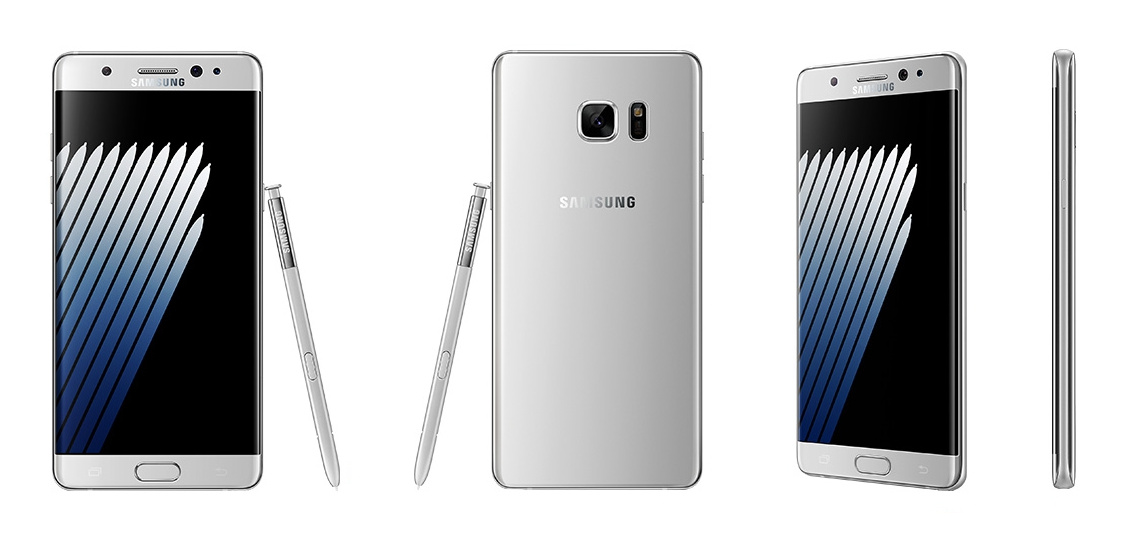 Samsung has added a bunch of phones to its refurbished store with includes the likes of Galaxy S6 and Galaxy S6 Plus and while there were reports claiming that the Galaxy Note7 was going to be added to that list, it looks like Samsung is not going to be entertaining such a step. The reason has not been given right now, but Gadget 360 managed to clarify the doubt when it spoke to a Samsung India representative and the following information was provided.
"The report on Samsung planning to sell refurbished Galaxy Note 7 smartphone[s] in India is incorrect."
This shows that Samsung is not planning on selling refurbished phones in India, but it could also mean that in the near future, the company plans to sell such units in different countries. Just because India's market might not accept the Galaxy Note7 does not mean that other regions will not be willing to accept these phones. Before the accidents started happening, the Galaxy Note7 was praised by several reviewers as possibly the best Android flagship you can get your hands on.
Some analysts have also predicted that if the Note7 did not go up in smoke, then Apple's revenue would not be as high as when the company reported its Q1 2017 financial results. Samsung is going to be announcing its Galaxy S8 and Galaxy S8 Plus during the month of March and the company will be laying everything down the line in order to boost its smartphone revenue.
The difference in the refurbished model was a smaller battery capacity in the range 3,000-3,200mAh and a design that would be different than the original Note7. All other hardware specifications between the two models would have remained unchanged. Hopefully, Samsung is able to make sure that the problems found in the Galaxy Note7 would never again find their way to the company's phones ever again.