Samsung's next flagship phone, presumably the Galaxy S10 is still months away. However, quite a few allegedly factual reports have leaked till date. Of all that has been leaked, the one that stands out reads that, the Galaxy S10 will feature three cameras on the back. The leaks could be taken with a grain of salt at the moment.
It was initially said that, the Galaxy S10 would be the first phone to actually feature triple camera setup. It definitely sounds crazy to have three camera modules on a phone but after the reports leaked, Samsung unveiled the Galaxy A7 which does exactly that: uses a triple camera setup. It could be said that, the company decided to try out the tech with a less important phone before actually implementing on a flagship phone.
The camera setup
To top it off, a fresh report leaked today reiterating the same leak. According to the report, the Samsung Galaxy S10 may use the same 12 megapixel camera from the Galaxy S9 as the primary camera. It also adds that, the Galaxy S10 will use a 16 megapixel camera as its secondary sensor and a new 13 megapixel sensor with f/2.4 aperture.
The report appears to follow the previously leaked reports, as it also suggests that the camera setup will be horizontal with the primary sensor taking the middle position and the other two sensors placed on the either side of it. It also states that, the wide angle camera will not offer optical image stabilization and neither autofocus similar to the LG phones.
Following Apple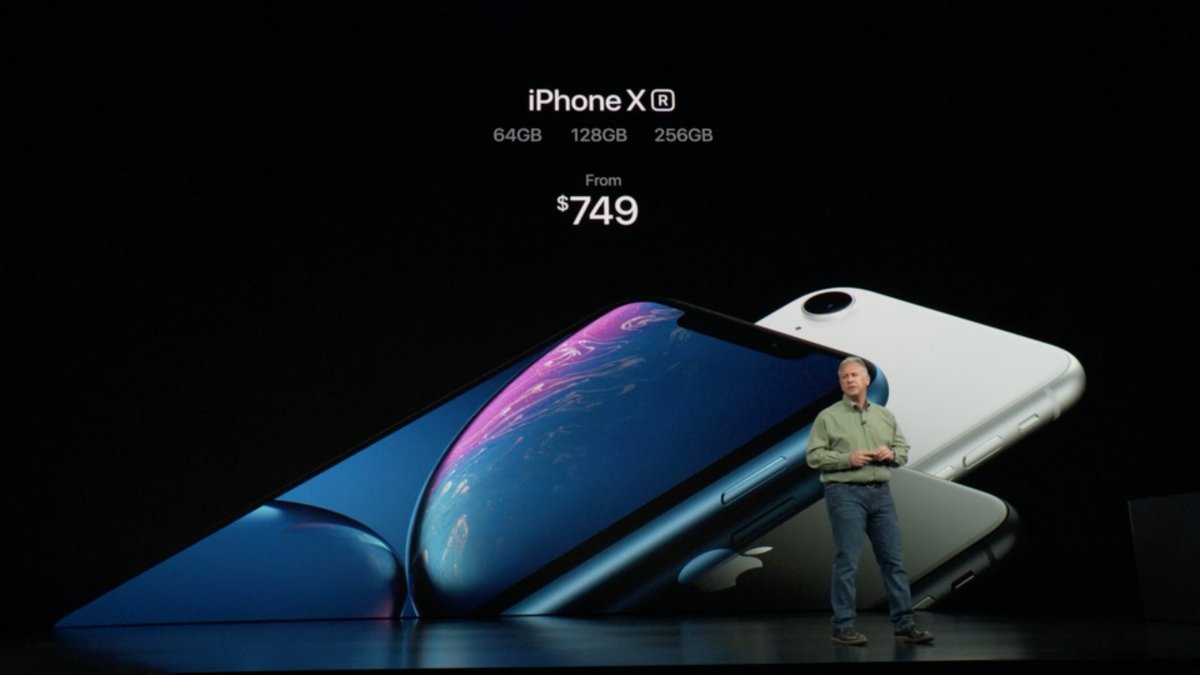 Samsung could also potentially follow Apple's phone lineup trend and announce three new phones next year, according to the report. One of them being the cheapest phone with a single camera on the back like the iPhone XR and the other two could possibly sport three cameras on the back, potentially being successors to the Galaxy S9 and the Galaxy S9+.