According to a new report from BGR, Samsung is aiming for the top with the Galaxy S4, the successor to the Galaxy S3. While rumours are still pretty scattered, we believe the Galaxy S4 will arrive sometime between March – May of this year.
This could give Samsung about two months before Apple reveal the iPhone 5S, which we believe will pack iOS7. This is the first time where the iPhone may be the underdog in sales figures and appeal.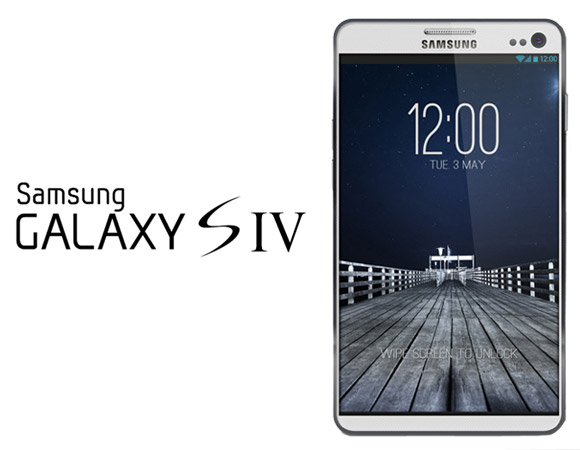 Galaxy S4 specs
We suspect the Galaxy S4 will be a new movement by Samsung to up the game in the mobile industry. Many sources are reporting a 4.8-inch 1080p display, a very thin design, octo-core processor, 3GB of RAM & 128GB of internal storage.
Of course, we must take into consideration that 3GB of RAM may damage the Android operating system. We must also take into consideration the fact that Samsung may not want to make that leap, as they are still making huge profit with the phones on sale right now.
Samsung are planning about 100 million sales with the Galaxy S4, with analyst Peter Misek saying "The enormous 100 million S4 build plan (we estimate the S3 sold 60M) is leading some suppliers to say that they will reallocate resources away from Apple."
This high margin will apparently force manufacturers of select parts for Samsung over Apple, despite Apple being the more expensive company. We are unsure about Apple's sales figures, although we suspect with the S device they may be a little less.
The Galaxy S3 beat iPhone 4S sales last year and is still outselling the phone. We wonder if the Galaxy S4 will be the iPhone 5 or even the iPhone 5S/6, when they are released.
Samsung has the basis for a really great year, if the Galaxy S4 is truly the device that is a game changer. We hope Samsung doesn't just sit on their winnings now and not innovate.