Geekbench can sometimes be a great tool to measure the single-core and multi-core performance of a smartphone or a computer system and we can all agree on the fact that Galaxy S7 edge sports chips that delivering astounding levels of performance for an Android smartphone. However, to say that the processor present in the 5.5-inch smartphone can match up to an Intel Core i7-6700K, a quad-core processor designed for raw computing for desktop computers is completely insane, but Geekbench has given us evidence regardless.
If you take a look at the single-core score results taken from My Drivers, Galaxy S7 edge is able to match the performance of an i7-6700K and trails by the desktop-class processor by a few thousand points in the multi-core test results. However, this could be one of two things.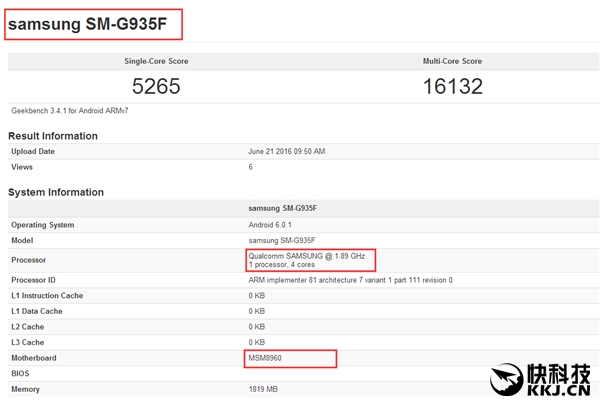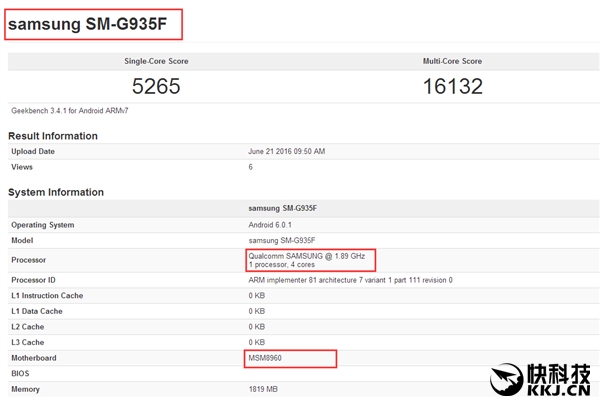 Either someone has provided false scores by editing the images, or it's that Samsung could be testing out a new chipset from Qualcomm, which is going to be a Snapdragon 830 and the rightful successor to the 14nm FinFET manufactured Snapdragon 820. Qualcomm is developed a second generation Kryo II processor, that will be running at a lower clock speed than the first generation Kryo CPU.
However, because the next processor is said to feature more transistors, it will boast better efficiency and raw computing performance that will put its previous generation chip to shame, and might even go as far as to project the scores in the Geekbench benchmarking results you see before you. Now, we're not saying that you should stick to our word that a Kryo II processor of the Snapdragon 830 will be able to obtain such benchmarking scores, but keep an open mind.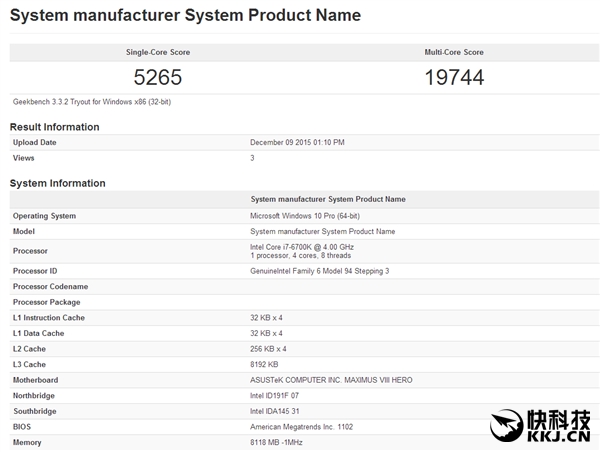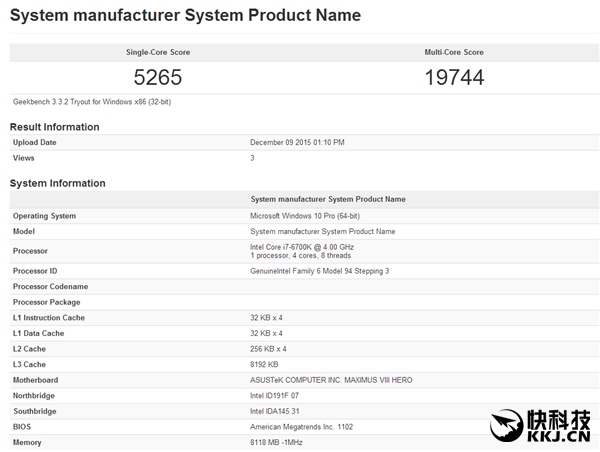 For now, we believe that these scores have been severely manipulated to show that a Qualcomm Snapdragon 820 can come close to the performance of an i7-6700K, but there will come a time when mobile processors will close that gap very soon.