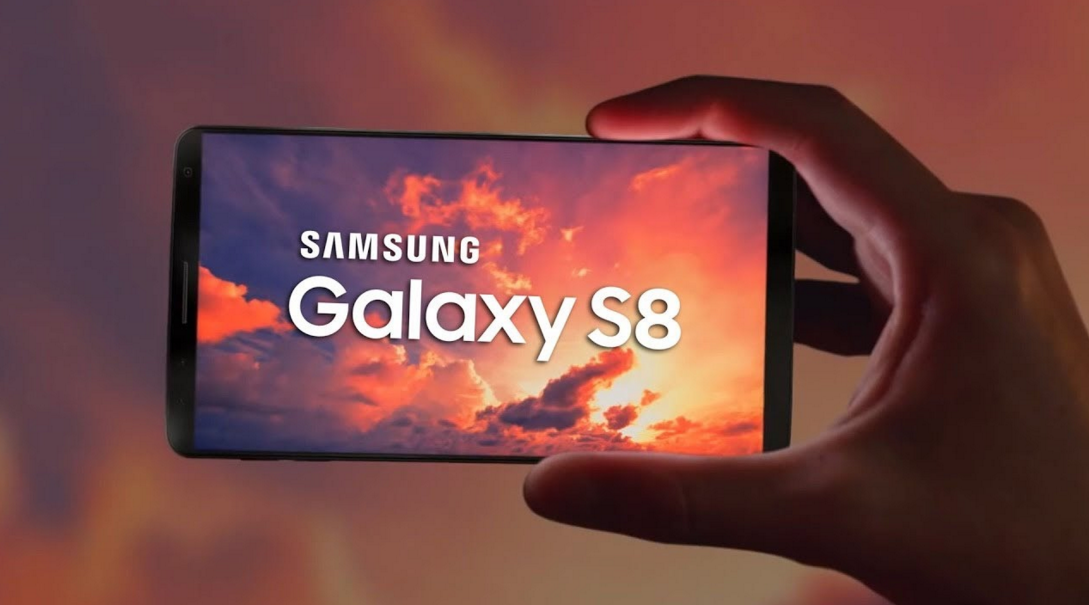 As the release of Samsung's most famous and most successful flagship, their latest handheld smartphone device the Samsung Galaxy S8, is set to be released in the coming months, the more the anticipation builds around the globe, with Android and Samsung fans alike, look to seek answers as to how the Samsung Galaxy S8 may look like and what new innovative features will Samsung release this year.
With much delight to all anticipated users, a leak of how the Samsung Galaxy S8 has surfaced in the past few weeks coming out from China has surfaced. The design, after analyzing the leaked photo has the Samsung Galaxy S8 wrapped in a slick thin aluminum bezel around the devices, what seems to be a Gorilla Glass, casing. In addition, a fingerprint scanner on the back can be seen as well reducing the size of the chin on the front of the Samsung Galaxy S8.
The design implementation may seem familiar to some of you. Ever since LG Electronics released their rather risky (at the time) design of implementing a thin slick bezel around its casing and a small looking chin on the front with buttons placed on the back of the phone, the device has set a standard for the latest smartphone design trends that users and fans want to see on all handheld devices coming out.
Although the LG G3 may have released in mid-2014, it's designed at the time was revolutionary and the innovation of having the buttons on the back, for a more thinned out, small-chinned look, seems to have had Samsung, and other smartphone manufacturing giants, replicate a similar design to how the LG G3 did back in 2014.
Although the Samsung Galaxy S8 may be taking a risk by placing the fingerprint scanner on the back. It is still without a doubt a good decision, and a good design to move on and set the standard of the design on how a smartphone should look like in 2017. Even though the LG G3 had many people complaining about the weird placement of the buttons back in 2014, users eventually have adapted to it now and the world is more ready for a similar design now than they were back then.