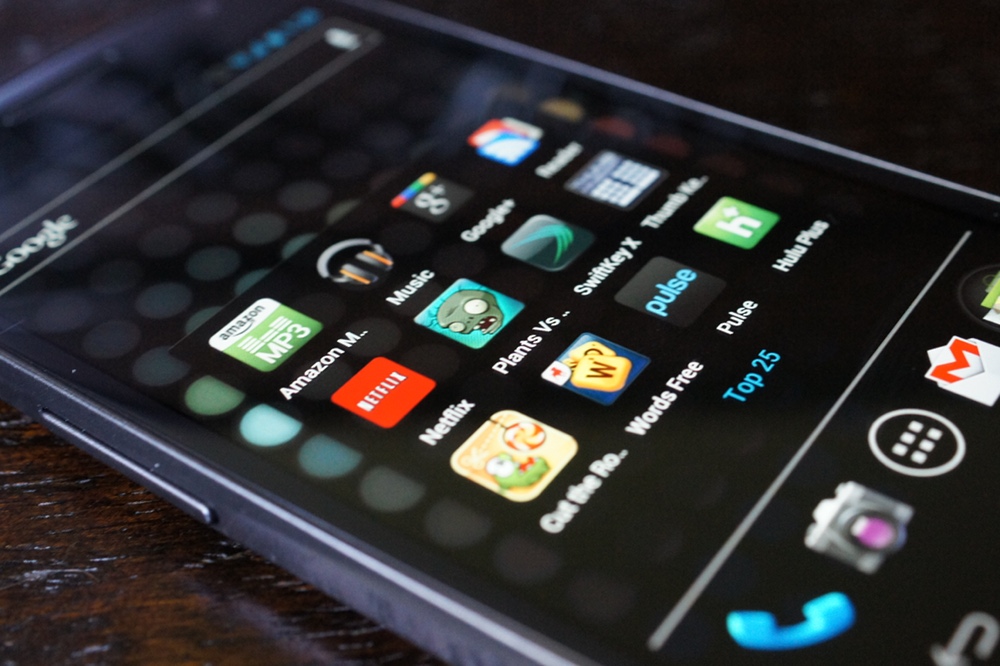 Online casinos are gaining more and more popularity day by day. It is obvious that they will not go anywhere in the future just like traditional casinos, who still have their own fans. The growing popularity of online gambling has lead to development of applications for IOS and Android. Some time ago mobile versions could not compare to virtual casinos but today they have done a significant step forward. Considering the popularity of Android, leading online sports betting, poker and casino companies provide gambling services for their users. Even though gambling is not illegal, you will not be able to purchase or downloaded from Google Play.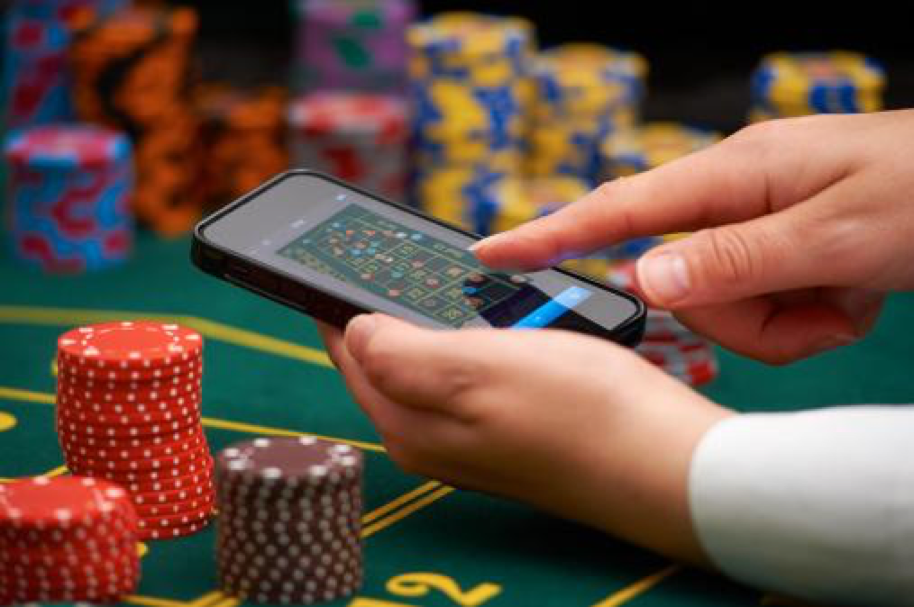 More and more Casinos Online realize the necessity to develop their own applications, both for Android and IOS. First, it attracts more gamblers and help keep current gamblers. Taking into consideration the quantity of virtual casinos and services they provide, players changes casinos as they all want to play with convenience and fun.
Why do people choose mobile versions? It is convenient as you can gamble any place and anytime. You are free from unpleasant company. You have more time to think and no one distracts you. You can eat, drink and listen to music while gambling. In fact, many gamblers confess that listening to the right music even help gamble and win.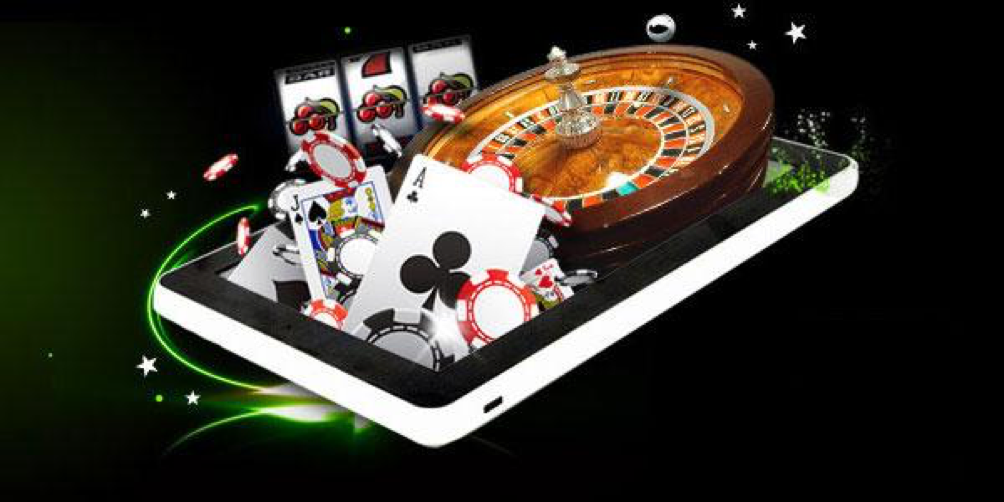 Reasons to Choose Online Casinos on Android
Variety. The range of virtual casinos offered for Android is immense. One of the most widespread is Bonus Slots. Pretty simple game with nice graphics, and tutorials for new gamblers.
In addition, there are classic games such as video poker, blackjack, roulette, slot machines and craps.
Great bonuses. Nearly all virtual casinos offer generous bonuses for gamblers. In fact, new players can get starter bonus, and those, who play for a long time, will be granted loyalty bonus.
No need to download. Great new for those, who share one device with other people. Plenty of Android websites do not need any download. It is possible to play directly without downloading.
However, despite huge popularity Android cannot eliminate two main Android online gambling disadvantages:
Not all virtual casinos use application. It is sad news for those, who prefer to use applications as they are more convenient. It also happens that some casinos have applications only for IOS.
Android users will agree that the speed of IOS is usually faster than some of Android devices. This problem does not cover all Android devices but only some of them.
Winnings obtained by betting on mobile virtual casinos are paid regularly and within a reasonable time and are also very frequent over time, thanks to the presence of very high refund rates which, on average, are around 95%. In this way, a large part of the collection, resulting from the overall volume of betting generated by mobile device users, returns frequently to their pockets in the form of copious cash prizes.
Gamblers, who are strong supporters of Android applications, hope that these drawbacks will be eliminated, and more casinos will start develop their own software for gambling.