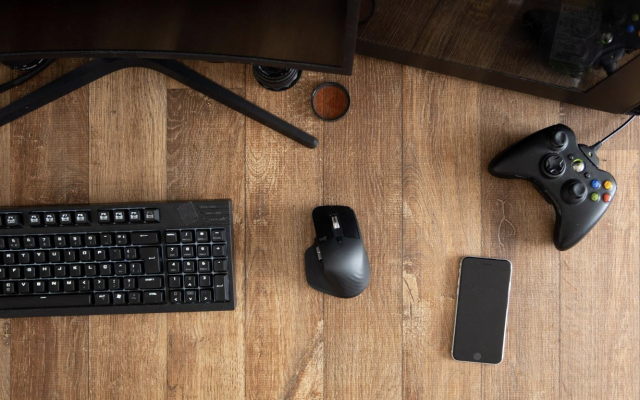 God of War was released on 20 April 2018 by Sony Interactive Entertainment Europe. God of War is an action-adventure and has screen languages available in English, Dutch, French, German, Italian and Turkish.
The Initial taste of God of War
When God of War was released in 2018, it became an absolute hit. The game revolves around Kratos, who has become a father to Atreus. Just as any father, Kratos has instantly become a mentor and a protector. Kratos plans to survive the harsh terrain not only for himself but also for his son. Together they navigate through the realm of Norse deities and monsters.
However, Kratos has been past and has long been defined by his anger and rage. His impact has been tremendous on the gaming community with spin-offs and other companies taking inspiration from the game. You can find various board games, slots, video games and even take a look at the outstanding selection of live casinos that have a range of historic and mythical god-themed games.
For now though. Kratos has turned on a new leaf and has also let go of his vengeance quest against the Gods of Olympus.
God of War is a series of games that Sony has compiled. There is a hallmark of combinations in this particular series that include savage combat, epic boss fights, and marvellous scale. They've entirely reimagined Kratos's world, leaving us all in absolute awe. The narrative of Kratos is changing and being reimagined in a way we never thought possible.
The Nordic Origins
There are many key features to the game that include entering the Norse realm. This is the new realm that Kratos and Atreus must survive. A second chance that speaks about Kratos being a father to Atreus. A darker, more elemental world refers to the difference between Olympus and the Norse realm. You can also find visceral physical combat.
New Release
The official release date of God of War on PCs will be on 14 January 2022. It will be available on Stream and Epic Game Store.
Along with the fantastic new arrival, there has been confirmation by the company that there will be a few modifications to the PC version of God of War.
Firstly, there will be graphical improvements made to the game for you to get 4k viewing. The modification also means that you'll get an unlocked frame rate. To improve the experience, developers have made it possible for you to play the game on a 21:9 ultra-wide screen.
Sony didn't just stop at display options when it came to God of War, and you are also given a wide selection of keyboard and mapping options. If you feel this isn't working for you, you can play God of War using your PS4 Dualshock or PS5 DualSense controller.
The PC Version
There are many bonuses to using the PC version of God of War. Some include getting early armour sets and cosmetic items. You can also get a few other bonuses like Death's vow armour sets for both Kratos and Atreus, Buckler of the Forge Shield Skin, Exile's Guardian Shield Skin, Shining Elven Soul Shield Skin and Dőkkenshieldr Shield Skin.
It's important to know that it was a long road to getting to the PC version of God of War. In fact, the game's director and story writer Cory Balrog said he would have loved to see the PC version of God of War. This was proven when Cory responded to a tweet that spoke about the game's PC version. In this tweet, Cory stated he would have loved to see the PC version; however, it was above his pay grade.
Other than Cory's tweet, there didn't seem to be anything concrete about whether or not Sony had looked into having a PC version of God of War. That was until the release of the PC version of Horizon Zero Dawn in 2020. God of War and Horizon Zero Dawn share exclusivity with Sony. This release made it very apparent to gamers playing God of War that there may be a PC version on the horizon, and they were correct.
God of War PC seems to be working to create an interest in the fifth instalment of the God of War series.
Final Thoughts
Sony releasing the God of War PC version has been much awaited by its players, especially after the release of Horizon Zero Dawn. Many are looking forward to its release and cannot wait to see what Sony has in store for them. This is also creating hype for the series in itself, which is impressive for Sony. We cannot wait to see Sony do more in the future.