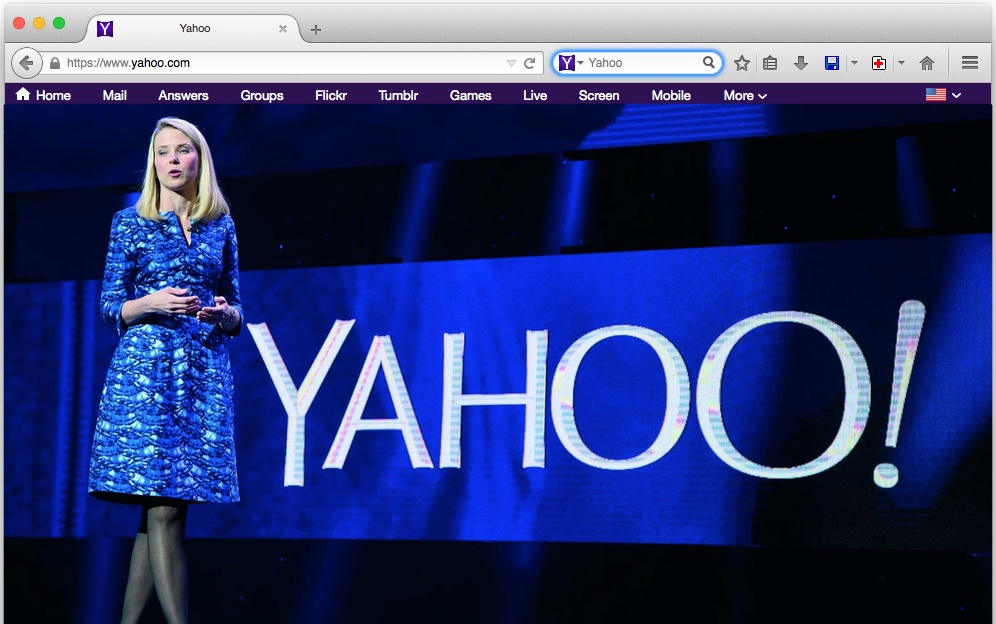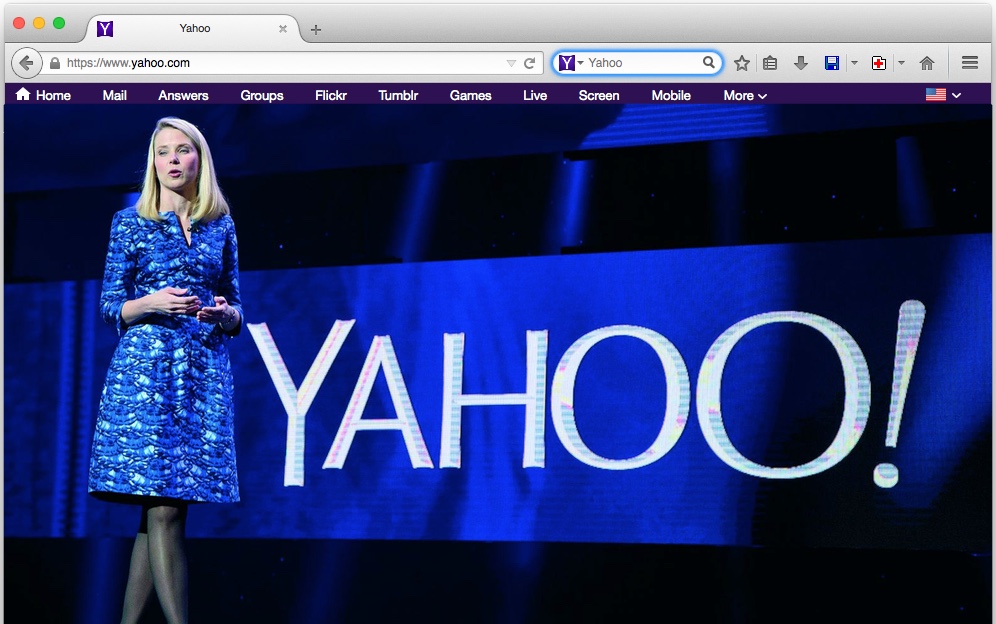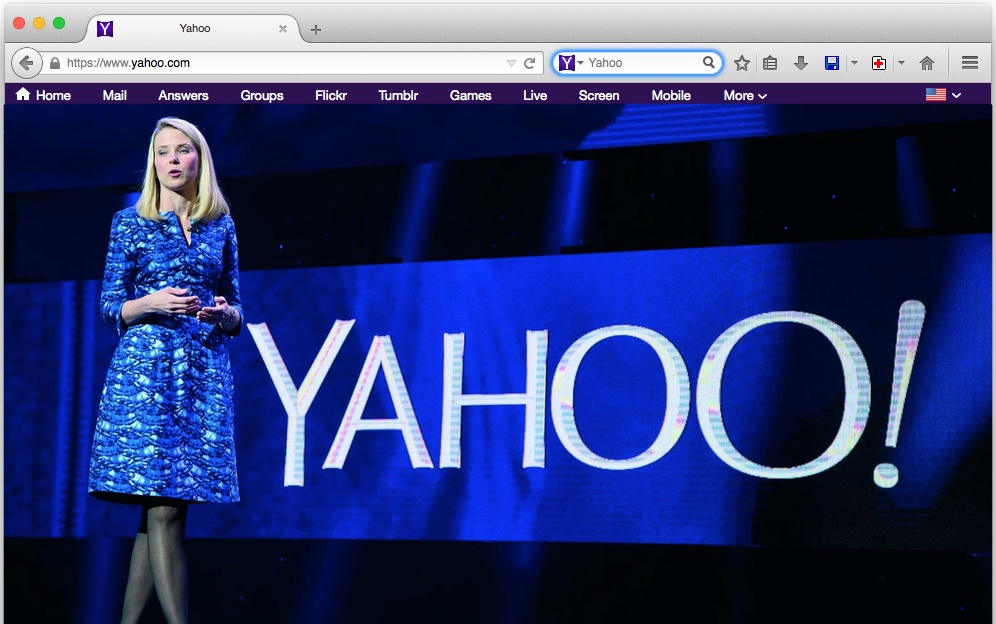 Now is Marissa Mayer saving Yahoo? Who knows, but the soap opera that is the technology business just got a bit more interesting. Yes, Mozilla Firefox + Yahoo have inked a deal whereby Firefox will list Yahoo as the default search engine.
Mozilla's in-house news blog is reporting a five-year deal making Yahoo the default search engine in Firefox, which is the number two or three browser depending on who's doing the measuring.
"Today, I'm thrilled to announce that we've entered into a five-year partnership with Mozilla to make Yahoo the default search experience on Firefox across mobile and desktop," writes Yahoo CEO Marissa Mayer. "This is the most significant partnership for Yahoo in five years and we're so proud that Mozilla has chosen us as their long-term partner in search."
— Under a new five-year strategic partnership announced today, Yahoo Search will become the default search experience for Firefox in the US
— Starting in December, Firefox users will be introduced to a new enhanced Yahoo Search experience that features a clean, modern interface that brings the best of the Web front and center
— Under this partnership, Yahoo will also support Do Not Track (DNT) in Firefox
— Google, Bing, DuckDuckGo, eBay, Amazon, Twitter and Wikipedia will continue to be built-in as alternate search options
Currently, about 10 percent of web searches are made using Yahoo with Google taking nearly 70 percent of the market and Microsoft's Bing occupying second place with about a 20 percent share. The twist? Bing powers the Yahoo Search backend.
So, when Mozilla chooses Yahoo for search who's winning? Perhaps the bottom line is that Google Chrome has won the browser war part deux and, with 70 percent share of the search market, whatever Yahoo and Mozille do perhaps doesn't matter so much…
What's your take?
Via: The Verge