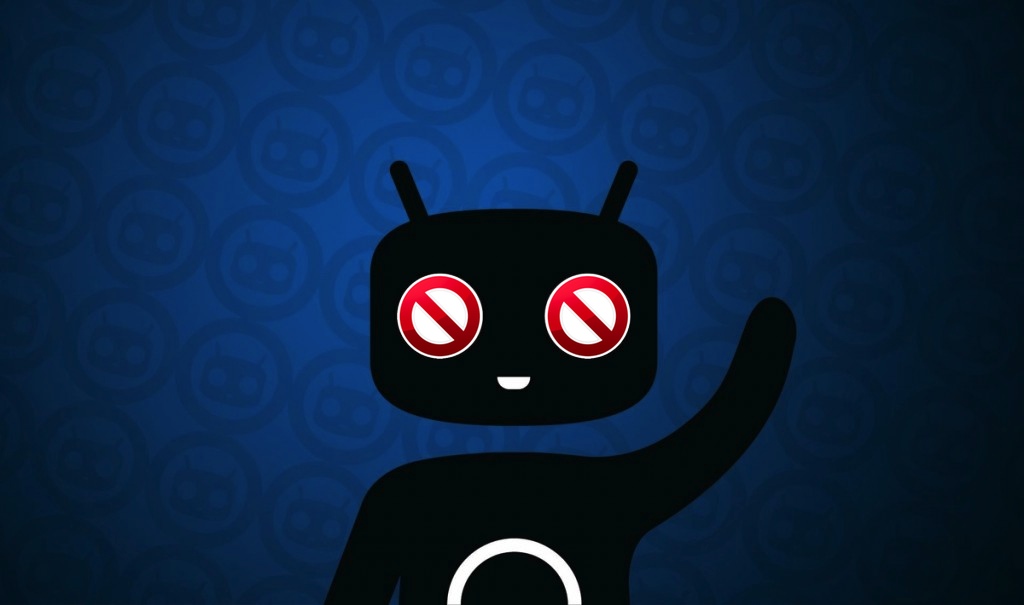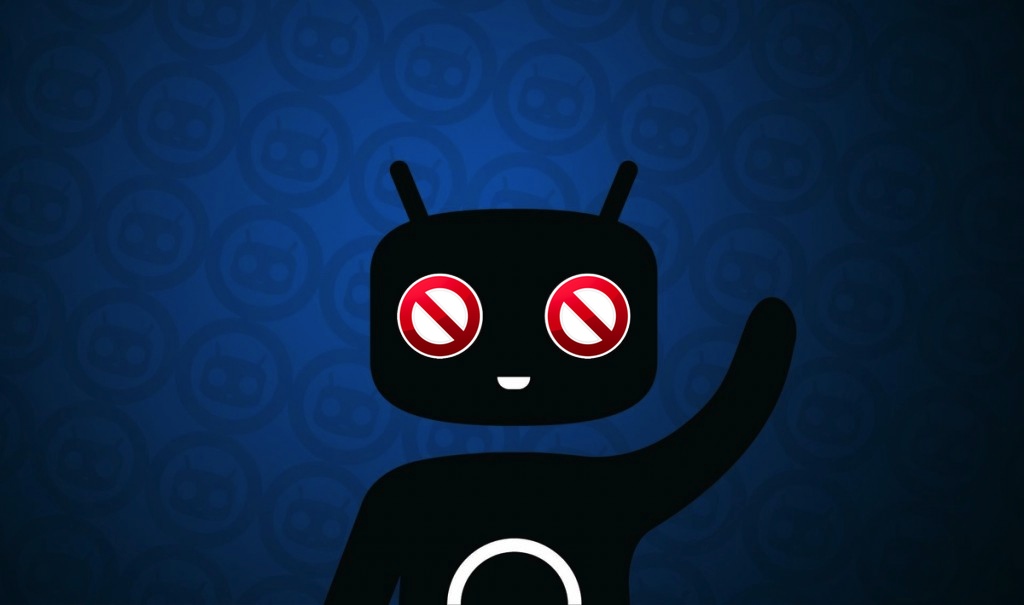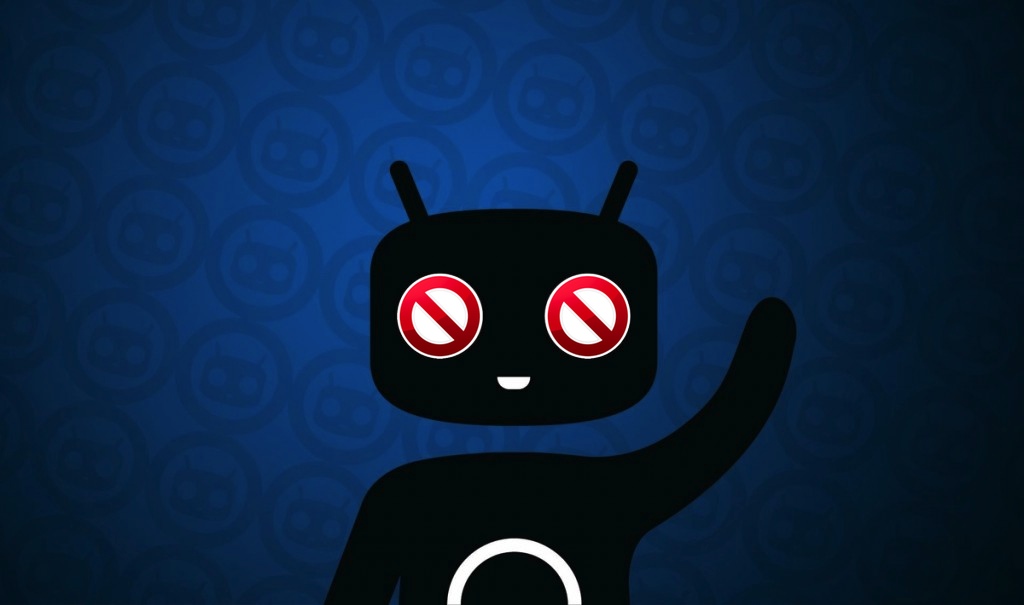 When a company has bad news to announce, it often comes on a Friday evening, after the markets close. That said, Google sent the developers of CyanogenMod a Google Play store eviction notice on Wednesday, November 27 — Thanksgiving Eve.
Well, to be "fair," Google gave CyanogenMod the opportunity to voluntarily remove themselves or be thrown out. Like Socrates, CyanogenMod chose the honorable (i.e. most convenient to their oppressors) way out.
"Today, we were contacted by the Google Play Support team to say that our CyanogenMod Installer application is in violation of Google Play's developer terms," wrote ciwrl, CyanogenMod head moderator & community staff. "They advised us to voluntarily remove the application, or they would be forced to remove it administratively."
Or, in other words, we know you're already on the plane, but you're out of the Google Play store (Ed… and don't bother showing up for turkey and stuffing).
A "dear John letter" the day before a national holiday and Thanksgiving, no less — Major. Jerk. Move.
Of course, CyanogenMod is still available, just not on Google Play store, which significantly limits its appeal. For a mass market product, this could prove to be the kiss of death — CyanogenMod is free and needs wide adoption to maintain volume.
So, is Android still open? That's a highly conditional "yes," but you've got to wonder how long it's going to last. Seriously, "don't be evil" ended when that got in the way of making money and "open" likely won't fair any better.
Getting tired of Google's endless efforts to erode Android's openness? Considering another platform?
What's your take?