Google is to start advertising on its image search. The advertisements are to be shopping ads on mobile phones only. Therefore, if a user searches in Google Images for any product, they should see sponsored items of that product.
Google's vice president of shopping told Business Insider that their target is to make shopping on smartphones very easy.
"The most common feedback people have left with Google Images is, 'I like these products — how much do they cost and where can I buy them?'" he says.
Such advertisements can be annoying while searching around on Google Images, but this would help Google some how defend itself from Amazon products. Here is how the Ads will look like like via mobile phones: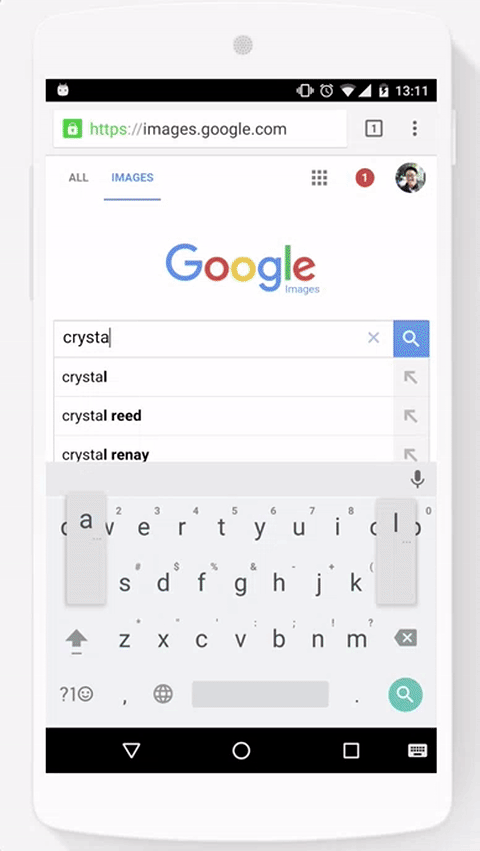 We will update you in this news article if we received any new updates regarding the Google Image Search Advertisement on mobile phones.