An interesting report from Business Insider reveals that only three mobile phone manufactures have made profits from their third quarter sales. LG, Google's partner of choice for their latest Android flagship smartphone, the Google Nexus 4, was unfortunately not one of them.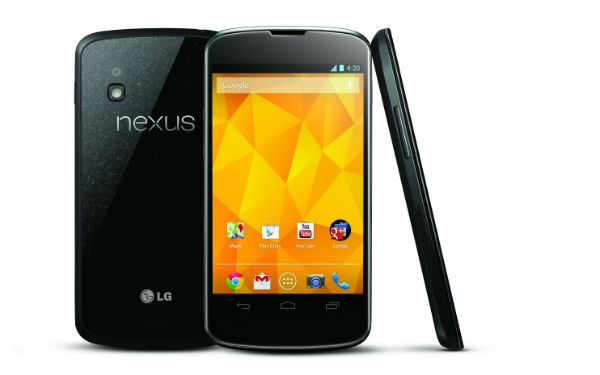 According to the report, analyst Horace Dediu shared this interesting tweet:
"Apple's share of operating profits from global mobile phones dropped to 60% in Q3. Samsung now at 39%. HTC 1%. No other companies profitable."
The news is not really that surprising considering that it's quite obvious that these are the three companies dominating the smartphone scene. Apple has just been killing it ever since they released the iPhone and with the recent launch of the iPhone 5 plus their excellent margins on phone and accessories sales, it was more or less expected that they would be on top. Samsung, currently at 39%, is quickly catching up thanks to well received products such as the Samsung Galaxy S3 and the Galaxy Note 2. HTC is still struggling with their footing and barely gets a piece of the profit pie at 1%.
The biggest news, however, is that other well-known phone manufactures such as LG and Motorola are losing money on their smartphone efforts. Under this light, it makes perfect sense why Google decided to partner with LG this time for the Google Nexus 4. It might be their way of trying to stimulate sales and growth for their Android partners other than Samsung. The plan, if successful, could also help them even get more of the market share and completely overtake iOS. Maybe this also means that we'll be seeing that long rumored Motorola-created Google flagship smartphone by next year as the successor to the Google Nexus 4.
Do you think the Google Nexus 4 will be enough to pull LG out of the red? Does a Motorola-developed Google smartphone (Google Nexus Razr, perhaps?) appeal to you? Discuss in the comments below!