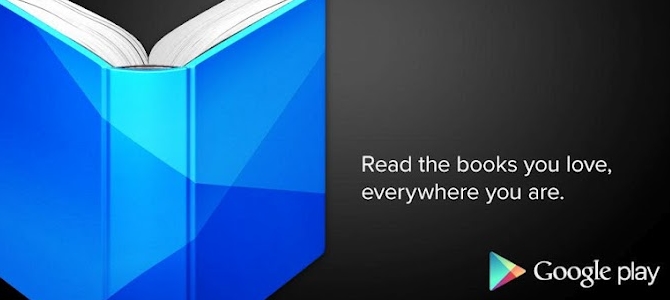 Earlier today, Google finally announced the release of Google Play Books across India via their dedicated Google India blog. India's 1.2 Billion population now has access to untold amounts of literature.
The Google Play Books store offers offer 5 Millions individual titles, including 'thousands' of Indian authors, including Amish Tripathi, Devdutt Pattanaik and APJ Abdul Kalam.
Google have traditionally been the focus of abuse from those living in parts of the world where certain parts of the Google Play store are restricted. Although, it is primarily due to stringent international contracts and local government laws of such areas.
Today though, the people of India can rejoice over their newly acquired access to Google Play Books.
However, despite India being gifted access to Google Play Books in it's entirety, Movies & Music is still off limits. But all is not lost, as the introduction of Books to Google Play indicate that content such as Movies, Music and more, are well on their way to Google's Indian fan base.
Theintroduction of Google Play Books in India is also a timely one. Just yesterday, Google announced the launch of the Google Business Photos Program in India. The program allows Google users in India to undergo a virtual tour inside participating businesses through an interactive 360-degree imagery.
The imagery is powered by Google's Street View technology. The tours of restaurants, warehouses, and supermarkets can be viewed on Google Search, Google Maps, and Google+ Local Pages.
Have you begun using Google Play Books in India yet? What are your initial thoughts on the lack of Music & Movie access to Google's Indian customers? Share your views with us in the comments section below!