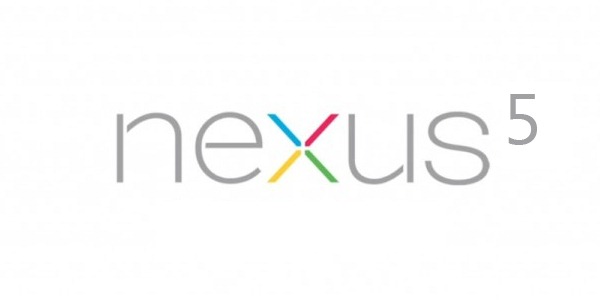 Even though the Nexus 4 is still out of stock in most countries and on most carriers and the Nexus 7 is still getting a lot of buyers, Google may be readying up a whole new line of Nexus devices, leaving out the poor player, the Nexus 10.
We believe with the poor sales on the Nexus 10 compared to the Nexus 4 and Nexus 7, Google may abandon the ten-inch tablet area altogether. Apple may not see this as the best thing yet, but iPad Mini sales show that people want a smaller tablet for reading and gaming.
With Google and LG's poor stock incidents that have left many buyers empty handed, it is surprising that Google are going to work with them again with the Nexus 5. Even more surprising considering both of them have been throwing the blame at each other.
Nexus 5 Specs
The Nexus 5 will feature a 5-inch full-HD display, a quad-core Tegra 4 processor, 8GB or 16GB of internal storage, 2GB of RAM, a 13-megapixel camera and Android "Key Lime Pie," the next version of Android that we suspect to be released around that time.
All these features point towards a high end phone, although again we are missing 4G compatibility. Pricing for the Nexus 5 is as expected, given the Nexus 4 came at such a bargain. The Nexus 5 will start at $299 for the 8GB version.
Nexus 7.7 Specs
The Nexus 7.7 will be slightly larger than the previous Nexus tablet, which we dislike because to us the Nexus 7 is a great size and maybe a little too big already. The tablet will have aTegra 4 processor, 7.7-inch 1,920 x 1,200-pixel display, 8GB of storage and both front and rear high-definition cameras.
Nexus 5 and Nexus 7.7 Release Date
Both are coming sometime in May 2013, if the report is correct. Again, between the X Phone, LG and Google's supply problems, Asus' new line of Android tablets and an early launch for Key Lime Pie, we cannot see this actually happening.