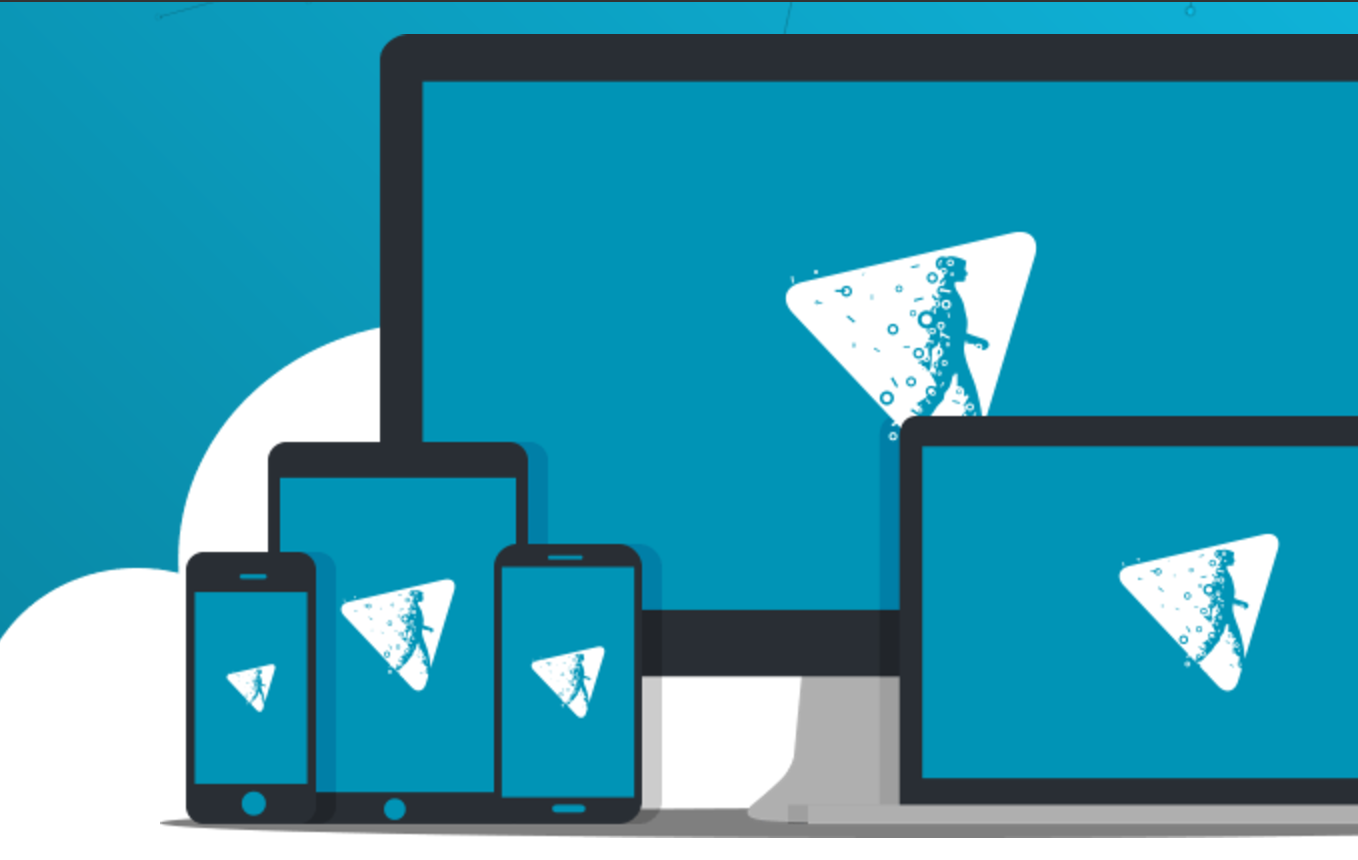 Security and anonymity on the Internet
The international news has been awash lately with the revelations from Wikileaks on how security agencies use our smartphones, computers and even our smart TVs to spy on us. What might once have viewed as tin-foil hat paranoia has recently been shown to be far closer to reality than many of us might have imagined. As a consequence, Internet security and keeping safe and secure online has never been more important.
Whether it's industrial cyber espionage (both by criminals and states), the use of ransomware to extort money, Mirai malware (which scans the Internet looking for devices that are only protected by default log-ins) or cyberpropaganda (driving traffic to fake news sites to make money), the need for security and anonymity on the Internet has never been greater.
Why a VPN is the solution
A Virtual Personal Network (VPN) can help to protect you from the growing number of potential online threats. One of the ways in which a VPN does this is through providing you with anonymity by masking your IP address, replacing it with the IP of your provider's servers.
Therefore, for expats and travellers a VPN is a necessity when living or working in a country that censors or controls the Internet. Through masking your IP address, a VPN allows you to avoid geo-restrictions so that you can access news and other information sites freely. Masking your location in this way is also useful for connecting to sites and services like Netflix that might not be available in your region.
Using a VPN will also mean that your data is encrypted, and so even if the 'packets' in which your information is transmitted are intercepted by hackers, it is significantly more difficult for those packets to be 'opened' and for the information contained within them to be read or understood.
This is especially useful when using public wi-fi networks in cafés and airports, for instance. Using a VPN when connected to a public network or a wi-fi hotspot means that sensitive and personal information cannot be read or hacked because your data is encrypted — especially useful for travellers and those who work away from the office.
VPN connection options for macOS
For Mac OS users looking to set up a VPN, there are two options available: use the native VPN capability or install an app from your VPN provider.
Even if you intend to use the native VPN capability on your Mac, you will still need to set up an account with a provider, who will provide you with network, username and password information. If they provide a VPN settings file, you can use this to establish your connection; otherwise you can set up your VPN manually. In either case, it is a quick and straightforward process.
VPN settings file
double click file to open Network preferences
automatically import settings
If Network preferences can't be opened in this way:
go to Apple menu > System Preferences
click Network
click Action pop-up menu
choose Import Configurations
select file and click Import
Manual VPN settings
go to Apple menu > System Preferences
click Network
click the Add button
click the Interface pop-up menu
choose VPN
click the VPN Type pop-up menu
choose the type of VPN connection to be set up (IKEv2 is recommended)
name your VPN service

click Create
enter sever address and account name

click Authentication Settings and enter security details
click OK
click Connect
You can select "Show VPN status in menu bar" so that you can connect to your VPN by clicking on an icon.
MacOS VPN Providers
There are a number of high quality VPN providers who have apps for Mac OS users. Some of the most popular include:
Me VPN
Vyper VPN
ExpressVPN
IPVanish
Buffered
NordVPN
ibVPN
Hide.me macOS app
A favorite of ours is Hide.me, in addition to the native macOS client, Hide.me VPN supports almost all popular platforms today (both mobile and desktop). Easy to install and use, it's a cost-effective service (there are Free, Plus and Premium services) that is super fast, with servers located in 23 countries around the world that enable you to have up to 5 simultaneous connections.
Hide.me VPN excels when it comes to security and anonymity, as it uses AES 256-bit encryption and has a guaranteed no-log policy (meaning no record is kept by the provider of your online activity). There is also IP Leak Protection, DNS Leak Protection, along with a Kill Switch and support for multiple protocols.
Installation is simple; simply click to download the app from the Hide.me VPN site, click on "Start Free Trial" and you can begin using the VPN immediately, without the need at this stage even to register or sign up.