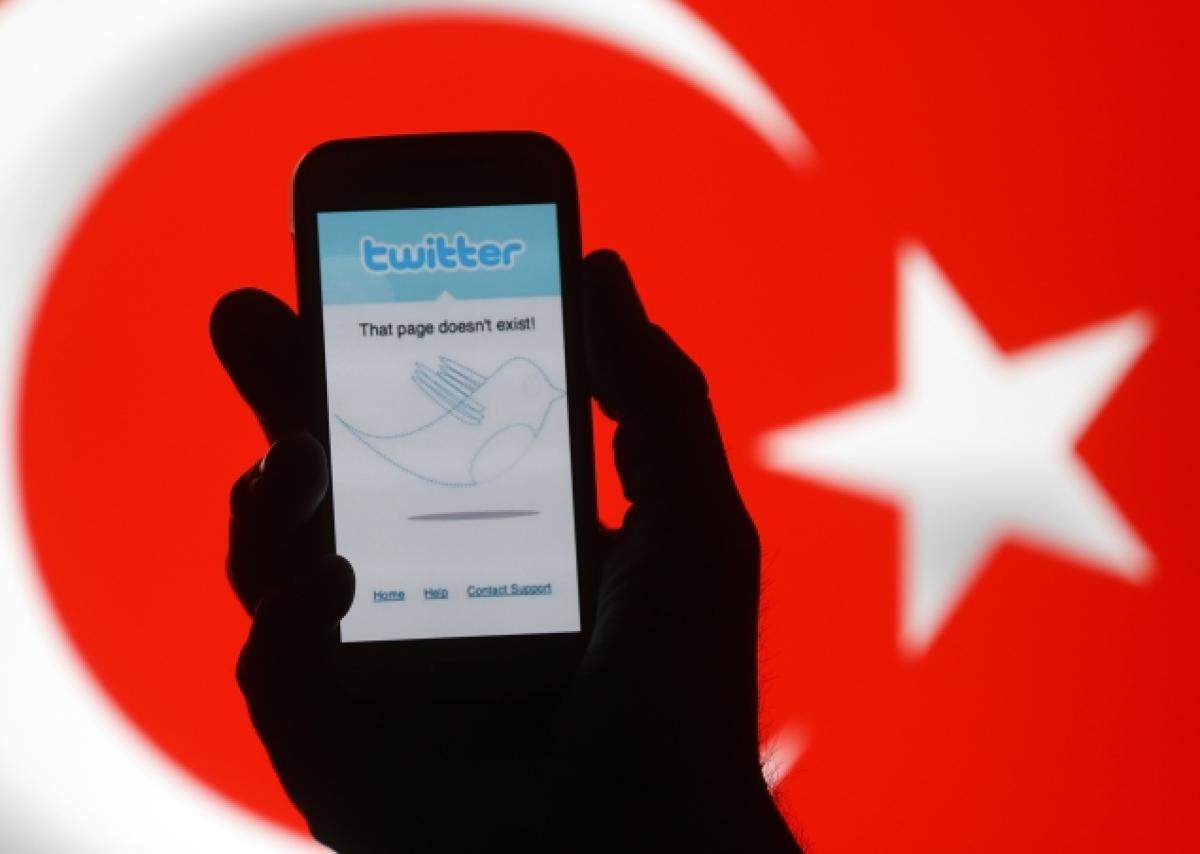 A local Turkish news agency, Dogan, is reporting that the country will now pixelate tweets if it doesn't like their content. This move comes after the social network was blocked within the country by Turkey's Prime Minisiter, Tayyip Erdogan.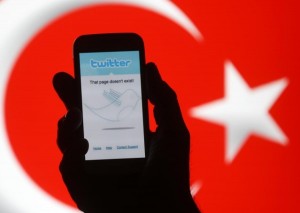 Earlier this month, the Twitter block was overturned by a court ruling, but that doesn't mean that the country has given up its desire to alter the information that people receive from the site.
Erdogan's war against Twitter began as a result of incriminating content that was being shared on the site. Since the same sort of content was also shared on YouTube, that site remains blocked within Turkey.
This policy appears to be connected to a two-day meeting between Turkish officials and Twitter. During that meeting, the two parties agreed that Twitter would help the government get rid of some "malicious" content that the courts have objected to.
Although Twitter will still have to approve any content censorship, including pixelating tweets, it does seem as though the social network would rather work with Turkey than be its enemy. Early on in the Turkey vs Twitter battle, Twitter came out on the side of its users by instructing them how to continue posting to the site despite bans being put in place.
Since 2012, the Country Withheld Content tool has been around, allowing Twitter to remove certain posts from individual countries rather than taking the content off of the site completely.
As this censorship is country-specific, users that have access to a virtual private network (VPN) are still able to get around it and will be able to see the uncensored tweets.
Many countries, including the United States, have laws that may apply to Tweets and/or Twitter account content. In our continuing effort to make our services available to users everywhere, if we receive a valid and properly scoped request from an authorized entity, it may be necessary to reactively withhold access to certain content in a particular country from time to time. – Twitter
Question – Do you think that Twitter should be compromising with Turkey?
Summary

: Twitter has agreed to help Turkey censor some content on the network. Turkey may do this by pixelating individual posts.

image credit: nydailynews