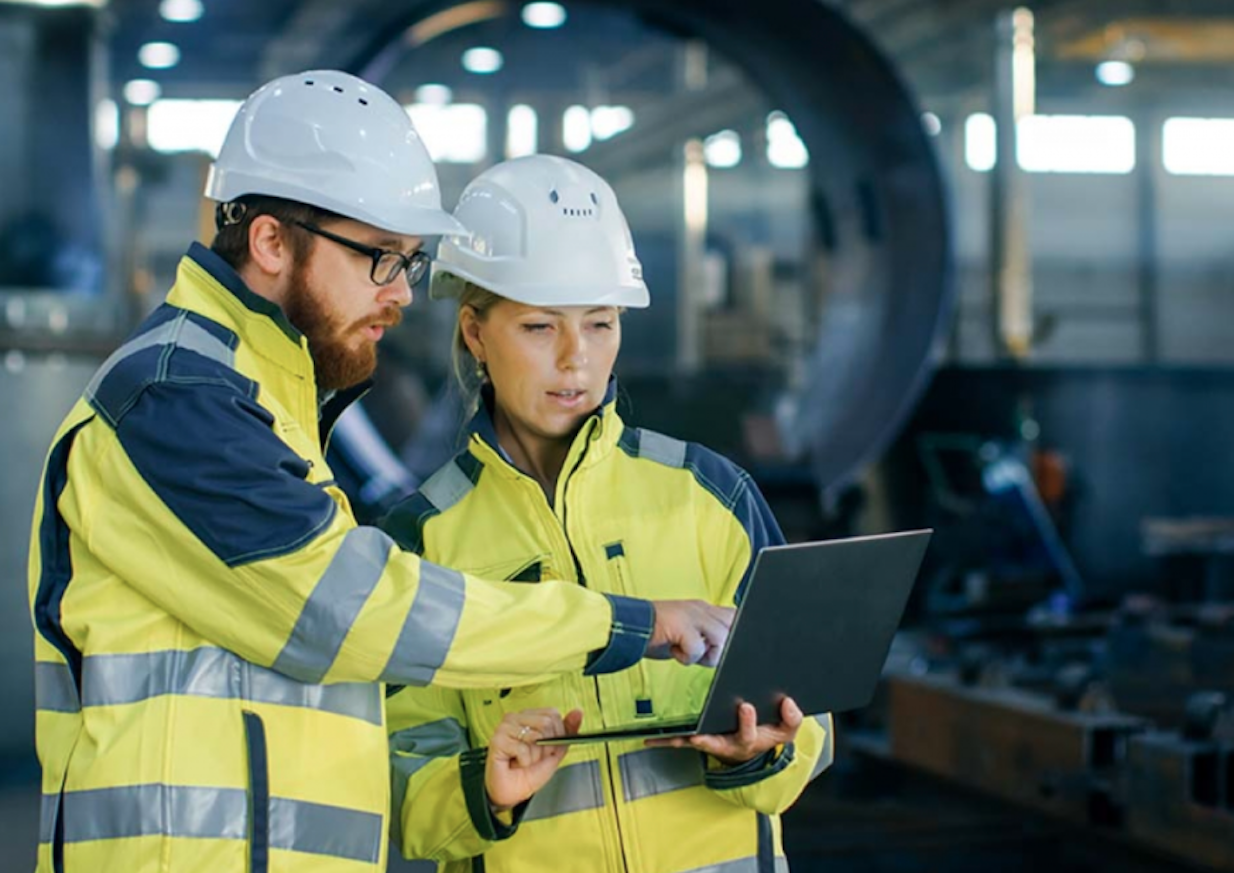 Safeguarding employees from work-related hazards is one of the major concerns faced by businesses. This is especially true for workers at construction sites where heavy machinery and electrical dangers make the environment relatively high-risk. To prevent injuries from happening, contractors/developers need to take responsibility for ensuring the safety of the construction site.
By encouraging and undertaking certain practices, you can mitigate risks and threats. Incorporating construction site wifi is a prominent example of these safety practices for construction workers on-site. Other practices for ensuring safety include;
Implementing strict security protocols like limiting access to heavy machinery.
Ensuring that chemicals are handled with caution and stored in high-quality and industry-standard solutions.
Adequately preparing for unfavourable environmental conditions like heavy rainfall.
Providing the necessary personal protective equipment for all kinds of works carried out on the construction site.
Organising training programs for workers to be able to conduct regular safety audits. That way, they can minimise the possibility of injury in the work environment by addressing potential risks.
Carrying out regular inspection of all the tools and equipment being used on the site. That way, you can confirm the complete absence of malfunctions.
Encourage workers to communicate with one another and supervisors and point out potential hazards to one another. Communication is key to safeguarding construction workers from hazards, and that's why your staff should be trusted to report accidents promptly.
Security Purposes of Construction Site Wifi
Asides from on-site accidents, thefts and vandalism are other things that typically threaten the safety of construction workers. Without appropriate security practices put in place, the equipment can get stolen, which can disrupt the project's progress. You can implement construction site wifi solutions to protect your equipment from thieves and enable security personnel to do their job better.
Several tech tools that can be enabled by wifi at construction sites can improve the ability to remotely monitor different areas simultaneously. The following ways are some of the security attributes of wifi at construction sites;
Supports drones: Drone technology makes surveillance a more convenient routine. These drones are typically equipped with motion sensors to monitor movement and night vision cameras for improved security during dark hours. Besides, they can be programmed to survey specific areas on the construction site in a predetermined fashion.
Automate lights: Since vandals and thieves are likely to strike when the sun goes down, it's only right to install security lights on-site. A very smart investment would be automated light technology that works closely with sensors and wifi connection to mitigate theft attempts on the construction equipment.
Security cameras: A wifi connection facilitates the function of security cameras. Thieves can be deterred by visible cameras since their activities are being monitored and they're aware of it. To ensure flexible capturing with a camera, it's recommended to be solar-powered and have backup batteries. Reliable construction site wifi service can help ensure that the video quality remains consistent for lengthy periods to improve on-site security. Besides, it makes it possible to
Sensors: Infrared sensors and motion detection systems can be used to trigger cameras and light switches. With on-site wifi solutions deployed, these captured events can be transmitted for real-time observations or can be hosted in the cloud.
When it comes to keeping employees safe, construction companies cannot afford to overlook their vulnerability to vandalism and thefts. Thieves target construction sites, and it's the responsibility of employers as well as the workforce to keep them at bay by implementing several technologies.
While it's hard to ignore the cost of these security practices, organisations are better off spending in that direction than replacing missing tools. Besides, when equipment is stolen, they delay the progress of the building project and put employees at risk.
Replacement is a more costly endeavour because you have to factor in delivery and installations. Not just that, but you'll have to inform clients about the delays which will definitely not be a pleasant experience. It'll be naive for anyone to put aside the incorporation of wifi on construction sites for security purposes.
In closing
Accidents, thefts and vandalism are all potential hazards that can befall a construction site when least expected. It's the responsibility of employers alongside workers to ensure the safety of the working environment. Without that, companies may incur the avoidable cost of replacing stolen equipment and employees may suffer injuries from work-related accidents.
According to HSE, almost 2 out of every 100,000 workers suffer fatal injuries on construction sites. As discussed in this write-up, there are several practices that organisations can implement to enhance employee safety on-site. They include regular inspection, provision of personal protective equipment, and arrangement for safety training programs.
Organisations that are looking to minimise on-site hazards will encourage communication about potential dangers in the workplace. Incorporating wifi on the construction site will also allow certain tech solutions (cameras, sensors, automated lights) to be used for protection against theft.