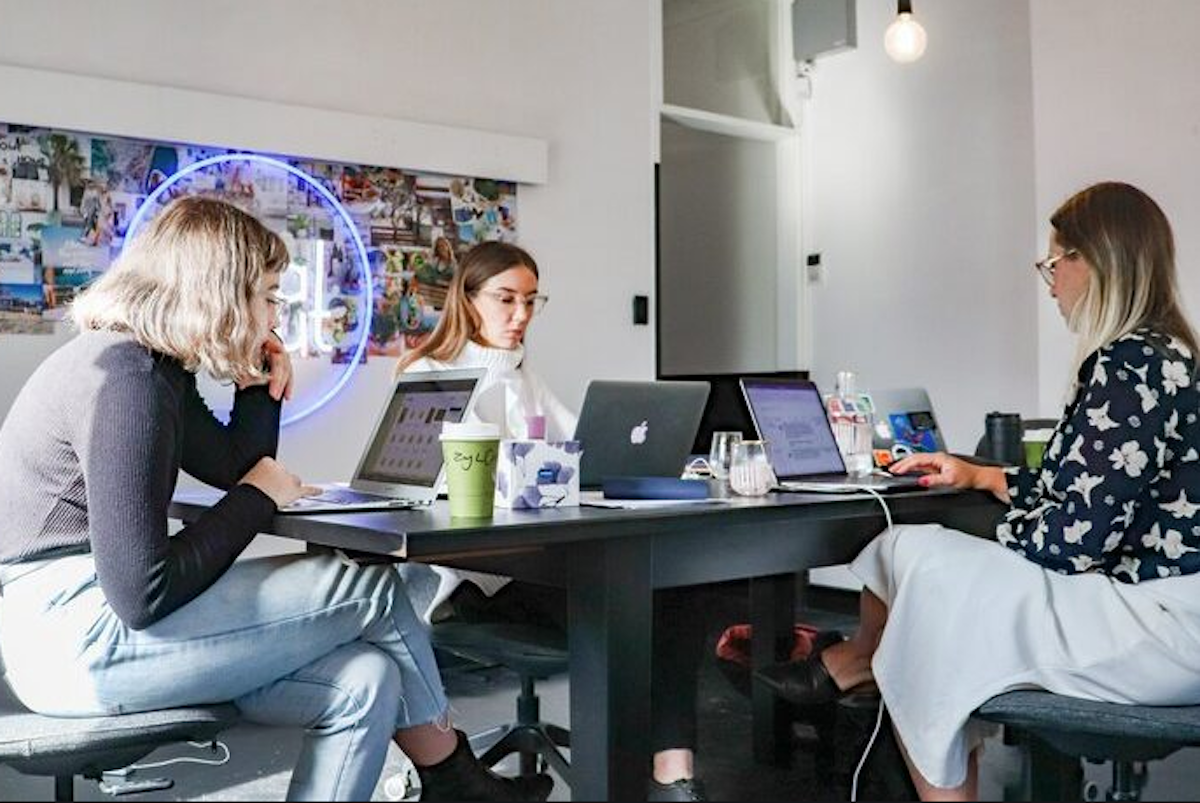 If you want to increase your brand presence in the market, Digital PR is a great option to choose. Every businessman wants his business to recognize and lead the market and that's why they are always looking for ways by which they can do this. Well, many ways are used by entrepreneurs to promote their business and Digital PR also helps to improve it. So, in this article, we're going to discuss Digital PR and try to find out the importance of it towards generating the presence of a business.
Digital PR is better than Traditional PR
Traditional PR is also a way by which businesses increase their online presence. This includes offline networking and journalists for the promotion of their business. This doesn't achieve a great amount of audience but digital PR can easily cover the world because here we promote our business through the internet. With the rapid growth of the internet, you can easily target a large amount of audience as compared to magazines, and publications by traditional PR.
It attains Wide Tactics to increase the presence of a business
The tactics of Digital PR are very impressive which tends to attract a large variety of audiences through the internet. So, let's discuss the most used tactics of Digital PR which improves the presence of Digital PR.
It prepares an online press release for generating awareness of the business among the audience.
It also helps to generate online press coverages.
It helps to generate the profiling of the company.
It also generates a relevant link that facilitates the customers to get more information about your work. This will also help to get a higher ranking on the Google page.
It Boosts website traffic and improves search engine optimization
Using Digital PR helps you a lot. This helps you to boost the traffic to your website and also improves the SEO of your website. Digital PR generates a higher presence of your website over the internet this increases the amount of traffic on your website. On the other hand, it also boosts the SEO performance of your website.
It improves the brand image and trust
With the higher Digital PR, you'll gain a good amount of trust and recognition over the internet. This helps you with the overall development of your business. With the higher Digital PR, your audience will hear more and more about your business which helps you to get more potential customers in the future.
Note:- "Content is the king" Ans. We all know that "Content is the king" and any medium will fail to improve your business if your content is irrelevant. So, make sure to care about good quality content about your business and hit maximum shares on it. This boosts your Digital PR and gives more than targeted results.
Conclusion
So, here we discussed how Digital PR improves the awareness of the company among the general public. It is very important to use Digital PR because presence is very important for every business.