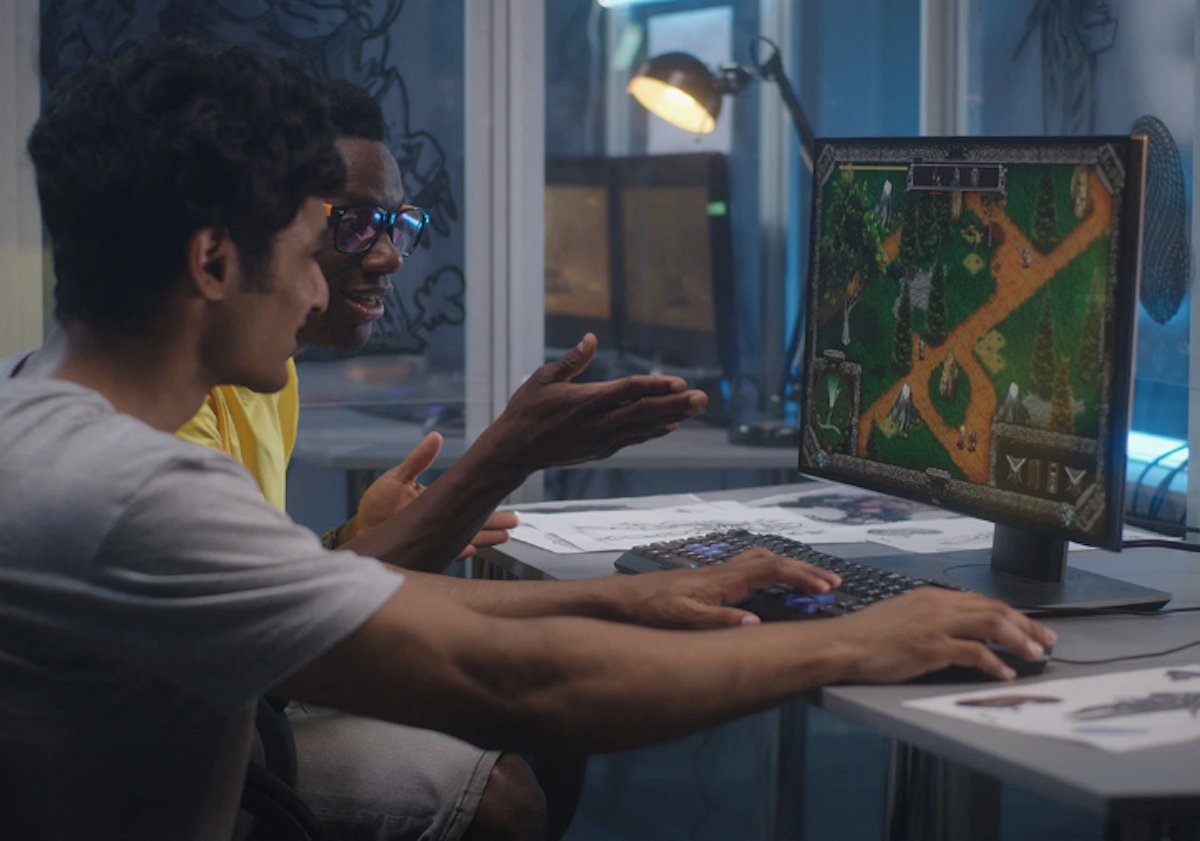 Artificial intelligence impacts a wide range of markets and economic fields, including the online casino industry. Companies are attempting to determine how and to what degree AI can be utilised in their respective fields.
Garry Kasparov, the world-renowned chess master, was defeated by the IBM machine Deep Blue about 20 years ago. The machine defeated Kasparov by 3.5 to 2.5 in six games. This signalled the beginning of a period in which artificial intelligence steadily gained and continues to gain importance in our culture. The gaming and online casino industries are also affected by AI's transition. Let's take a look at how AI is affecting online casinos.
Cheating and Fraud
For casinos, fraud and cheating are significant issues that must be addressed in order to ensure player protection and compliance with casino policies and licencing regulations. Online casinos use artificial intelligence (AI) to combat corruption and deceptive tactics that players can use to increase their winning chances. Users' data and gambling habits are recorded by AI, which then jointly identifies hacking methods by flagging unusual occurrences and disabling accounts for any further review.
This is true for data and transaction inputs as well. Payment models designed to ensure customer protection will thus detect illegal behaviour and activate the appropriate banking blocks to provide the player's safety.
Casinos can be protected by artificial intelligence
Not only can a well-implemented AI secure players, but it can also protect casino owners. Casinos can utilise AI's data mining and auto-learning abilities to hunt down cheating players. In comparison to traditional ones, online casinos find it more challenging to track player behaviour. For players who are playing from their house, online casinos cannot use a large number of surveillance cameras or security personnel.
Customers may use chance estimation programmes or their personal AI robots to advantage over the casino while playing online. If fraudsters are easily found and refused entry, it benefits the involved casino and the gamers who follow the rules. We should imagine something akin to the cat-and-mouse game of cryptography, in which hackers and defenders constantly outbid each other.
Artificial intelligence can diagnose gambling addiction
The gaming industry's perception of gambling addiction significantly shifted in recent years. The battle against this addiction is more effective than ever, thanks to government initiatives and lobbying organisations. Many casinos that profit from the crisis are now encouraging prevention strategies and providing assistance to gamblers who are dealing with their addictive behaviour. That being said, gambling abuse symptoms should be recognised sooner rather than later so that appropriate action can be taken.
This is where artificial intelligence (AI) fits in. AI will detect dysfunctional actions and individuals with associated behaviours by examining player-related data. In those situations, the programme will warn the casinos, then the player account would be blocked, and the player will be assisted before a severe gambling problem develops.
Customer support is improved due to AI
AI has significantly improved solutions that will be used in the future instead of the emotionless bots that are now used by the bulk of support teams. Not only can the insightful concierge be more sophisticated in conversation, but he or she will also be intimately acquainted with the customer's needs.
The customer's habits are recognised because of the large amount of data that AI tech can analyse and use. Consumer-oriented solutions are implemented better when combined with customer contact, and they can also address issues more effectively, depending on the research. The benefits of chatbots in service delivery are thus effectively used.
Final thoughts
Online casinos will keep on growing in popularity as a result of technological advancements. For online gamblers, simply playing live casino games has become a significant move toward a genuine gaming experience. Earlier it was 16-bit graphics on online poker tables. But now, people can watch a live dealer dealing the cards himself.
Aside from providing a more authentic and interactive gaming environment, AI can help online casinos advance exponentially. This holds true for both the development of personal gaming interfaces and the user-friendliness of such interfaces. The operators would promote safe gaming and customer service. The online casino industry is getting more personalised, safer, and equitable, thanks to artificial intelligence.