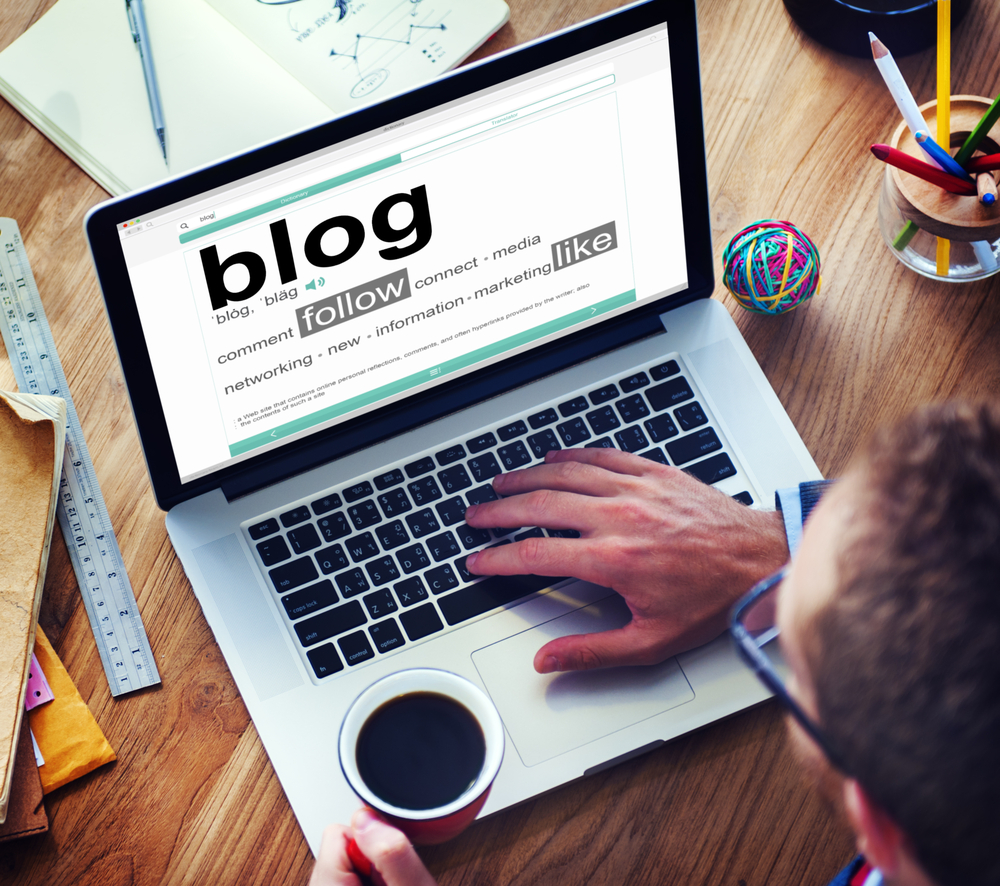 Anybody can type words and form coherent sentences, but not everyone has the innate skills to become a successful blogger. With time, practice and these tips, you can break out of the mold and become a good blogger.
Writing As A Basic Skill
Words form most of your online content, so it makes sense that it has to captivate, engage and inform your audience for you to have a chance at succeeding. Try to inject your personality into it and avoid making it read like a text book.
Exert Discipline
A blogger's work is never done. Despite what others say, there's still a schedule to follow and deadlines to meet. Whether you're creating new content, commenting on your latest posts or collaborating with blog owners of the same niche, blogging is more of a lifestyle than a job. You'd want to post content constantly to keep your audience coming back for more.
Communicate Effectively
Communication doesn't end when you hit the "post" button. It continues in comments and interacting with people on social networking sites such as Facebook, Twitter and Instagram. Moreover, timely replies and suggestions are necessary if you want an active follower or fanbase.
Get Creative
Make your blog stand out above the rest by offering something unique. Be creative in your storytelling, product reviews, top tens, etc. Add attractive images or maybe even a video to break up the text. People may not be compelled to read how you changed a lightbulb, but they might if you add a few interesting elements to it.
Show Willingness To Learn
Like any other job, you'll need to keep an open mind if you want to learn new things, improve your writing skills, and reach new heights. Keep yourself updated with what's happening on the web and add to your knowledge by visiting other sites and social media users.