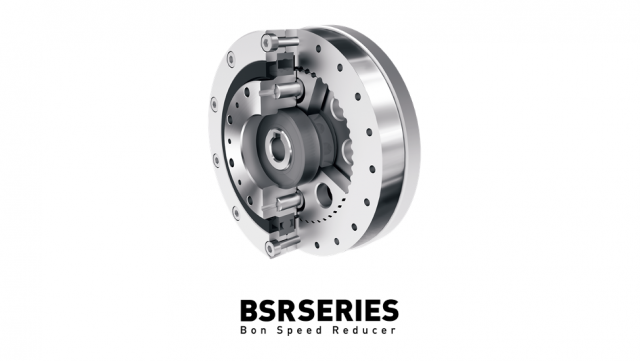 You may have heard of gearboxes in machines, but what are they and how do they help make it more efficient?
Although a gearbox can be designed many different ways, they're used to help the motor achieve its best speed to torque ratio.
Speed Reducer Definition
A gearbox is often called a speed reducer or gear reducer and improves a motor's torque. Secondly, a gearbox can reduce motor speed in cases where the motor needs to be smaller.
Bonsystems is a scara robot cycloid reducer manufacturers in South Korea. Their product is called BSR series, it is compact and light speed reducers that can be applied to auto guided vehicles, wearable robots and electric wheelchairs, among others.
Choosing the Scara Robot Cycloid Reducer Manufacturer
Not all gearboxes are alike, with some being better than the others.
For those who are looking for speed reducers that match their need and specifications it helps to check the gear's efficiency. When combined with a motor the speed reducer can deliver optimal torque and at lower energy consumption.
Also, the speed reducer must be easy to install and remove as the application demands. Manufacturers should offer several configuration options for flexibility in a number of applications, including the most-used ones.
Like any machine, a gearbox must work as intended. The specifications must be precise and according to the client's numbers so it will fit in seamlessly with the rest of the product or design.
Lastly, newer speed reducers have the ability to have short lead times. Before, gearboxes often had long lead times but this has since been reduced for greater efficiency and power delivery. For mass production purposes the manufacturer must be ready to complete the order and have it delivered on time.
Why BSR
BSR has cycloid gear type that performs high precision and torque. Cycloidal gearbox is known as high-price components but Bonsystems applicated their own design technology bringing costs down. Bon Speed Reducer has features of cycloidal gear and also enables short lead time. They have exported to several countries and now they are planning to show their product in the largest international fair, CES 2022.