Where's the white text?
So you've been sent a few Snapchats with the big white text and now you want it too. Don't worry, just follow these simple steps below and you'll be up-sizing your Snapchat font in no time.
By default, Snapchat features small letters which you can overlay on your images, but you can change to a larger size. To get the big white letters you first need to find your settings page, which can be harder to locate than you might think.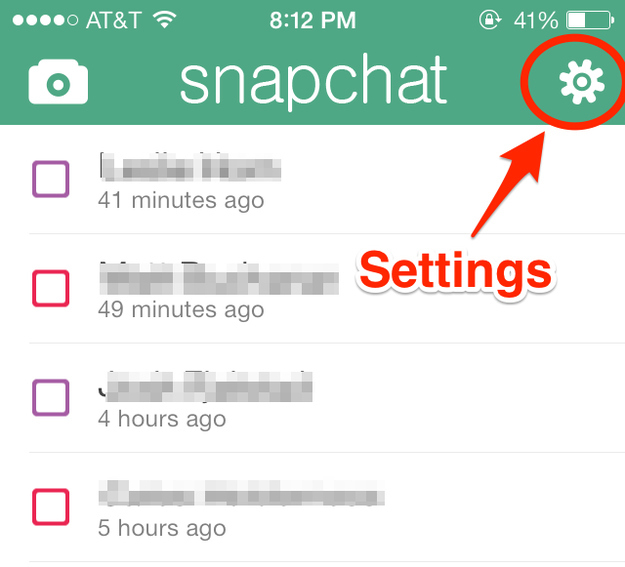 If you navigate to your list of recently sent/opened snapchats and then click the little cog-wheel icon in the top-right hand corner this will take you to the snapchat settings. Now find Additional Services and tap on Manage.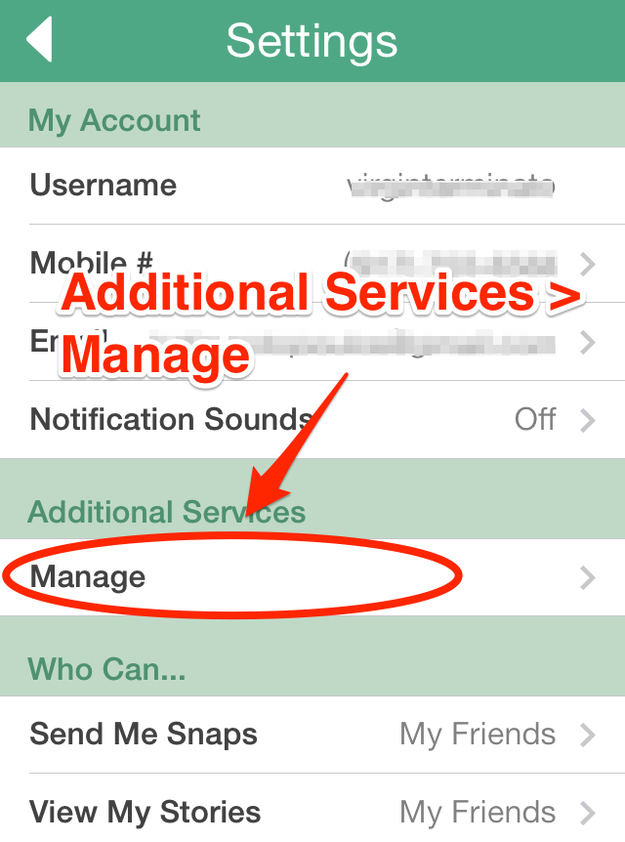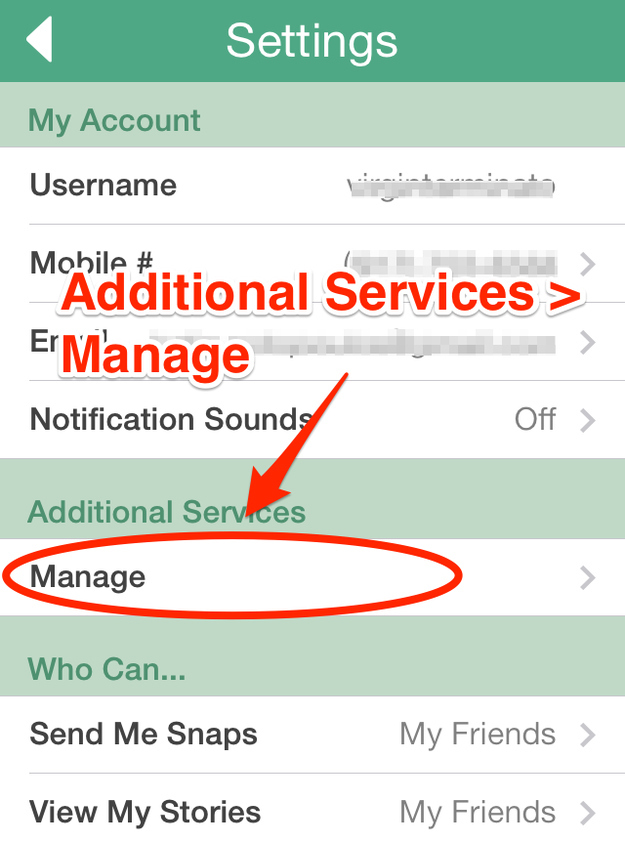 All you have to do now is turn on Special Text which enables the use of larger white text in your snaps. While you're still in the settings, you can also turn on the new image filters if you want to try them out.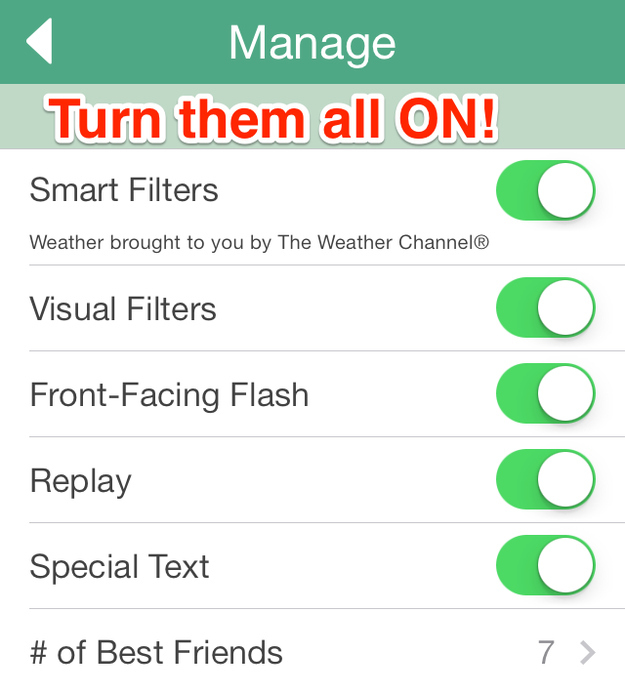 If you now go back to the camera, you'll now have a large "T" next to the pen symbol which lets you toggle between standard-size font and the larger font. Although the text is a larger size, you can still write a message about the same length as before – it just takes up more real-estate on your photo.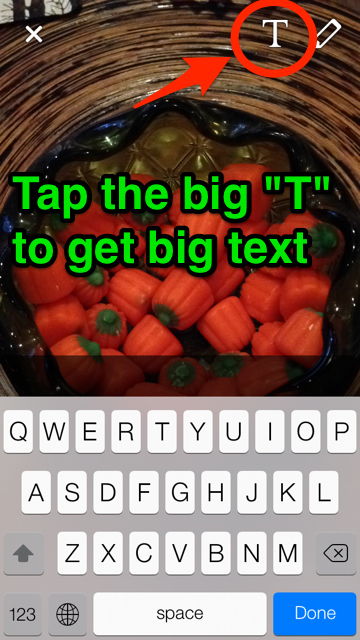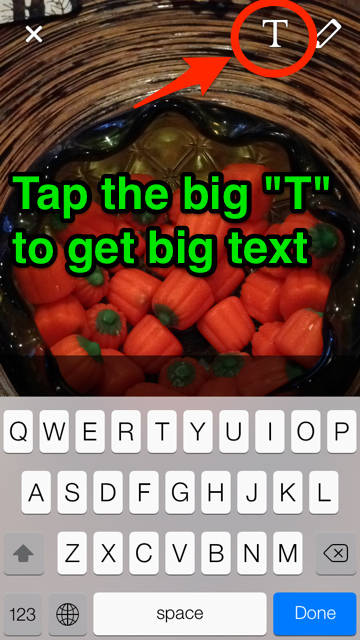 To use the new filters, simply take a photo and then swipe to the left. And, if you're wanting to get even more pro you can get access to a wider color palette than the standard rainbow by tapping on the color selector and then dragging your finger left, up and down. Happy snapping!
Snapchat is available on both iOS and Android.
[appbox appstore https://itunes.apple.com/us/app/snapchat/id447188370?mt=8]