It's common that individuals and businesses often need to reduce the file size to improve work efficiency. However, most of them don't know how to reduce different file size effectively. This passage will be of great help for you to reduce the size of different files in a comprehensive way.
How to Reduce PDF File Size?
For the ways to reduce PDF file size, maybe the following two methods can help you.
EasePDF – This is a wonderful online PDF converter armed with over 30 tools. The tool "Crop PDF" and "Compress PDF" can help you reduce the file size. More importantly, all of the tools in EasePDF are free of charge. EasePDF is characterized by sound safety, high privacy, cross-platform support, and multi-language conversion.
Adobe Acrobat DC – You can also take advantage of Adobe Acrobat DC to reduce PDF file size. Adobe Acrobat DC optimizes the PDF tools to reduce the size of your PDF files in seconds. The quality of compressing PDF file size is superior enough. The drawback is that the tool in Adobe Acrobat DC is not free, but individuals and corporations can use its free trial for 7 days.
How to Reduce Video File Size?
Clideo -This is an all in one video platform with tools to create, edit, compress, and package video files. You can crop the video files and reduce video file size easily. It's noticeable that Clideo offers two packaging and pricing options to choose from – unlimited usage for 6 dollars a month or a one-time payment of 99 dollars for unlimited lifetime usage.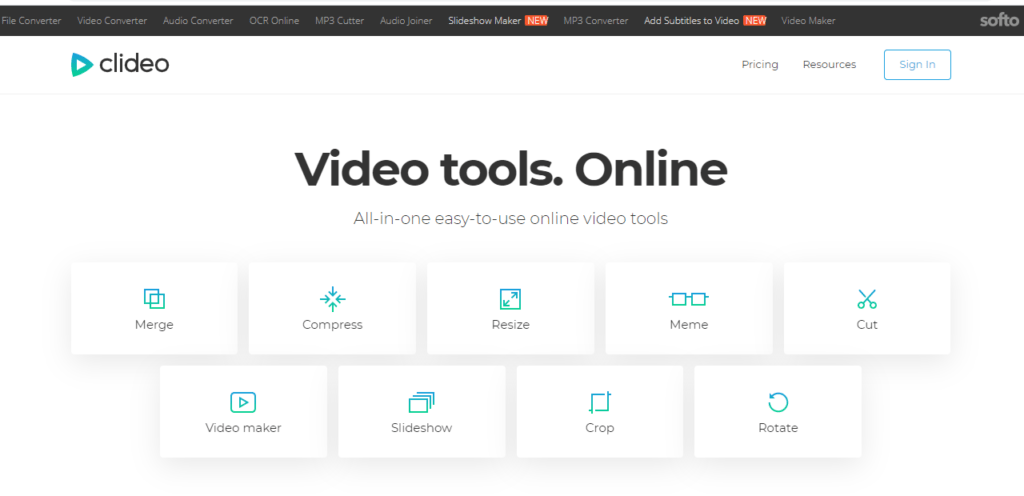 FreeConvert.com – This is a free online converter, in which you can select the target format you want to convert your files to. This converter is featured by free price, fast speed, and sound safety. If you want to reduce video file size, you can choose the tool "Video Compressor" directly.
How to Reduce Image File Size?
IMG2GO -IMG2GO is one free online image converter. There are diverse image tools in IMG2GO. The most important point is that you don't need to spend any cent when you use the tools in IMG2GO. You can choose the tool "Resize Image" in IMG2GO to reduce the image file size.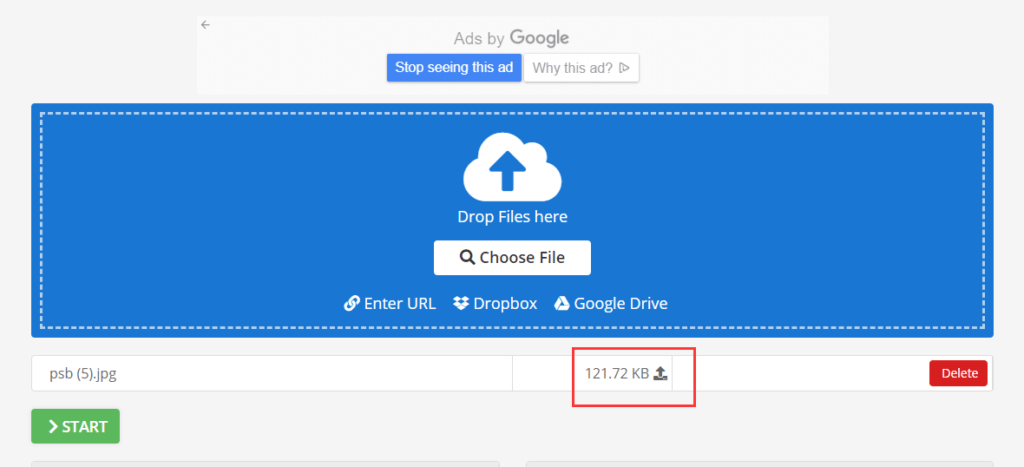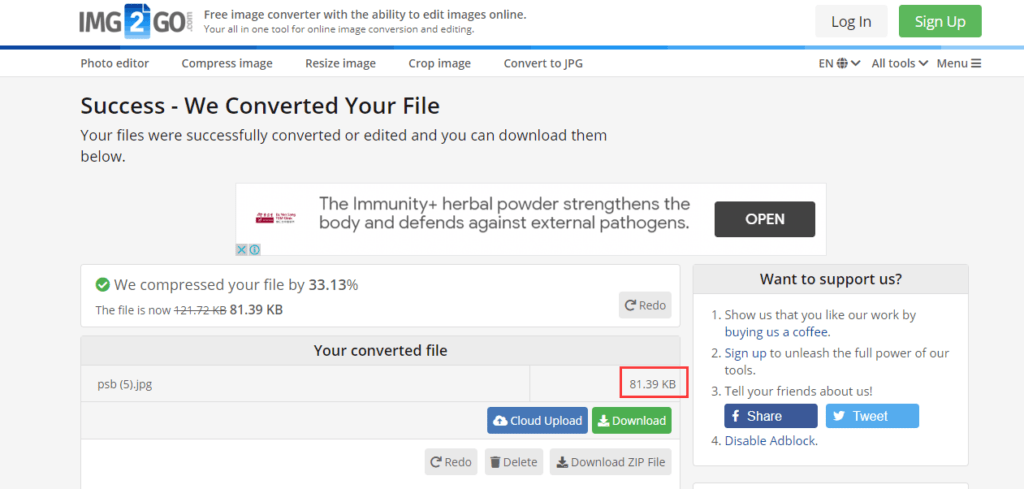 Toolur -This is an online photo resizer and image optimizer, saving your disk space. You can reduce the file size significantly by specifying the image compression rate and image dimensions. You don't need to pay any cent. You don't need to worry that your personal information will be stolen by others. All of your images will be removed automatically after one hour.
How to Reduce MP3 File Size?
MP3Smaller – MP3Smaller is a free service that allows you to reduce MP3 files online, compress MP3 audio files online. The operation of MP3Smaller is very easy. MP3Smaller is featured by no registration and free to use for anyone. This is an ideal choice to reduce MP3 file size.
Audacity -This is an easy-to-use, and multi-track audio editor and recorder for Windows, macOS, and other operating systems. Audacity is developed by a group of volunteers, so it's free to use. As we all know, the file size of an MP3 audio file depends on how it's encoded and sampled. If you use Audacity, you can reduce the file size easily.
How to reduce PDF, Video, Image, and MP3 file size has been mentioned above. More questions to reduce different file size, don't hesitate to contact our team.