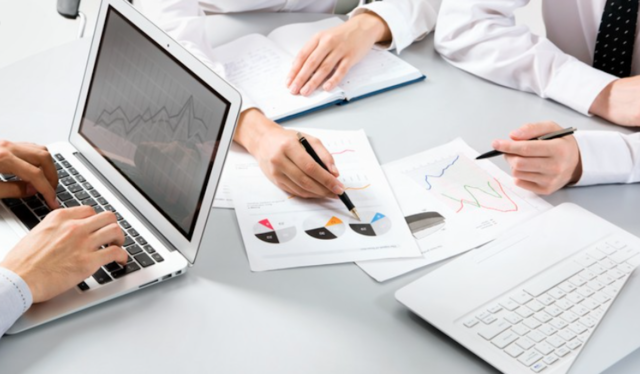 Today's business landscape entails looking for simple solutions that eliminate obstacles and save resources. As transactions like real estate deals, mergers, and acquisitions become more digitized, companies need secure online solutions to handle sensitive data. A virtual data room or VDR could be the solution that enterprises require. In the past, physical data rooms typically contained the legal information needed for due diligence and compliance. VDRs are replacing the physical rooms as the majority of transactions are now done online. Aside from financial institutions, VDRs are becoming an important business tool across a range of industries. Virtual data rooms provide a way to easily organize, store, and share sensitive documents and they are more cost-efficient than traditional physical data rooms. To understand how virtual data rooms might benefit your company, let's take a look at how they are used.
What are virtual data rooms?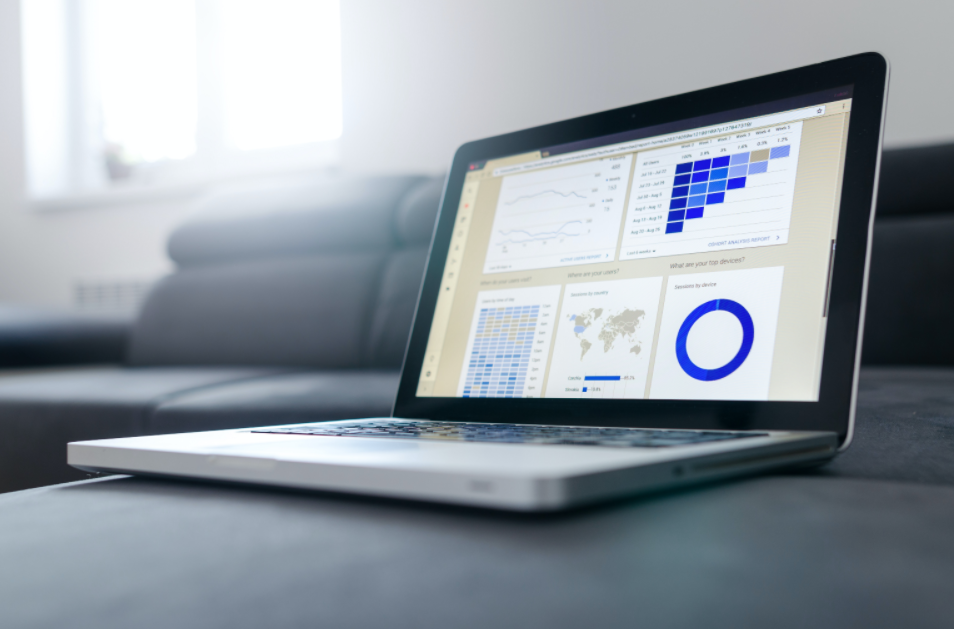 In the early 2000s, as document sharing and storage were transitioning to online formats, virtual data rooms became a necessary business tool. A virtual data room, also known as a virtual deal room, is a secure online repository for digital document storage and distribution. Typically used by businesses during the due diligence process preceding major transactions such as a merger or acquisition, they help all parties review, share, and disclose documentation. Online data rooms provide a controlled environment to share electronic information and reduce the need for traditional physical data rooms. They can help businesses reduce overhead, clutter, and waste. Besides large business deals, VDRs are also used for things like fundraising, asset management, and protection of intellectual property. As technology and global business deals have increased, VDRs have become the standard for online transactions and processes.
How do virtual data rooms work?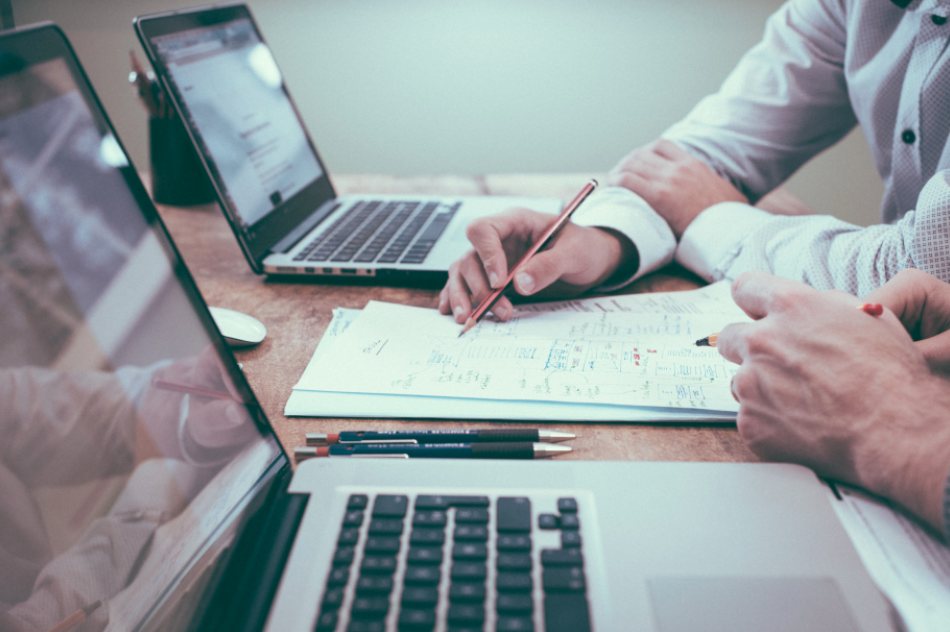 Once a virtual data room solution has been chosen from a firm like Caplinked, it's time to upload the confidential data and set up the room. Virtual data rooms offer a number of options based on the requirements of the company. Data rooms are made up of folders and file structures that function similarly to a dropbox for documents, files, and other information. Similar to other file-sharing services, documents are placed in a folder and then are made available for the consumption of third parties. A company will assign an administrator to upload files and documents and set security preferences and access levels. As soon as this is done, the confidential data is then available for authorized team members to access. Unlike conventional file-sharing services, however, once documents are uploaded to a virtual data room it's like turning the deadbolt on the door and arming the security system.
The security of a virtual data room can be compared to that of major financial institutions or large banks. One of the best features of these online data rooms is that the level of secure access can be adjusted for various users. Once users are granted access to the room, the options that they have for interacting with the data can be set according to the administrator's preferences. Features such as allowing users to download and print, add dynamic watermarks, and imposing document expiration are all permissions that can be granted. Equally as important, is that the administrator retains full control of digital rights management. Once users have completed their tasks or they have left the company, their access to the room can be rescinded.
Virtual Data Room: Easy to use?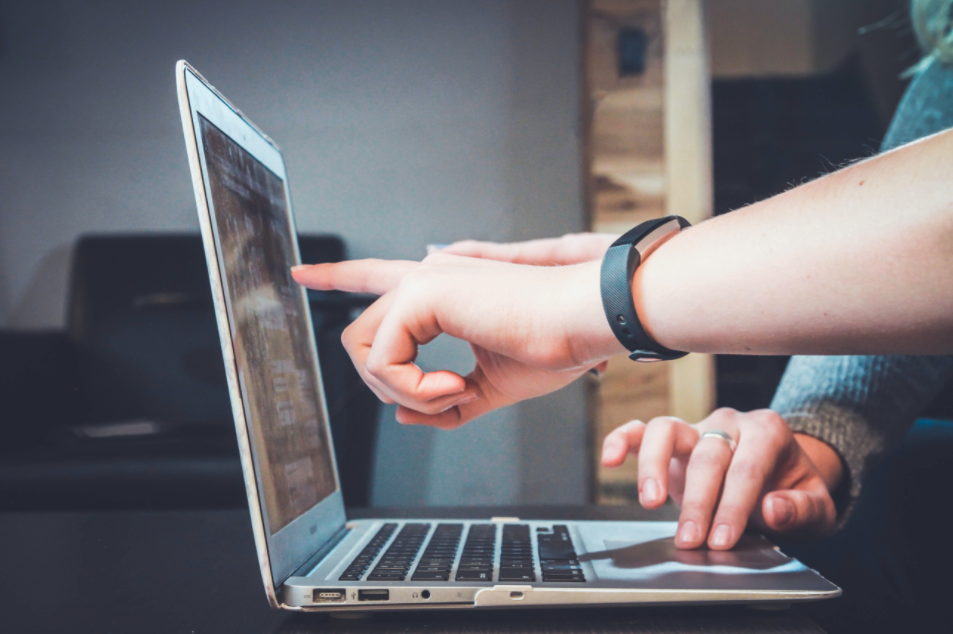 When a business process or transaction necessitates sharing and reviewing numerous confidential files, how well those are organized, and how easy they are to access, is critical. Highly structured folders and files must adhere to strict guidelines that are organized and numbered for all interested parties. This is so that all parties involved in the process can access and review the documentation in a fast and efficient manner. Well-organized and clearly numbered folders create ease of use for helping reviewers find the files they need. Confidential data can also be searched and sorted. For the VDR administrator managing the transaction, the bulk file upload process can be fast and automatic.
When transactions or processes require confidentiality, security, and collaboration with sensitive information, a virtual data room might be the answer. These data rooms can provide companies the online access and privacy needed.