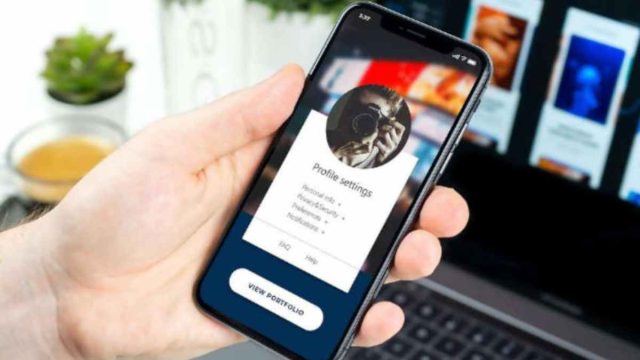 Betting on your phone has become increasingly popular in recent years. With the convenience of being able to place bets from anywhere at any time, it's no wonder why so many people are using their smartphones to gamble. In this blog post, we will go through some tips and tricks to help you to explore sports betting apps on your phone effectively and responsibly.
Choose a Reliable Betting App
When it comes to betting on your phone, it's important to choose a reliable and trustworthy betting app. Look for apps that are licensed and regulated by reputable gambling authorities. You can also read reviews and check the app's ratings before downloading it. It's crucial to use a safe and secure app that will protect your personal and financial information.
Manage Your Bankroll
Bankroll management is crucial when it comes to betting. You should never bet more than you can afford to lose. Before placing any bets, set a budget for yourself and stick to it. Don't be tempted to chase your losses by placing bigger bets than you can afford. It's important to manage your bankroll effectively to ensure that you don't lose more than you can afford.
Take Advantage of Bonuses and Promotions
Most betting apps offer bonuses and promotions to new and existing customers. These can include free bets, deposit bonuses, and other incentives. It's important to take advantage of these offers, but always read the terms and conditions before claiming any bonuses. Some promotions may have wagering requirements or other restrictions that you need to be aware of.
Know the Sports and Markets
If you want to be successful at betting, you need to know the sports and markets you're betting on. Do your research and stay up to date with the latest news and trends in your chosen sports. It's important to know the rules of the game and the different betting markets available. This will help you make more informed decisions when placing bets.
Set Realistic Expectations
Betting can be exciting and lucrative, but it's important to set realistic expectations. You're not going to win every bet you place, and you're not going to get rich overnight. It's important to approach betting with a long-term mindset and not expect to make a fortune overnight. Set achievable goals and be patient. If you're consistently making a profit, then you're on the right track.
Don't Bet Under the Influence
Betting under the influence of alcohol or drugs can be a recipe for disaster. It's important to keep a clear head when placing bets and not let your judgment be clouded by substances. You're more likely to make irrational decisions and place bets that you wouldn't normally make. If you want to enjoy a drink while betting, do so in moderation.
Use a Secure Payment Method
When it comes to depositing and withdrawing funds from your betting account, it's important to use a secure payment method. Most betting apps offer a range of payment options, including credit cards, e-wallets, and bank transfers. Choose a payment method that you're familiar with and that has a good reputation for security.
Take Breaks
Betting can be addictive, so it's important to take regular breaks. If you're on a losing streak or feeling frustrated, take a break and come back to it later with a clear head. It's also important to take breaks if you're spending too much time betting. Set limits on how much time you spend on the app and take regular breaks to avoid burnout.
In conclusion, betting on your phone can be a fun and exciting way to enjoy sports and potentially make some money. However, it's important to bet responsibly and follow these tips to ensure that you don't lose more than you can afford. Choose a reliable app, manage your bankroll, know your sports