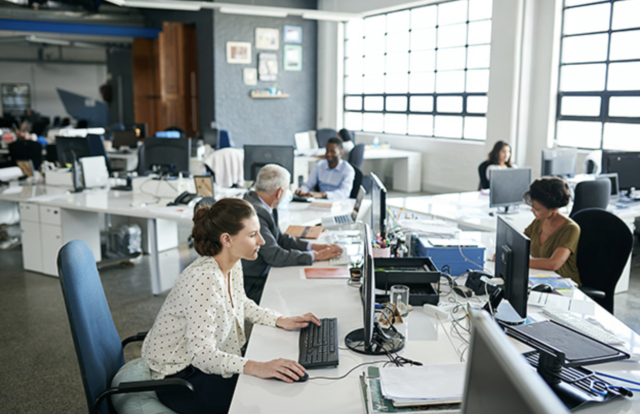 Voice of the Customer, also known as VoC, is a potent research methodology which savvy businesses are leveraging to their immense benefit. What may seem like a simple survey for customer feedback can actually be processed in a more granular way, effectively enhancing your automation, Customer Relationship Management (CRM), and customer support platforms.
While it may seem like Voice of the Customer is primarily helpful for enterprises and corporations, unconventional business models can also leverage VoC and customer feedback to rethink their approach to the changing nature of the market.
VoC Essentials
Any customer-centric organization can benefit from the right business operations platforms and methodologies. Even a simple survey can take basic feedback and transform it into mission-critical insights. Often, this is for the benefit of the user experience and sales engagement workflow, and is done through a few key strategies. Commonly, businesses leverage customer interviews to determine what is and isn't working. This provides a direct level of actionable feedback that allows your organization to pivot at low, high, or even medium speed depending on the level of priority.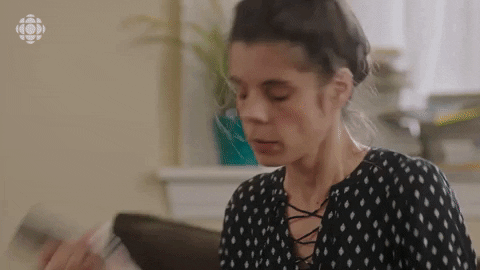 Firstly, the level of feedback allows you to spot potential squares of brand crises that could greatly impact your company's mission. Secondly, it gives you insight into product development needs and the point of impact a customized product or upgraded item could have on the customer experience. Third and finally, the analysis tools give you a smarter way to boost customer retention. The right survey software also offers a sales motion optimizer to track and review the customer journey.
This is doubly beneficial when you consider how customer feedback could impact employee retention. By implementing key pieces of customer feedback, you're attracting the best customers to your business. When you attract the best customers and leverage market research, you make it easier for employees to effectively carry out their jobs. Data collection and market research enhance your sales operations and lessen the amount of time required to develop a basic attack plan for change.
Choosing a survey platform.
While it may seem sensible to try and collect all this information on your own, it won't allow for better reflection afterward. That's where a survey platform can help. Survey software like that offered by Alchemer is critical if you want to strike operational gold. Not familiar with Alchemer? That's likely due to a company name change. Alchemer was formerly known as its precursor SurveyGizmo, and opted for the new name to better communicate the level of depth offered by the platform. Software like the Alchemer platform makes it easier to attract the best customers, time key changes to your operations, and transform your business from a slow-moving ball of energy into a scalable, agile operation.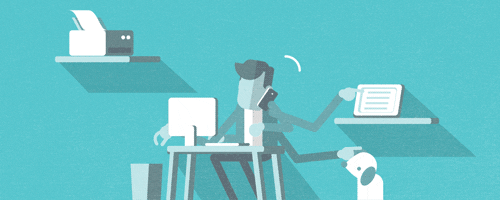 Many of the foremost industry analysts stress that finding the right partner for your surveys is critical. Otherwise, you risk missing out on key actionable feedback that could greatly enhance the user experience. One important tooltip is to find a platform that has an intuitive dashboard and quality customer experience (CX). The dashboard serves as a quick glimpse into overall performance and saves the amount of time you spend navigating the platform. Otherwise, you may feel like you're stuck in a series of clockwork terminals trying to find the information you need. It's also a good idea to review the privacy policy of any platform to see how the smaller bolts of your customer data might be used.
It's a "conventional" solution for unconventional businesses.
If you're tired of the business recoil that follows missing customer insights, it's a prime time to invest in a survey platform that can help you make smarter, more effective decisions. Regardless of whether you're involved in the world's largest automotive satisfaction research projects, you're trying to find ways to improve the positioning of your nonprofit, so gathering the voice of the customer is more important now than ever.