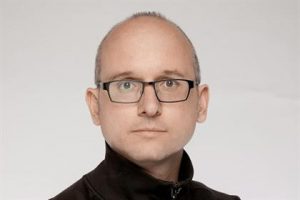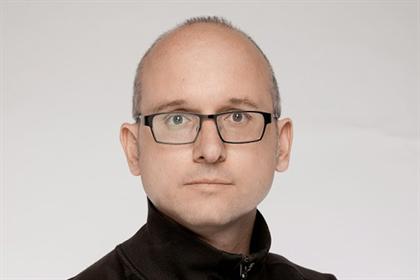 HTC One lead designer Scott Croyle will be leaving the company but is staying on to help the company for at least a few months, the company confirmed Friday. Croyle started working with HTC in 2008 when One & Co studio was acquired.
Croyle will at least begin to help HTC work on the next flagship smartphone but as he gives up his primary responsibilities in the company, others will take over. Jonah Becker, who currently works underneath Croyle is expected to take over his position and lead the design team.
Read This:HTC Struggles For Second Quarter In A Row
The transition won't happen quickly and a specific departure date has yet to be given. However, since we do know that he is continuing to work on HTC's current projects, it is possible that he won't be leaving until those are completed later this year.
Given the success of the original HTC One and the popularity of the new One M8 so far, it is good to hear that Croyle's influence will likely be seen with the M9 (or whatever it may end up being called.)
HTC remains at the forefront of smartphone innovation. Scott Croyle will be focusing on special projects and dedicated on next generation developments. – HTC
Design is always one of the first parts of a a company's product development process, so the M9 and any of Croyle's additional projects could very well be wrapping up already.
Read This:HTC Moving Towards Cheap Phones After High-End Losses
According to the announcement, he is leaving the company in order to work on his own independent projects, though we are unsure as to what those may be.
At the same time as Croyle is getting ready to leave, HTC has announced that Sense's head of user experience, Drew Bamford, is receiving a promotion to the head of HTC's Creative Labs.
If you have anything to contribute, make sure to add it in the comments section!
Summary

: The man in charge of design for the HTC One, Scott Croyle, is leaving the company. He will stay on to finish up his current projects however.

image credit: brandrepublic