Even though HTC's new flagship M8 smartphone is set to come out shortly, the company is now talking about a new push towards cheaper smartphones as a result of unimpressive sales figures for its high-end devices.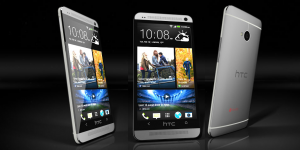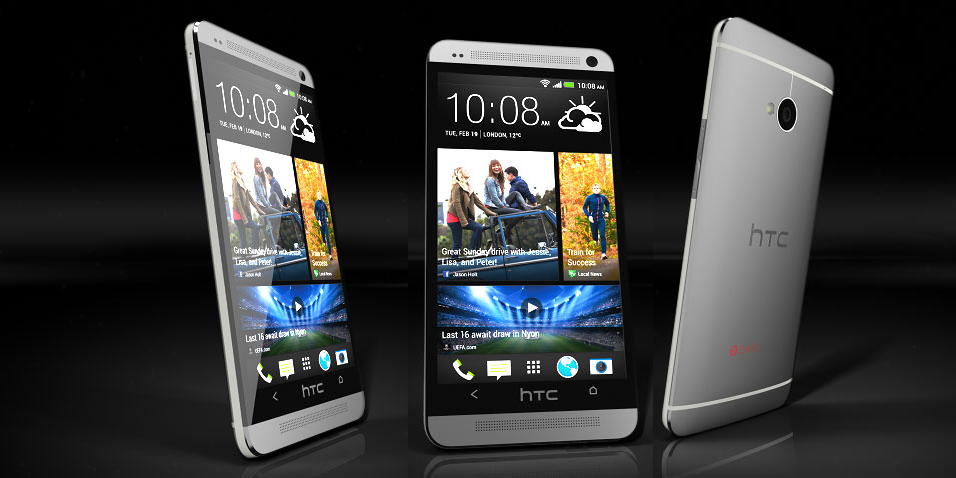 For two years HTC has seen a major decline in sales and as a result, a large decrease in market share as well. In order to fight back against this, the second half of 2014 may see more mid-range devices from the Taiwanese company.
Two devices, the HTC Desire 300 and Desire 500 are already available and being marketed heavily by the firm.
The firm has already confirmed that it will be heading in a new direction in the coming years despite the success of the HTC One, which is still one of the most popular Android smartphones. While the mid-range market will see an increase in HTC's presence, the firm does not currently have plans to target the budget, low-end market.
HTC's new direction means that the majority of its devices will be coming out for between $150 and $300, instead of the premium price points that were attached to the HTC One and its successor, the M8.
Trying to dominate the high-end market, or even compete in it for that matter, is never easy. HTC's attempt to compete in the high-end with the One was actually quite successful in the short-term but since the industry is dominated by two powerhouse companies, Apple and Samsung, it is difficult for any other company to make its presence known.
The problem with us last year was we only concentrated on our flagship. We missed a huge chunk of the mid-tier market…We won't have good products at that price level [under 1,000 yuan ($165)]…We insist on using better materials to make better products that offer premium experience. Many consumers like that. – Cher Wang, chairwoman, HTC, speaking with Reuters in October
Summary

: While the HTC One may have been a successful device in the eyes of the public, HTC has continued to deal with years of declining sales. So, the firm is now looking towards the mid-range smartphone market to recoup its losses.

Image Credit: dailytech