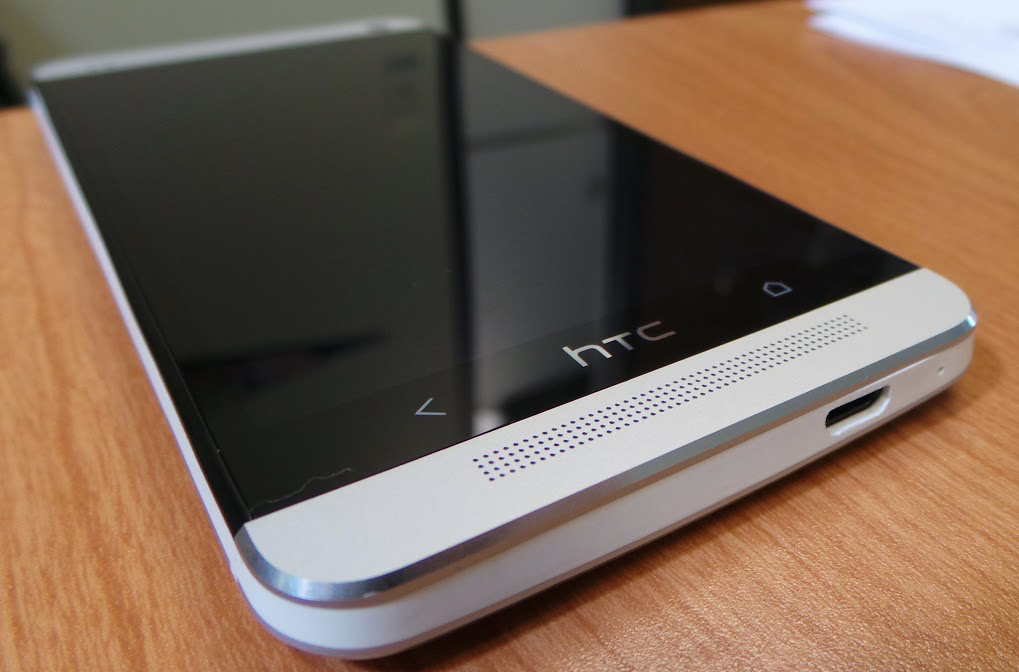 Although not a huge hit, reviewers and users have largely praised the HTC One. Now, even as rumors swirl that Lenovo may buy the Taiwanese smartphone maker, HTC is gearing up to deliver the HTC One Max, a 5.9-inch monster designed to take on Samsung's Galaxy Note.
Allen at Phone Arena — it's a fight to the finish, people! — picked up a tweet from NowhereElse.fr editor Steve Hemmerstoffer, who spilled the beans on the HTC One Max's expected specs:
#HTC One Max Full Specs Leaked ?! pic.twitter.com/xK06K9a5G1

— Steve Hemmerstoffer (@stagueve) October 9, 2013
— 5.9 inches with 1080 x 1920 resolution
— Quad-core 1.7GHz Qualcomm Snapdragon 600
— 2GB of RAM
— 32GB capacity microSD slot available
— 3200mAh battery
– Toggle switch for the Blink Screen
And, for all of the Beatz vs HTC divorce talk going 'round, the HTC One Max will, indeed, feature Beatz audio — does anyone care? Anyone? Me neither.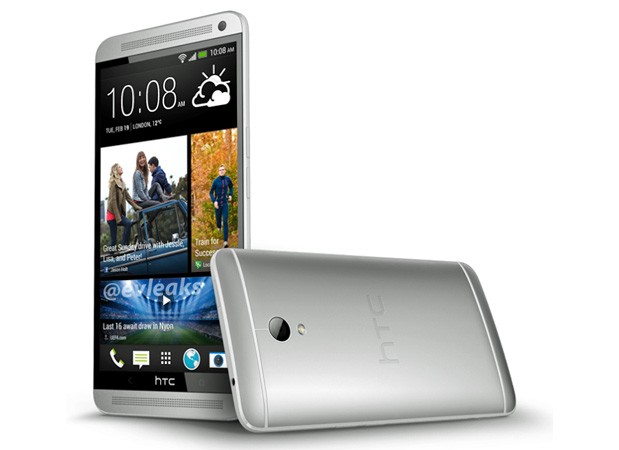 For what it's worth, quoting people familiar with the matter, the Wall Street Journal is reporting that the HTC One Max will include a fingerprint sensor. Yes, folks are sure to construe the move as following Apple's lead, but major new features like this take months if not years to plan and bring to market — keep cool iFans, it's not always all about you.
Mostly, but not always.
It is anticipated that the HTC One Max will ship on Tuesday, October 15 — I bet HTC's breathing a bit easier now that the next Apple Event will be held on October 22 and not the 15th…
That's one less thing to worry about! What's your take?