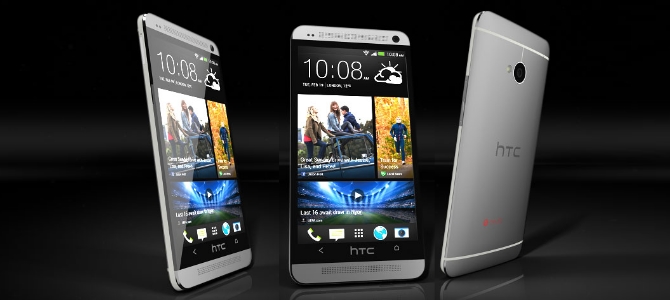 It is of no secret that HTC are struggling in both their marketing strategy and supply chain. They receive much criticism about their Sense software and simply cannot seem to shift the number of devices that they used to. This is represented by the sales figures of the HTC One where we're hearing HTC have managed to shift only 5 million devices.
Whilst this may seem like a healthy figure, and the management at HTC are certainly convinced of that, it is only roughly around half as many handsets as what the Galaxy S4 has sold – and that's in less time too.
HTC One down and out?
The lack of sales has been put down to stock shortages as opposed to a simple lack of interest in the latest HTC One device:
"Orders are pretty good so far and are still more than what we can supply. This is partly due to the shortage of components. When the issue is resolved next month, we will have a better idea if it's doing really well or not."
Whilst 5 million devices is nothing to be ashamed about, being outsold by the newer Galaxy S4 so shortly after that new device was released should ring alarm bells in the ears of HTC.
If the lack of sales have simply been down to stock shortages of the HTC One then the potential success of the HTC One has been compromised by something HTC should have been on top of, and a perfectly good device has fallen victim as a result.
The HTC One is a fantastic device, with specifications on par with that of the iPhone 5, and a better build quality than the Galaxy S4, but if the stock isn't available then the sales won't be either. Unfortunately as shortages continue, the window for success of the HTC One continues to get smaller, and will see the Galaxy S4 continue to outsell it.