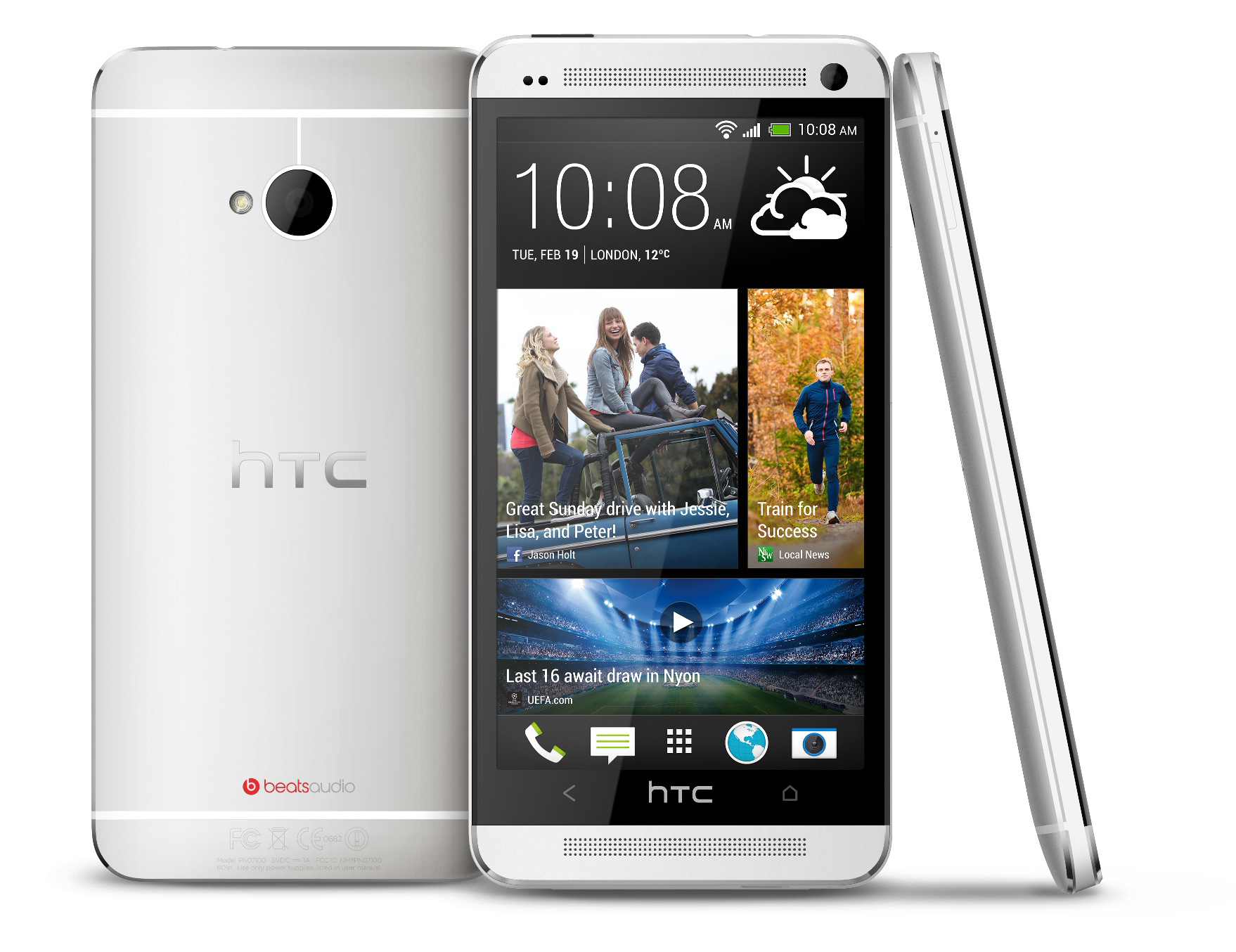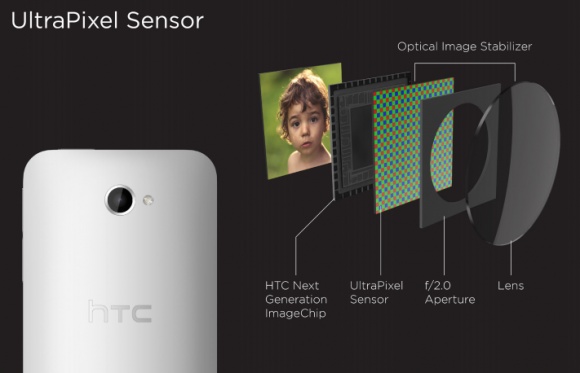 One of the headline features of the HTC One is the Ultrapixel camera, alongside a number of other new software features and this gives you an all-round sterling device. We have yet to review the smartphone, but when we get our hands on it we will certainly give you a good look at the good and bad points of the device.
The HTC One may be in short demand for the first few months, according to Android Authority, who claim that information given to them from investment bank KGI securities details two parts of the device in short supply, which HTC have yet to pump into full production.
HTC is expected to launch the One sometime in March, with no region dates set in stone. This may be for the best, because HTC will want to get their phone to plentiful stock before the release date in a certain country.
According to the source, HTC will only be able to ship one-fifth of the smartphones it intended to, and this number has been rounded off to approximately 800,000 to 1,200,000 units. This does seem a lot like the Nexus 4 launch, although a little less scarce (the Nexus 4 originally shipped 70,000 units).
Ultrapixel's have been tested and most results seem to be pretty good, with the smartphone camera having incredible low-light shots and impressive camera speeds. The problem is trying to define if an Ultrapixel can shoot better than a megapixel in normal light conditions, when we tested it against the Lumia 920 and Xperia Z, it was less than satisfying.
This is still one of the HTC One's top features and one many pundits are ready to buy into and try out. The problem is with this delay we may see a scarce amount of HTC units, and some analysts are pegging that HTC can only ship five million within the first three months. The Galaxy S4 intends to ship 30 million in three months, by comparison.
Coming onto the Galaxy S4 event, if HTC can't get their stock in order then the Galaxy S4 may scoop up the waiters. We suspect the Galaxy S4 will be launched worldwide two to four weeks after the press event in Times Square, and we don't expect delays from Samsung.