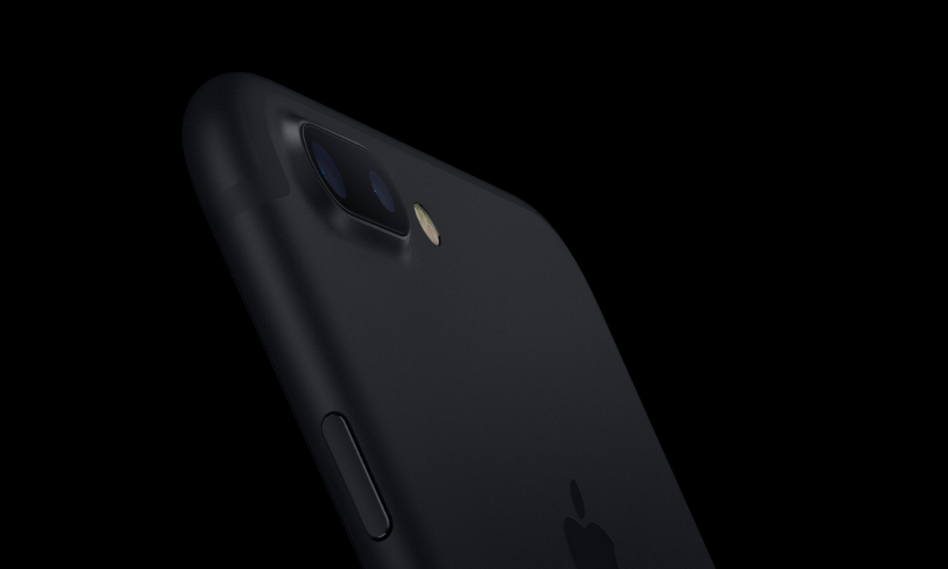 Apple reported that its fourth quarter 2016 financial results broke numerous previously held records, but the larger picture still seems out of reach at the moment. The company's iPhone lineup, including the iPhone 7 family is performing very poorly in China, to the extent that the company had to report its first ever year-over-decline in this country. This is due to other smartphone giants such as Huawei, OPPO, and Vivo, which are quickly keeping the pace against one another and leaving Apple behind.
IDC has reported that the smartphone market in China has grown as the following details have been mentioned:
"Smartphone market in China saw a 19% YoY growth and 17% QoQ growth in 2016Q4. For the full year of 2016, the market grew by 9% with top Chinese smartphone vendors taking up a larger share of the market. The 4 Chinese vendors in the top five were the same in 2015, and their share grew from 46% in 2015 to 57% in 2016. This shows the growing local acceptance of Chinese vendors in its home country with the improvement in product features and better marketing messages seen in the past year."
IDC does report that the iPhone 8 will be able to bring in a larger degree of sales when it is officially sold in this market:
"2016 was the first time ever that Apple saw a YoY decline in the PRC market. Even though the new black colored iPhones caught the attention of consumers, overall, the new launches did not create as much of a frenzy compared to the past. Despite the decline, IDC does not believe Chinese vendors have actually eaten away Apple's market share. Most Apple users are expected to be holding out for the new iPhone that will be launched this year, and that will help the brand to see a growth in 2017. Apple's 10-year anniversary iPhone will also likely attract some of the high-end Android users in China to convert to an iPhone."
This means that the following quarters might not deliver the expected results for Apple and that's due to anticipation of the newer iPhone.