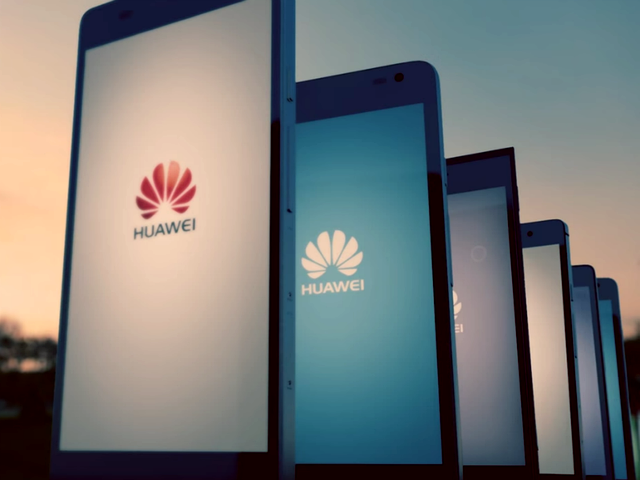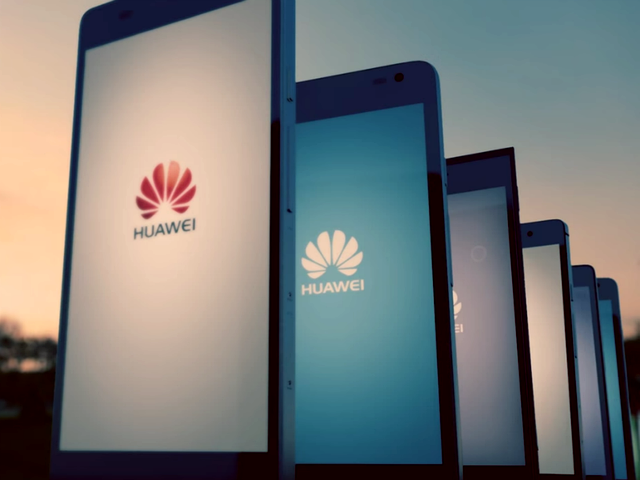 Huawei, the Chinese phone maker, has announced the Ascend P7 smartphone which will be released shortly. Starting in May, it is available at $630 in 31 markets which include China and Britain, but as usual, not the United States.
The handset is reportedly the slimmest to make it to market at just 6.5 mm and with high-end specs, the Ascend P7 is being put up against Apple and Samsung devices, which dominate the top-tier smartphone market in most regions.
Huawei has yet to focus on the United States but given its business strategy up to this point, that makes sense. Much of the company's success has come as a result of fairly priced smartphones that have sold well with budget consumers in China and parts of Europe. Since the high-end market is more popular in the US, only now would it begin to make sense for Huawei to look towards the United States.
Shao Yang, the company's VP of marketing, took aim at devices like the Galaxy S5 and iPhone 5S in a recent interview. According to Yang, the Ascend P7 includes the same premium materials and components as those that are included in smartphones from Apple and Samsung. Yet, Huawei is able to keep the total cost down by not worrying as much about high margins.
As for specs, the phone includes a 5-inch display, 8-megapixel front camera and a 13-megapixel rear camera. According to some early hands-on reports of the phone, the Ascend P7's slim bezel means that a larger screen size has not resulted in a significant overall increase in size from last year's P6.
The phone does come with a MicroSD card slot that allows for expandable storage up to 64GB. Internally, it includes 16GB of storage.
Since there are not any reviews of the device available, we do not yet know how the smartphone's performance is in comparison to other devices.
If you have anything to contribute, make sure to add it in the comments section!
Summary

: Huawei is releasing its Ascend P7 smartphone this year. The P7 is reportedly the slimmest handset in the world at just 6.5mm.

image via itproportal