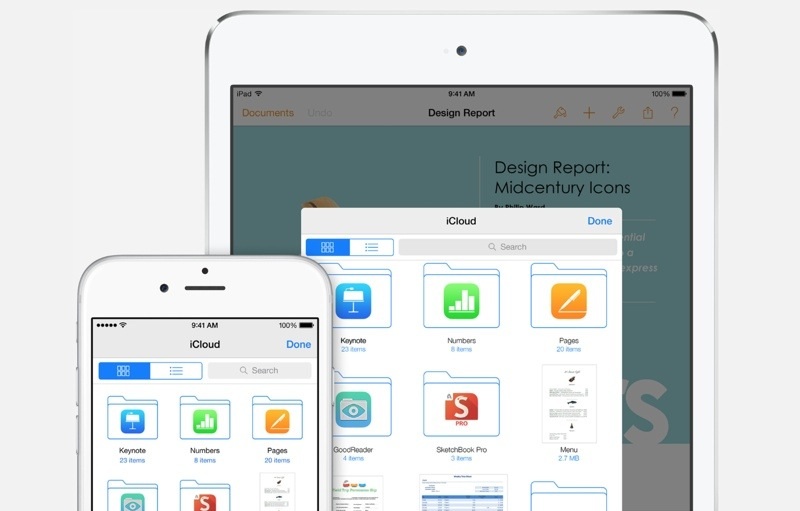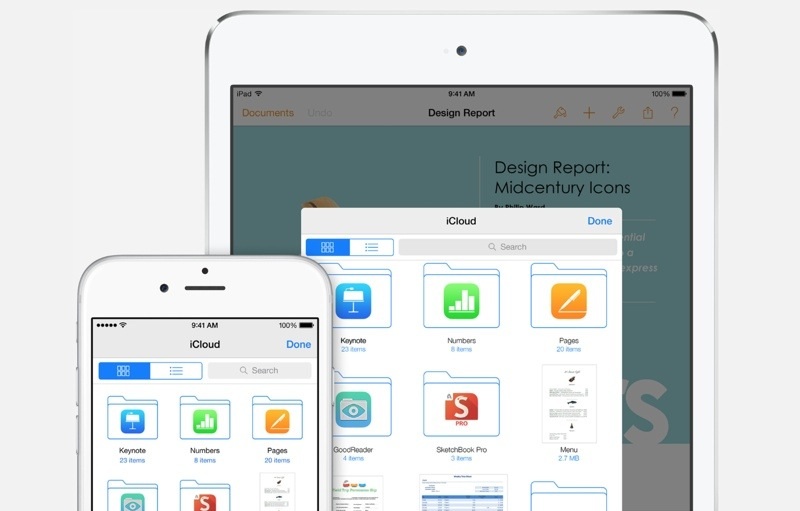 Apple has been criticized for its iCloud prices and limited storage plan options. Now, the mothership has significantly expanded its storage plan options, including up to 1TB storage, a move that users and industry observers are sure to welcome.
However, those options aren't particularly, especially when compared to competing cloud storage plans from industry leaders Amazon, Google and Dropbox.
Huzzah! Apple has announced new iCloud storage options and iCloud pricing for a range of new add-on storage plans:
iCloud Prices for Storage
• 5GB: Free with account
— Music, photos, apps, and books do not count against that 5 GB limit
— Only Camera Roll (photos not included in Photo Stream), mail, documents, account info, settings, and app data count against the 5 GB cap.
— What files count against your iCloud storage allotment
• 20GB: $0.99 per month ($11.88/year)
• 200GB: $3.99 per month ($47.88/year)
• 500GB: $9.99 per month ($119.88/year)
• 1TB: $19.99 per month ($239.88/year)
These iCloud prices and plans come into effect with the public release of iCloud Drive, which is integrated into iOS 8 (September 17) and OS X Yosemite (TBA October). With
For what it's worth, Dropbox charges $9.99 per month or $99.99 annually for 1TB storage. However, Dropbox only offers that one option, while Amazon Cloud Drive users will $500 per year for 1TB, though there are less expensive options, as well.
So, Apple isn't the most expensive nor is it the cheapest. Of course, iCloud Drive comes with tight OS X and iOS 8 integration that also includes Apple's Pages, Numbers and Keynote productivity suite applications — functionality that competitors simply can't match.
Which cloud storage service do you use? Why?
Via: MacRumors