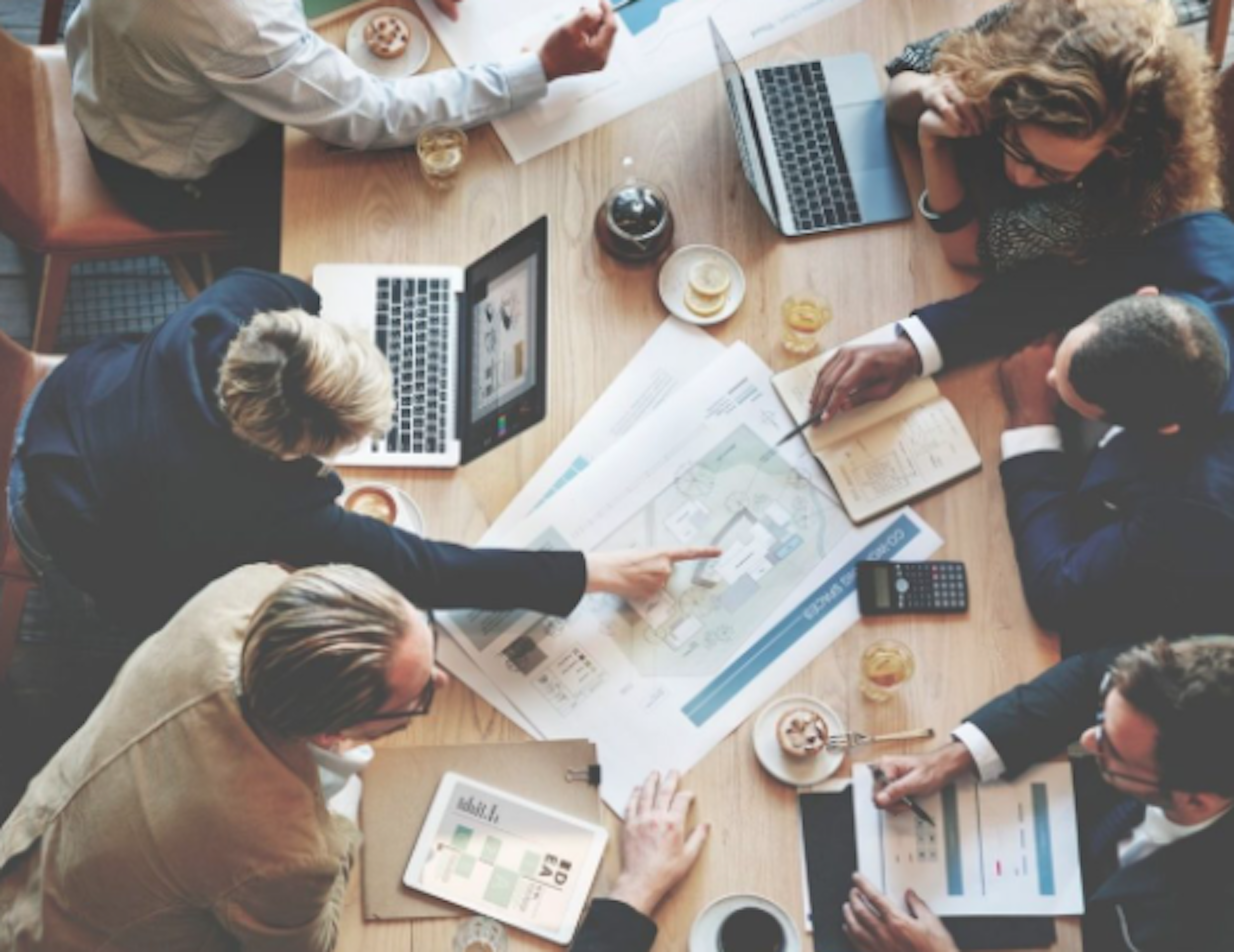 Statistics indicate that nearly half of all search engine queries connect people with a new item, product, or service. How often those searches connect people with your products, though, depends extensively on your SEO work. In the UK, SEO agency work abound. You can see it in nearly every vertical, and for a good reason. It improves site performance, traffic, and sales. Finding the right UK SEO agency, though, isn't always as easy as it seems, and poor SEO is actually worse for your company than no SEO at all. How will you know if you've connected with a questionable team? If they've made you any of these promises, it's a sure sign that it may be time to look for another SEO company.
Results Within a Particular Time Frame: SEO is not a fast process. Most good SEO companies in the UK will tell you that it takes about four to six months to really see serious results. If you're getting feedback that you're going to start seeing results in two weeks or even thirty days, you can bet that they're going to try a few blackhat SEO techniques with your site. These are methods that work in the very short term, but actually end up getting a penalty for your site in the long term. Things like using duplicate content, buying tons of links from random sites, or even submitting fake press releases are going to provide initial short-term results, but they're going to provide a long-term headache for your company.
A Certain Number of Backlinks: Backlinks are the ideal way to increase your site ranking, and they're an incredibly important part of your overall strategy. Getting high-quality backlinks, though, really matters. If your SEO company is promising you a certain number of backlinks, those that you get may come from link farms, and that can actually hurt your site's ranking, as well as its overall credibility. You only want links that you've earned from high-quality sites to avoid any kind of penalty.
A One-Time Job: Any UK SEO agency will tell you that SEO is an ongoing process. Any SEO company that offers you a quick, one-time job to help you hit the first page of rankings may well deliver that, but they are likely to do so much damage to your site in the process that it will take years to undo all of the problems. SEO trends change because people change. Google continually shifts its algorithm to better meet the needs of users, and thus your site has to shift with it so you can stay on top of things. SEO is not a one-time job, and you should never trust any company that tells you otherwise.
How to Find the Right UK SEO Agency
Now that you know what not to look for in an SEO company, how can you figure out exactly what you should look for? Use these three steps as your guide.
Define Your Goals: Before you even begin to search for an SEO company that can meet your needs, the most important thing you can do is define your company's goals. What do you hope to achieve with your SEO work? More traffic? Better conversion rates? SEO can do a lot of things for UK companies, but understanding what you want is the key to finding a company that can help.
Consider the Opinions of Others: Don't simply choose the first company on the list when you Google "SEO Agency UK." Instead, look at the reviews. Read testimonials. Ask for case studies and references. The more often you talk to people who have actually worked with this company, the more likely you are to get the team you need on your side.
Schedule an Analysis: When you've found a few different companies you're considering, schedule a site analysis. Let them know what you want, and listen to exactly what they can do for your site and how much it's going to cost you.
Ready to get real SEO help in the UK? Turn to Reposition. We've been helping clients just like you for years, and we'll be happy to ensure your SEO needs are met. Learn more when you reach out to us today.