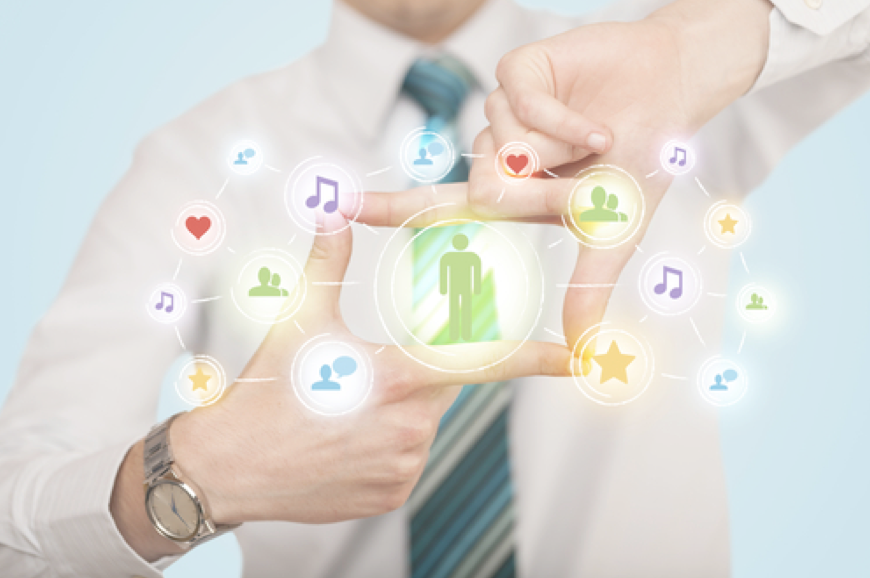 Different people will see the impact of technology on today's social life differently, but one thing is certain; it invariably continues to affect us in various ways, whether we want to admit it or not. Is that good? Is it bad? Is it a bit of both? Let's see how technology has continuously impacted our social lives and… feel free to disagree!
How Dependent Are We on Tech?
Sometimes we're completely aware of how technology has overtaken our entire day-to-day routine; other times we can't seem to realize just how dependent we've become on that little piece of tech in our hands.
Have you ever texted your roommate from the kitchen even though she was in her room, less than 10 steps away? Are you guilty of staring at your phone, flipping through Instagram, while your friend's giving you the rundown of their day? Do you ever sit in a packed bus, your favourite musing blaring from your earphones and straight to your brain, oblivious to the world around you? And more importantly, do you see anything wrong with any of these pictures?
Chances are you sometimes catch yourself thinking: perhaps I'm being too lazy right now. Perhaps I'm being rude. Perhaps I should make more of an effort. Perhaps I'm relying way too much on inanimate objects and there are bound to be consequences in my relationships. And perhaps… not?
Social Media Makes Us More Involved with Others
While there is a vast percentage of people who will tell you outright that technology is ruining our social lives and skills, bringing us one step closer to total isolation with every new gadget, online gaming device or social media website, some scientists are inclined to disagree with such a statement. One of them is Dr Keith Hampton of Michigan State University.
Namely, not only does Hampton not believe that social networking sites are making us more isolated, but he has stated instead that they make us more involved with people with whom with we would otherwise lose contact. Remember your old buddy Fred from high school? You might not, were it not for Facebook's regular notifications. What's more, Hampton believes technology helps expand our views on the whole and makes the access to information infinitely easier than before.
One surprising finding uncovered in a 2011 survey even proposes that people who communicate via social networks and use phones as their main conduit for communication have more friends and supportive, diverse relationships than those who don't. Long-term effects? Still unknown, they maintain.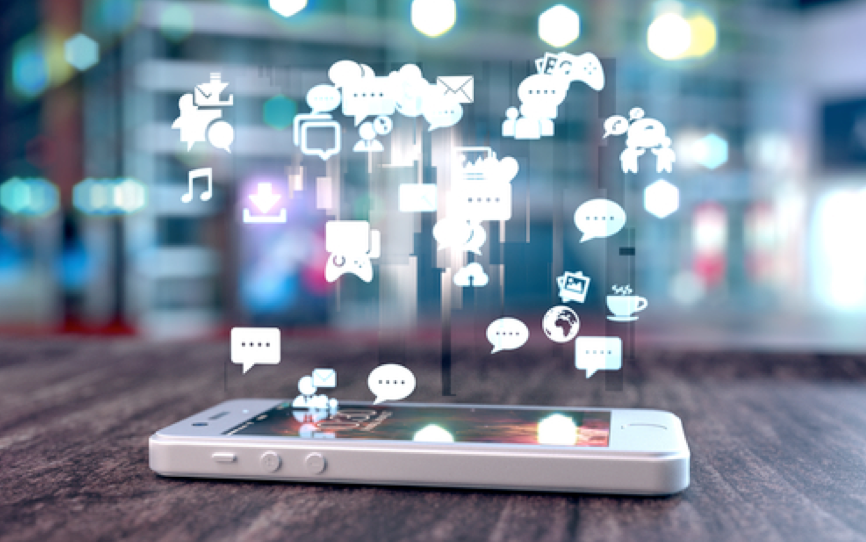 It remains to be seen how technology, online gaming and social media will affect us, our social lives and relationships in the future. For now it seems like there is no one definitive answer whether tech's Good or Evil, which, you'll have do admit, you've suspected as much. As for the benefits… If we've managed to surprise you, do let us know. Or if you simply have an opinion on the topic you'd like to share – we're open for discussion any time.