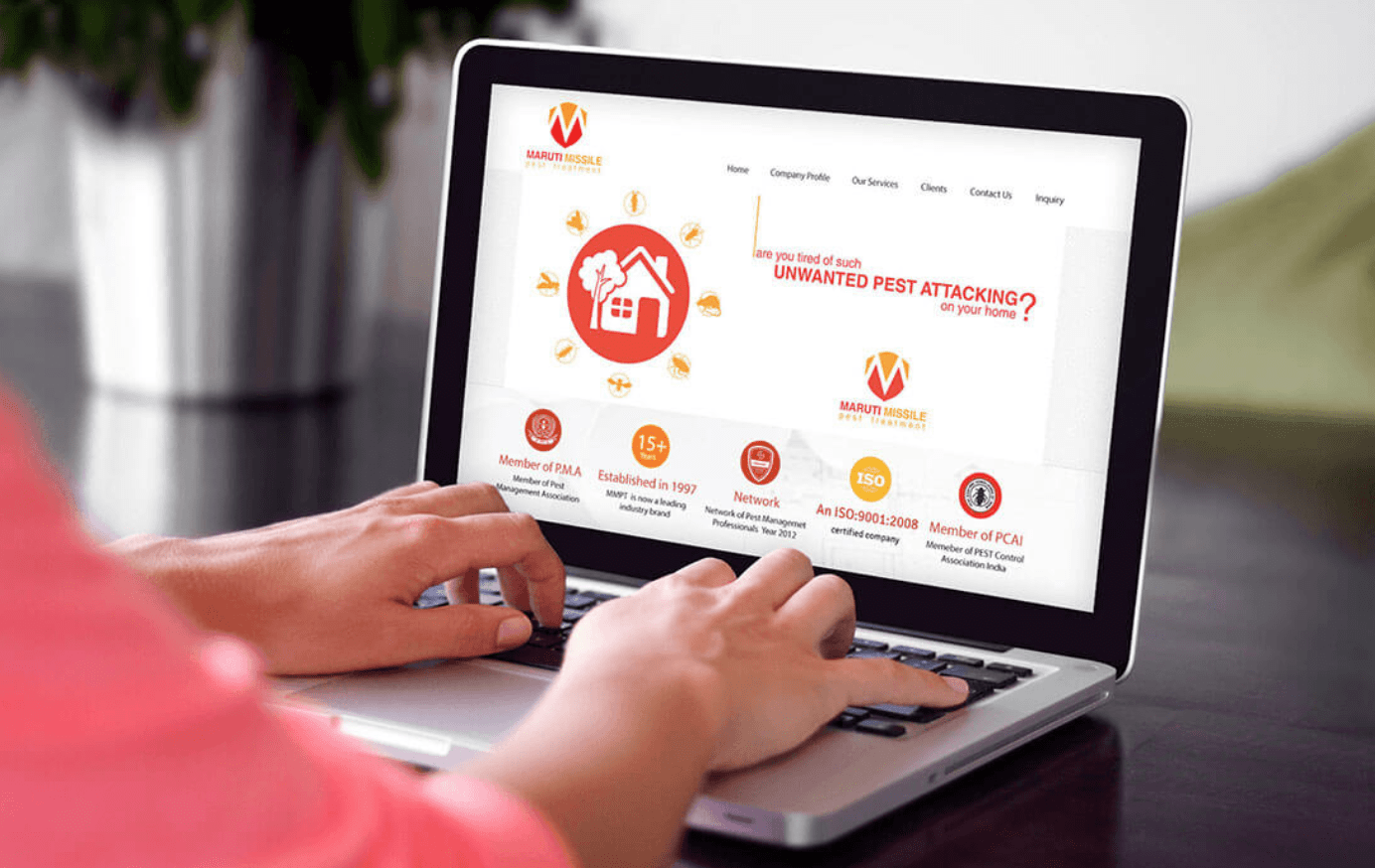 Pests are such a nuisance, and I bet the majority of people frown at their sight. Pests pose health hazards and have a significant threat to useful plants.
There are various pests control methods, but administering them on your own could turn out to be less effective and harmful, so why not leave it to the professionals? Let's divulge into the importance of hiring professionals for pest control;
1. Safety
There are many over the counter pest control products to be used in eliminating pests. Unfourtanetly, most of these chemicals, are hazardous and improper usage could be detrimental to your health.
Seeking the services of a professional ensures your safety as they know which products are safe and friendly to the environment. Due to their professionalism, they will also follow the necessary precautions when it comes to pests' control. So why compromise the welfare and health of your family yet you can outsource services from a pest control professional?
2. Cost-effective
Pests are such a pain due to the damages they cause on properties. Not seeking earlier interventions to pests control could cost you an arm when it comes to repair of the damaged properties.
Seeking the services of professionals in good time is way less costly compared to the costs to incur for repair. It only means that finding the services of professionals is cost-effective.
3. Time and Flexibility
You will spend a lot of time in eliminating pests, of which will turn out to be less effective. You can use this time to engage in productive activities. Hence seeking the services of professionals could save you a lot of time.
4. Personalised plan
There is no one size fit pest control methods to homes. A personalised plan will come in handy with regards to the size of your home. Experts will deliver individualised plans to eradicate pests' infestation in your home. Besides, experts will provide you with both short and long term solutions to pests control and continually monitor your home.
5. Identifying the source of the problem and eliminating the pests
Professionals are knowledgeable enough to determine the cause of the problem and eradicate the pests. They will also establish ways to prevent pests' infestations in the future.
6. Technological edge
Technology has made it so easy to perform tasks effectively and on a timely basis. Pest control is also in the technology bandwagon. Experts know the right type of technology and tools to use in eliminating pests. The use of technology has made pest control more effective, efficient and timely.
Overlook
There's no doubt that professionals provide the most effective and timely means to eliminating and controlling pests. Seeking the services of professionals has a lot of advantages, as explained above.
Seeking the services of specialist exterminators is a guarantee to a clean, safe and pest-free home. The above-explained benefits of seeking the services of a pest controllers who are enough to convince you to try their services.