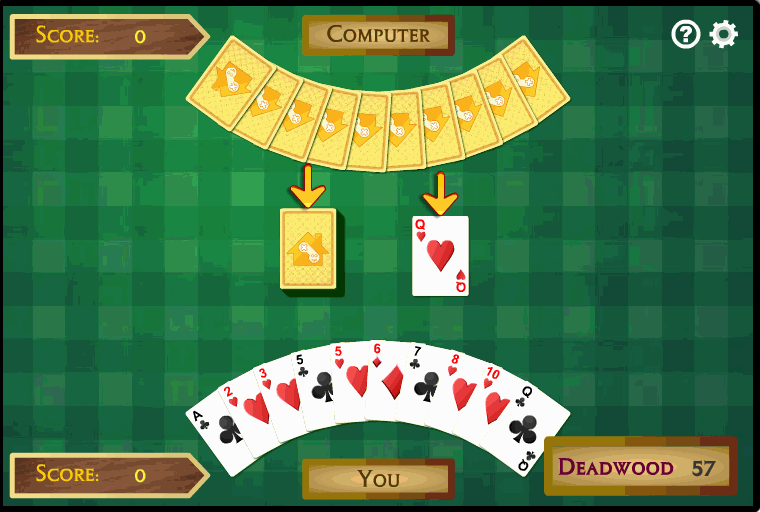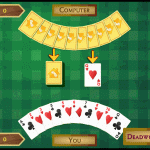 We all know that our hectic schedule doesn't allow anytime for entertainment. It is only during the weekend that we get some time to relax if we aren't loaded already with errands and other commitments. However, to a certain extent, we have smart devices and technology to our rescue which has made life more convenient. Our smartphone comes to our rescue whenever we look for any source of entertainment. Now, whenever you have time or even while traveling you can get online and play your favorite game.
With so many games readily available online, at times, it becomes difficult for us to choose which one to play. We all have a certain fondness towards card games as most of us have witnessed a card game right from our childhood days. Now, it is easy to play card games online and especially rummy which is one of the most popular card games across the world. The popularity of rummy has increased ever since the game can be played online too. Now you can play Rummy anytime, anywhere and you can test your skills against the best in the game.
Rummy is an interesting card game which can be played between 2-6 players. Let us take a look at a few rules on how to play indian rummy :
Three decks of cards are used to play 21 cards Rummy and it can be played between 2 to 6 players.
Each Player is dealt with 21 cards each.
Cut Joker is selected at random at the start of the game and apart from the printed joker, 3 different types of jokers are used in the 21 card variant.
Uppercut joker is a card that has a higher rank than the cut joker and the lower cut joker is the card that is in the lower ranks to the cut joker.
The objective of the game is to make sets and sequences with cards you are dealt with and there are some more melding concepts for the 21 cards rummy. With 3 decks of cards being used in the game, chances are that you might receive 3 cards of the same rank and suit which can be melded together to form a Tunnela. Then there is Dublee which is a combination of 2 cards of the same rank and suit.
Cards need to meld in at least 3 pure sequences and rest of the cards can be arranged into sets or sequences.
A player wins if he is able to arrange cards into 3 Tunnela or different suits.
8 Dublee melded together can also be considered as a win.
Enjoy playing rummy at your favorite gaming website and win big!