Parents of the popular photo sharing service Instagram have left Facebook. Kevin Systrom, one of the two co-founders confirmed the news in a blog post; it was first reported by The New York Times. The news comes amid reports that, Instagram could possibly borrow features from its parent company's original service Facebook.
According to sources that spoke to Bloomberg, Kevin and Mark Krieger (co-founder of Instagram) have been frustrated with Facebook CEO Mark Zuckerberg's increased meddling with their product. For some time now, Facebook Inc. has been looking at Instagram as its "knight in shining armour" as Facebook has been under fire citing security issues.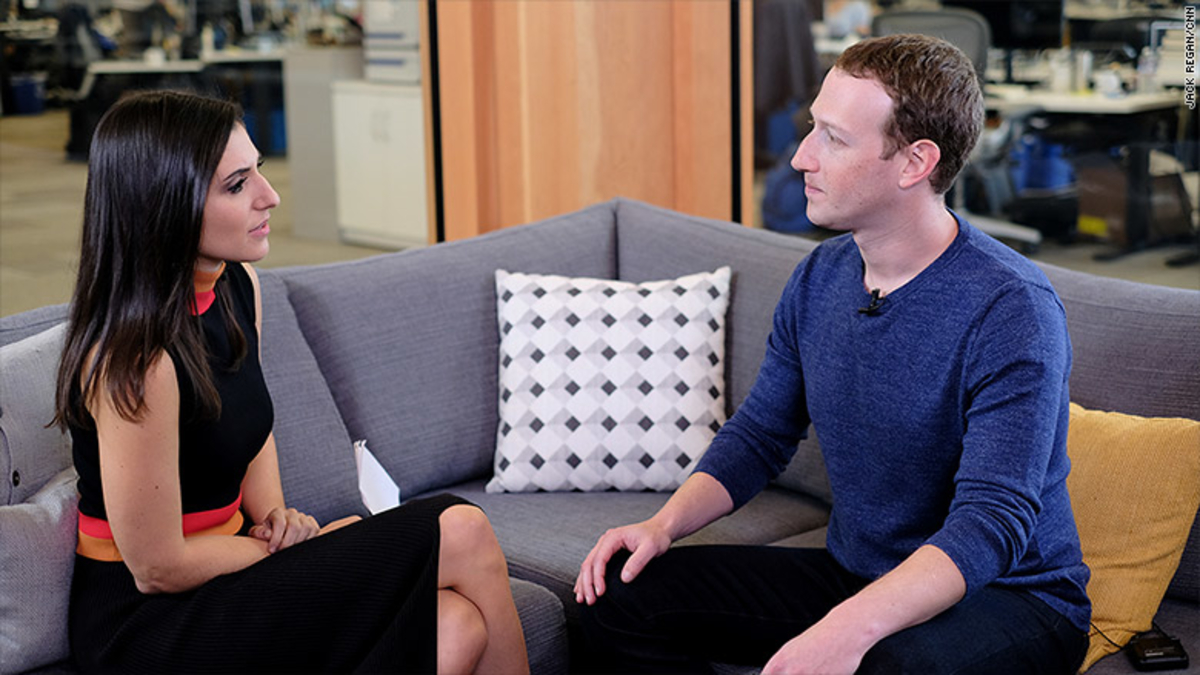 Instagram has been growing at an unprecedented rate, especially following it copying features from its competitor Snapchat. Facebook tried to buy the "made for teenagers" app Snapchat, only to be turned down which was quite an unusual response the tech billionaire Mark Zuckerberg (Facebook as a whole) was used to hearing.
Let's get those photocopiers up and running
Furious, Facebook made its mission to sabotage Snapchat and it aptly did so by copying the service blatantly. Since then, Facebook's suite of services have been updated with the feature of sharing photos or videos that will be viewable by friends for the duration of 24 hours. The addition of the Snapchat-like feature has acted as a catalyst in Instagram's tremendous growth rate.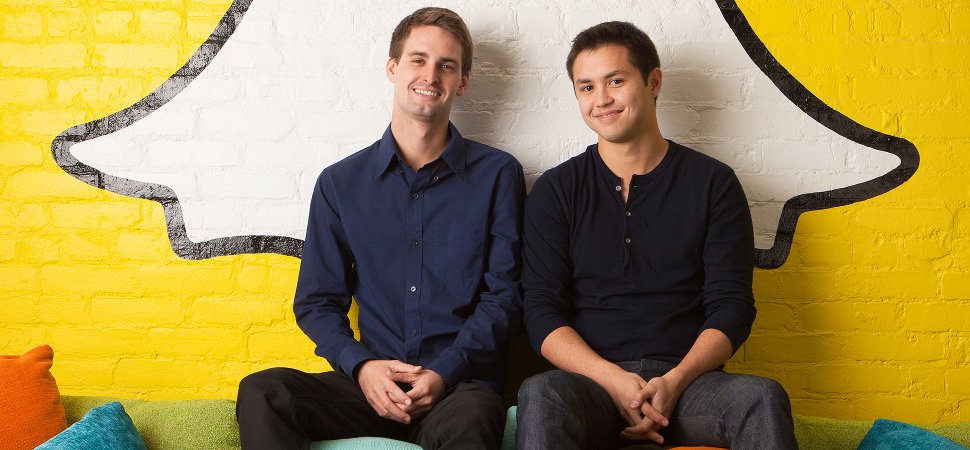 It could be said that, Instagram Stories is one of the reasons, the service hit a whopping 1 billion users. Also, more than 400 million users actively use Instagram's Stories feature on a daily basis which is more than double of Snapchat's 191 millions daily active users. However, Facebook doesn't appear to be content with that, as its reportedly working on bringing the "reshare to feed" feature to Instagram from its parent service.
Twitteratis have been at work again, this time showing their dismay towards Instagram as it turns into Facebook at a rapid pace. Majority of the tweets read about them [considering] making a move to Snapchat as its appears to be the only social networking platform that's "personal". The point to note here is that, Instagram too was a service for sharing personal moments with friends and family but since its inception it has grown in many directions. Whereas, Snapchat's recipe lies in posting short clippings of life and of which, many people are of the opinion that it is [sort of] better than Instagram's posed photos. Sure, Instagram too has Stories but its jammed with tons of other stuff at the same time and it would be appropriate to call it bloated.
Instagram has also turned into a business platform for many users and companies alike. On one hand, it opens up opportunities for the young to grow while on the other, it make the service less personal. Following the glossy posts of their favorite celebrities, users tend to post similar pictures which in some cases could be tagged along with descriptions which may mean nothing to the user. According to many tech analysts, the mantra of Facebook appears to be "grow by any means".
Mark Zuckerberg in a statement pertaining to the leaving of the two co-founders of Instagram said, "Kevin and Mike are extraordinary product leaders and Instagram reflects their combined creative talents. I've learned a lot working with them for the past six years and have really enjoyed it. I wish them all the best and I'm looking forward to seeing what they build next."
Similarly, Systrom too made a statement in which he said, "We remain excited for the future of Instagram and Facebook in the coming years as we transition from leaders to two users in a billion. We look forward to watching what these innovative and extraordinary companies do next."
Over the past few months, WhatsApp co-founders have also left Facebook over disagreements with the company on issues related to user privacy and data-sharing. Brian Acton, co-founder of WhatsApp took to Twitter to criticize Facebook and went on to invest in Signal, an encrypted messaging company. However, Instagram co-founders appear to be making a subtle exit publicly.