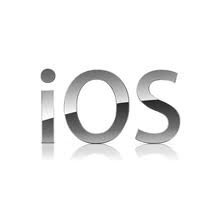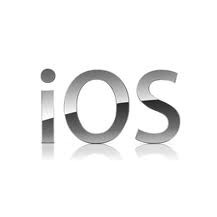 Following a deluge of complaints from customers over iPad 2 connectivity issues on Verizon's 3G network, Apple admitted there was a problem – now users are waiting for the fix. Current rumors surrounding the soon-to-be-released iOS 4.3.2 update include a solution to the data roaming issue many people have had with the new iPad 2.
FaceTime, one of the big selling points for the iPad 2, has also been plagued by bugs, with many reports of the front camera freezing when the app launches. It is expected that iOS 4.3.2 will bring a much needed firmware fix to the problem.
Full details of the update will be posted on Tapscape when they are made available.