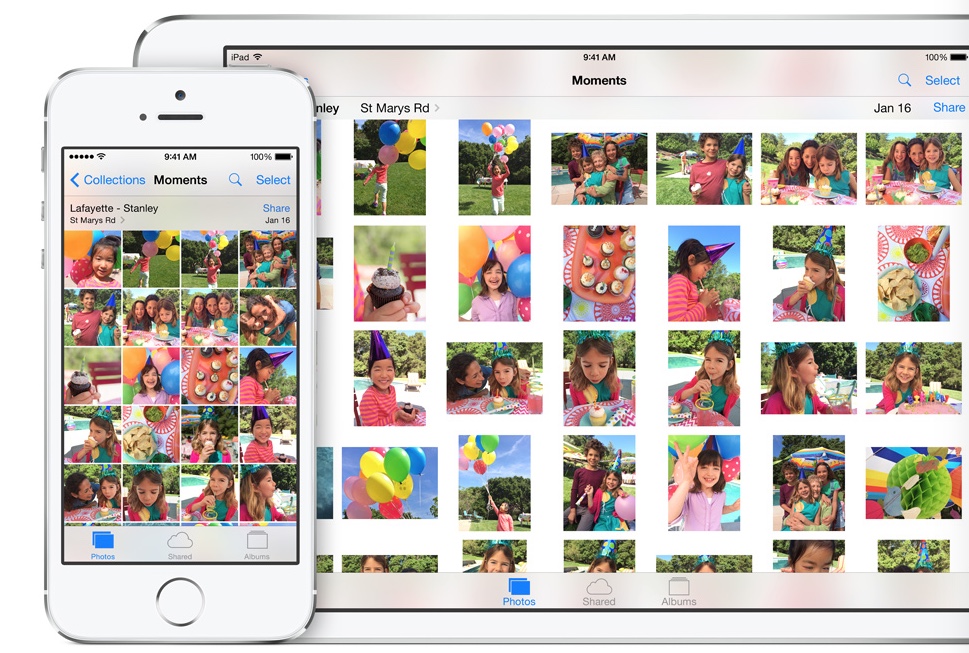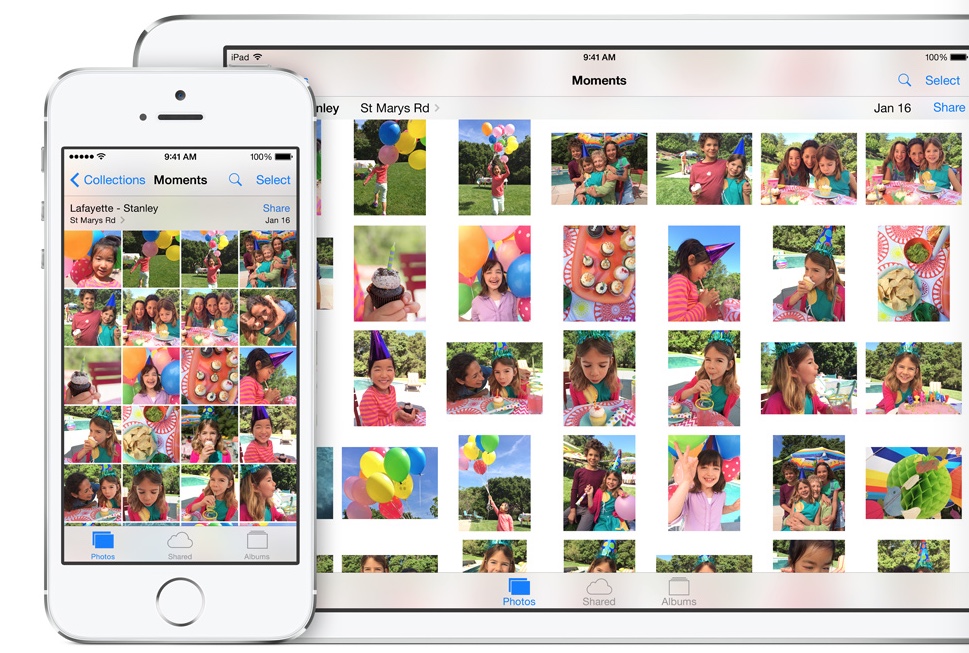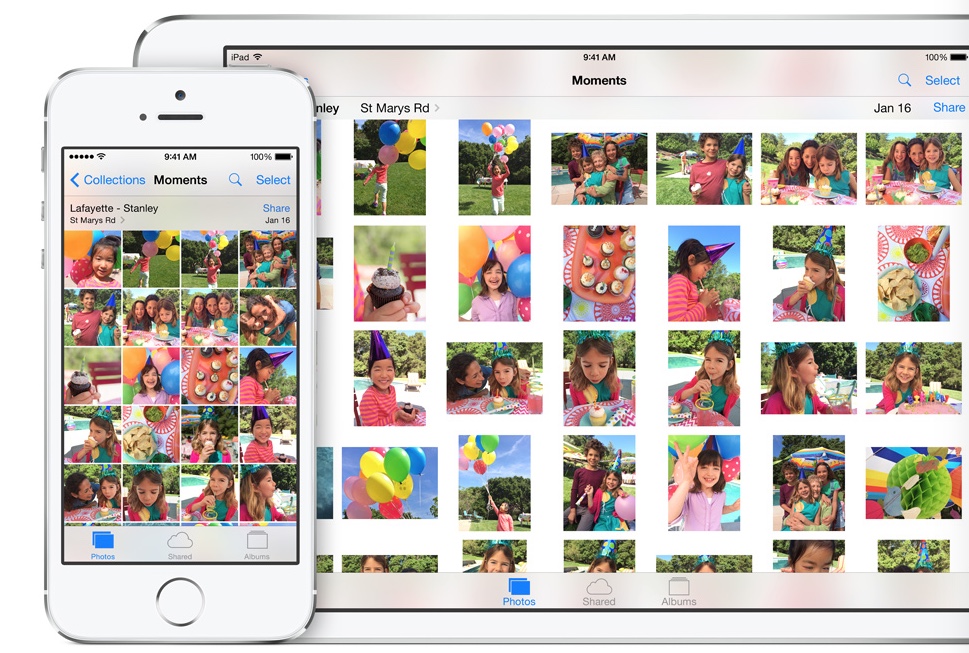 Apple is a creature of habit. Two weeks after seeding Beta 1, the company is back with a fresh code for developers to test (and play with). iOS 8 Beta 2 is here and chock full o' ch-ch-ch-changes, both large and small.
The most obvious change in iOS 8 Beta 2 is the appearance of grayscale icons in Messages. However, the feature most likely to be welcomed by devs and users alike is the ad redirect block in Mobile Safari.
What's that do? Have you ever opened a webpage or website, like Tapscape, and then been redirected to the App Store? This new feature in iOS 8 beta will stop that from happening.
Additionally, with the seeding of iOS 8 Beta 2 to developers, QuickType is now available on the iPad. Also, from the missing feature department, Apple has made the Podcasts app part of the iOS 8 and — why weren't they always in there? — added Brightness controls to the Settings app.
OS X Yosemite DP2
In related news, Apple has also seeded OS X 10.10 Update 1.0 (aka OS X Yosemite, OS X 10.10 14A261i) to developers and it includes a range both new and familiar faces, above and below the bonnet.
For example, Apple's new Dark Mode, which adjusts screen brightness and other system settings for use in dark or low light settings, is partly activated in DP2. System Information, which now subsumes the About This Mac feature, offers an updated user interface as well new features.
Also, perhaps the best-loved Mac app ever has reappeared in OS X Yosemite DP2 — Photo Booth is back and better than ever with a new UI.
What are you liking about iOS 8 and OS X Yosemite?
Via SlashGear, 9 to 5 Mac