As soon as Maps became an Apple-only project rather than a service that was powered by Google, many people complained about inaccuracies and a variety of other issues that are still present in Apple Maps, particularly when compared to other App Store programs.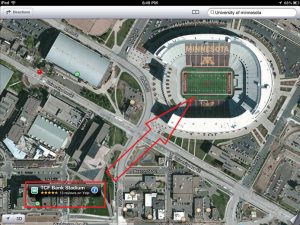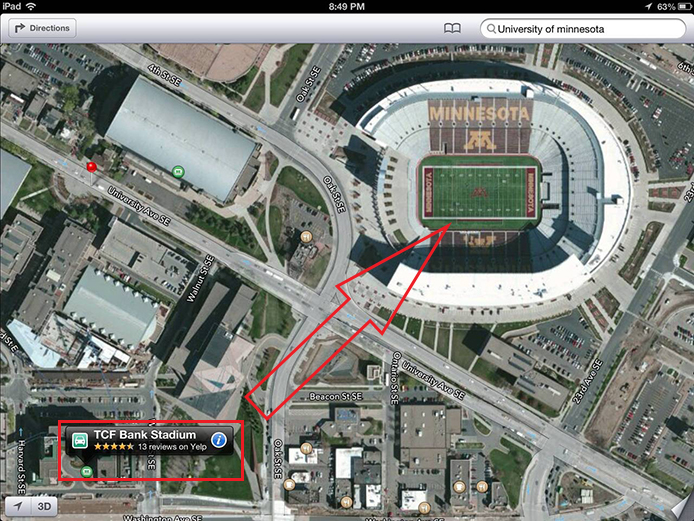 Despite its flaws, Apple is not giving up on Maps and instead, it has continued to try and improve the service throughout iOS updates. A new report from 9to5Mac says that the next major Maps update in iOS 8 will take advantage of the recent HopStop and Locationary acquisitions while focusing up on transit-related features.
The transit features will center around providing information on points of interest like airports, parks, bus stops, and train stations, so that people can use Maps to find out how to get from A to B through other means.
9to5Mac reports that Maps for iOS 8 will also include public transit directions which will also help people looking to find bus stops or train stations.
In the first version of Apple Maps for iOS 6, there were so many significant issues that Apple CEO Tim Cook was forced to apologize and eventually get rid of iOS chief Scott Forstall as well. The larger issues (like people being told to go off bridges or run into statues) have been fixed over the past year and a half but when put up against Google Maps or other third-party App Store programs, Maps simply is not as good.
Since the update will focus on adding in new points of interest and other information regarding public transit options, Apple will reportedly keep the interface of Maps similar to how it currently is. So, if you do not currently like to use Maps because of its design or layout, then you probably won't be happy when iOS 8 is released either.
Apple has yet to respond to requests for comment regarding 9to5Mac's report, so the changes to Maps in iOS 8 are still unconfirmed.
Summary

: Apple Maps will reportedly see many new features in iOS 8, many of which will provide more information on points of interest and public transit options.

Image Credit: appleinsider