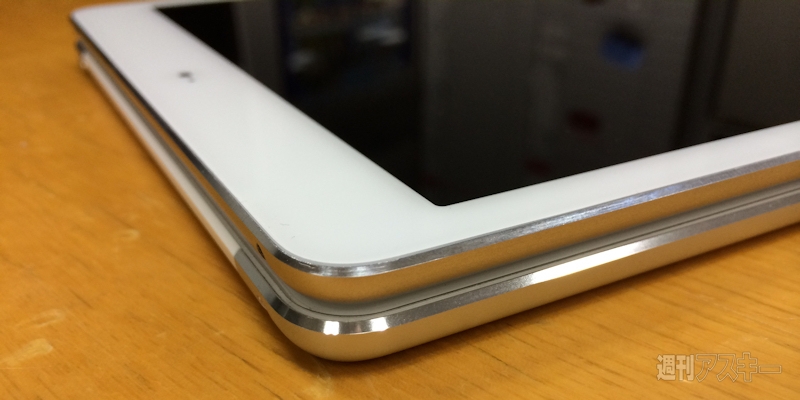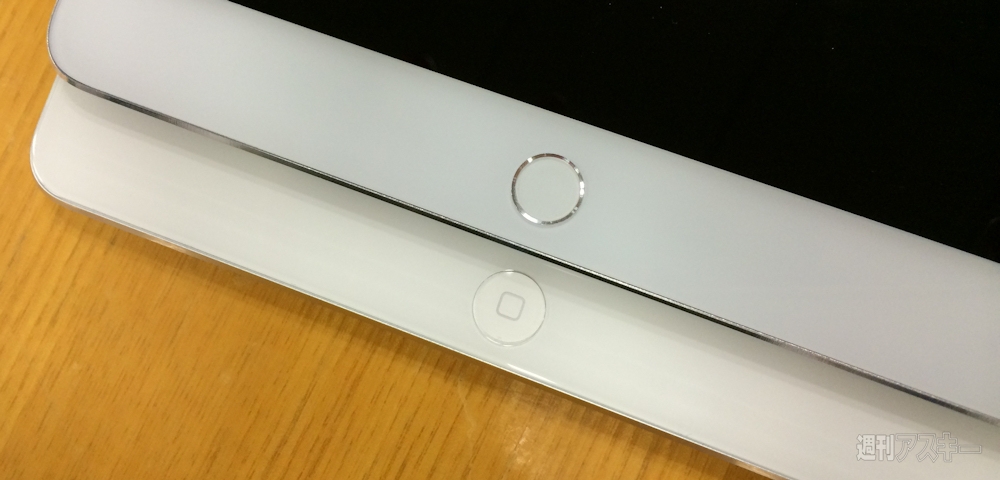 Another rumor, another day closer to the iPad Air 2's anticipated Fall release. Here at Tapscape we aren't tip toeing toward the future — check out this big, bad and bold gallery of iPad Air 2 spy photos just for you.
Australia's Sonny Dickson has made a career of pulling discarded Apple machine tools, moulds and prototypes out of, but isn't the only with access to China's vibrant online underground marketplaces.
ASCII (Japan), whether by hook or crook, culled these supposed images of Apple's 2014 tablet refresh. The iPad Air 2 is coming this Fall and pretty much everyone agree it will feature Touch ID. Beyond that, little is known, but these iPad Air 2 spy photos have some details to share.
The above images appear to show that the iPad Air 2 will feature recessed volume paddles. Additionally, the iPad Air 2 apparently loses the lock screen slider switch.
The above iPad Air vs iPad Air 2 comparison shots seem to show a slightly thinner and slimmer 2014 Apple tablet.
That said, Apple makes multiple mockups and models of upcoming products and, obviously, only one of the precursor designs actually makes it to market.
How accurate do you think the above images are? To me, that looks pretty much like the finished iPad Air 2.
What's your take?
Via Cult of Mac