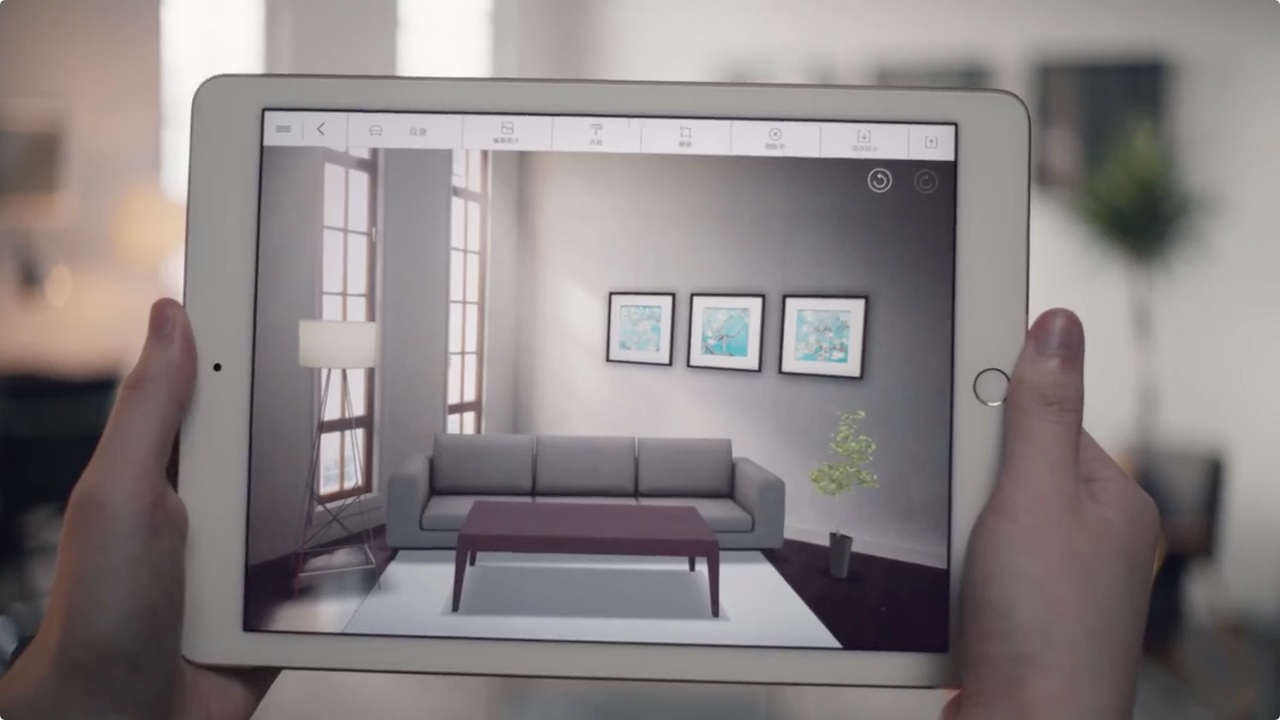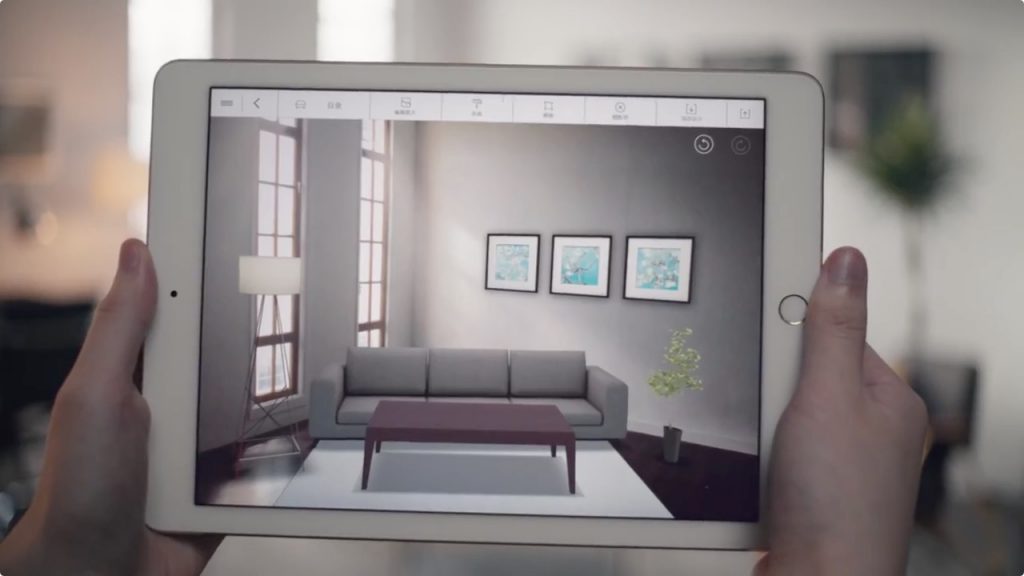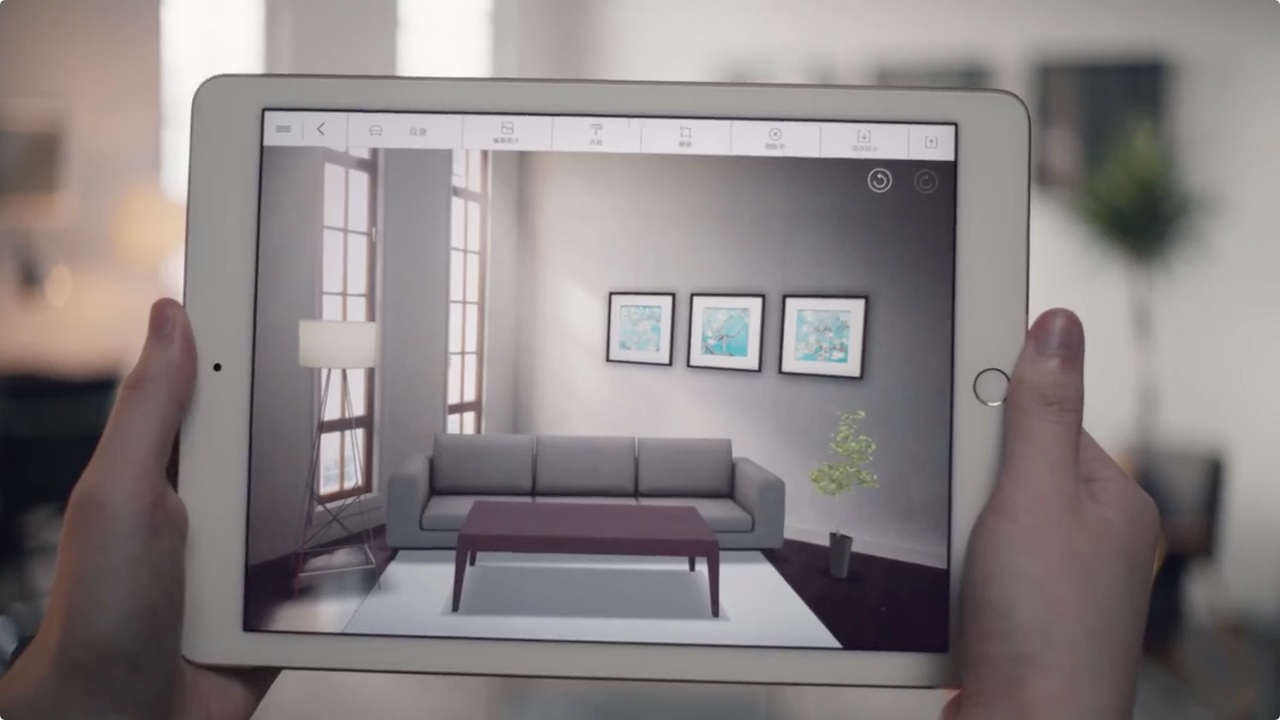 Apple has posted falling iPad sales for five straight quarters. While the iPad remains far and away the world"s best-selling tablet brand and platform, Apple isn"t taking the declines sitting down and has launched a new marketing campaign, Everything Changes with iPad, in order to stem if not turn around iPad sales declines.
The Everything Changes with iPad campaign is anchored by a new television ad (below) and the Change Everything series of webpages that detail the many ways the iPad has changed people"s lives. Quite naturally, Everything Changes with iPad is underscored by the "There"s an app for that" mantra that continues to drive Apple"s mobile strategy:
• Canva (free) — Graphic Design & Photo Editing
• Foursquare – Find Places to Eat, Drink, and Visit – Foursquare Labs, Inc. (free) — Foursquare is your ultimate city guide, in your pocket and now available for Apple Watch.
• Instructables (free) — From useful and entertaining how-tos and hacks, to delicious recipes and outrageous inventions, Instructables is the place to explore, document, and share your creations.
• Paprika Recipe Manager ($4.99) — Delightfully simple recipe management for everyone: from aspiring cooks to professional chefs.
• Jamie Oliver"s Recipes (free) — New, beautiful recipes every week, plus super-useful how-to guides to help you master those trickier skills and become a real kitchen ninja.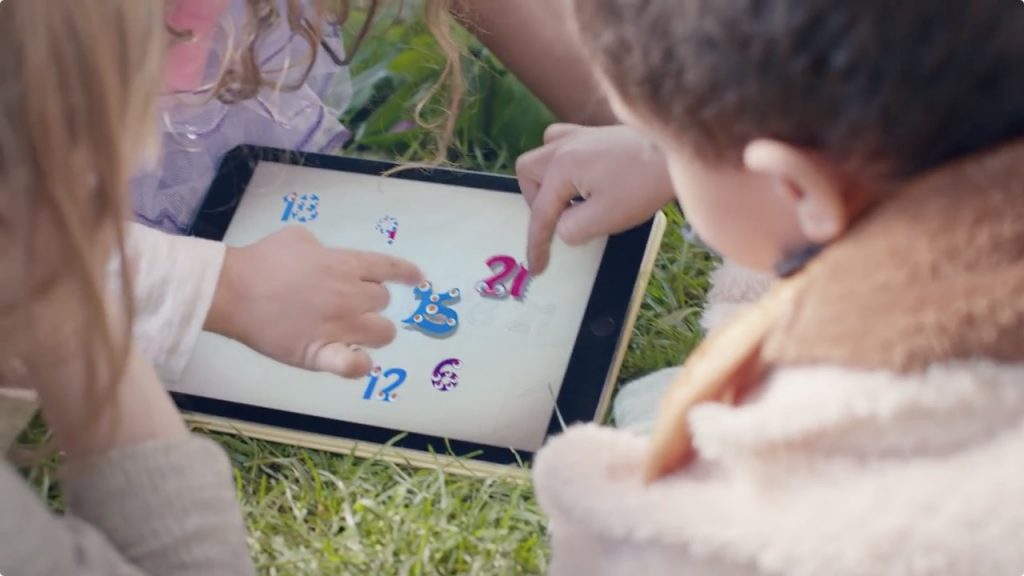 • Prep Pad for iPad (free) — Formerly Countertop, the Prep Pad app pairs with Prep Pad, the smart food scale made by The Orange Chef Company so you navigate, save, and share your nutritional and culinary endeavors in the kitchen.
• iDevices Connected (free) — Manage all of your iDevices products within the iDevices Connected app using one convenient dashboard. With this central hub, there's no need for multiple apps, view all of your devices from just one app.
• LEGO Education MINDSTORMS EV3 Programming (free) — The official programming app from LEGO Education uses an intuitive icon-based environment, the EV3 Programming app is a simple and effective way of getting started with LEGO MINDSTORMS Education EV3.
• Caribu (free) — Turn a video call into story time! Video call and read books to your little ones no matter where you are – so you never miss nbso online casino reviews a moment! Proudly certified by Moms With Apps.
• Metamorphabet ($3.99) — A playful, interactive alphabet for all ages. Poke, prod, drag, and spin the letters of the alphabet to reveal surprising and luminous transformations.
Apple"s Everything Changes with iPad Ad

Modern Apple advertising is all about showing customers what"s possible rather than talking about it. This kind of honesty, which pervades the company"s iPhone, iPad and Mac product designs, has helped drive Apple dominance of all the markets is participates in.
• Notability ($2.99) — Apple Editors" Choice on iPad, iPhone, and Mac! Apple"s Mac App of The Year! Welcome to Notability: powerful, yet wonderfully simple note-taking and annotation for students, teachers, and business professionals.
• Word Tracer ($4.99) — Designed for people who wish to learn to write Chinese characters properly through tracing and feedback provided through the device.
• Montessori Letter Sounds ($2.99) — Phonics in English, Spanish, French, German & Italian.
• Endless Numbers (free) — From the team at ORIGINATOR – the creators of the beloved Endless Alphabet, Endless Reader, and Sesame Street"s Monster at the End of This Book….
• Pinterest (free) — A visual bookmarking tool that helps you discover and save creative ideas.
• Homestyler Interior Design (free) — Want to see how furniture and décor products look in your home before you buy them? WIRED called it "an essential app," Macworld chose it as one of the best Apple products…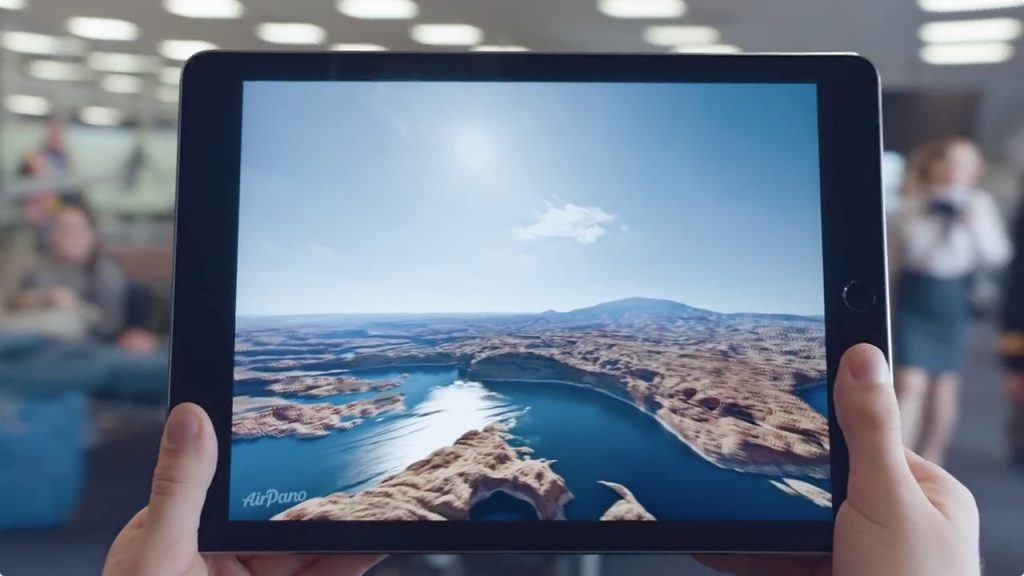 • KAYAK Flights, Hotels & Cars (free) — The smart travel search engine. Hotel, flight, and car search and booking, flight tracker and itinerary management.
• SignEasy (free) — Sign and Fill Documents for PDF, Excel, Word & Other Files.
• Mint: Money Manager, Budget & Personal Finance (free) — Helps you spend smarter and save more. Easily pull all your accounts, cards and investments into one place so you can track your spending, create a budget, receive bill reminders, and get customized tips.
• Evernote (free) — The modern workspace that syncs between all of your devices. Work everywhere and stay productive.
• AirPano Travel Book ($2.99) — A collection of unique spherical photo panoramas of the most amazing places in the world with a bird's eye view.
• Spark CameraP ($1.99) — Shoot, edit and share beautiful movies in seconds with Spark.
Personally, I only use a few of the Everything Changes with iPad apps listed — Evernote, for example, which I use for note taking, as well as saving articles and recipes. That said, Apple"s emphasis here is on new and, everyone hopes, groundbreaking apps.
How new? Last Fall"s Pixelmator for iPad, named by Apple as an "App of the Year" and part of my mobile blogging toolkit, isn"t found on the above list.
What iPad apps have changed everything for you?
Source: Apple Fiscal Q2 2015 Results