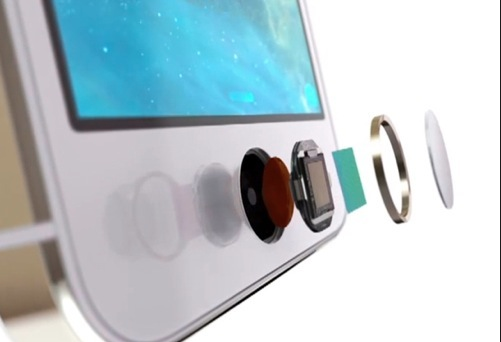 Without a doubt, Apple's Touch ID tech in the iPhone 5S was one of the most exciting parts of the iPhone presentation earlier this month. The introduction of Apple's 7.9-inch iPad Mini last year, however, created two presentation events for Apple: one for the iPhones and one for the iPads. Apple just announced the iPhone 5S and iPhone 5C, and Apple looks to introduce the iPad 5 and iPad Mini 2 next month.
Shaky: iPad Mini 2 Rumors Up To Now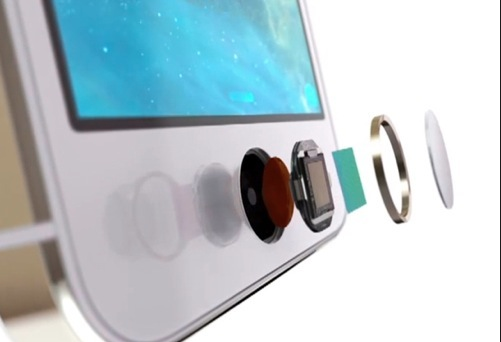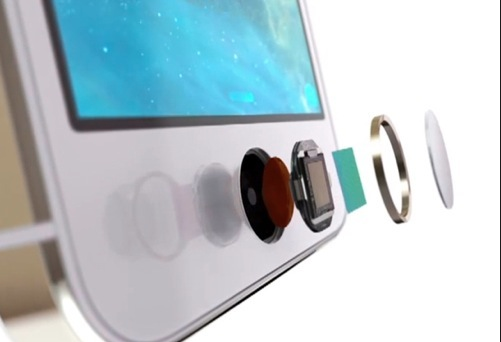 Now, regarding Apple's iPad Mini 2, there has been some measure of disagreement. Earlier rumors state that the iPad Mini 2 will not have a Retina display, but iPad Mini lovers want Apple to bring its Retina display screen resolution to the iPad Mini 2.
The problem for Apple is that it is difficult to cram Retina display into a small tablet like the iPad Mini 2. As of late July, Apple debated whether or not to use Samsung's LCD displays or LG Electronics' OLED displays for both the iPad Mini 2 and iPad 5.
Another rumor about the iPad Mini 2 suggested that Apple would release the product next month but it would not have a Retina display. Apple would then follow up in March 2014 with a Retina iPad Mini 3 that consumers would want. While this rumor may seem ludicrous, the problem at the time concerned the placement of Retina displays into the small iPad Mini tablet.
Another iPad Mini 2 Rumor
Since Apple will present its iPad Mini 2 next month, the company will have to make a decision and stick with it. New information from an unreliable tech source, however, says that Apple will implement its Touch ID technology into both the iPad Mini 2 and the Retina iPad 5 next month.
This news must be taken with a grain of salt, if for no other reason than that the source has been both equally right and wrong at times. DigiTimes has been known for questionable rumors, even going so far this past summer to say that Apple would produce a Retina iPad Mini 2 before withdrawing the same rumor. DigiTimes went on record to agree with the first Retina iPad Mini 2 rumor just a week or two later.
What sources believed to be a fingerprint scanner in iOS 7 turned out to be touch ID technology in the iPhone 5S alone and the iPhone 4, 4S, and 5 did not receive the software needed to overcome their hardware restrictions.
As for the iPad Mini 2 and iPad 5, could Apple pass down its Touch ID tech to both new products? Yes, anything is possible. At the same time, however, Apple has struggled with manufacturing the current fingerprint scanner in the iPhone 5S. Apple's iPhone 5S will be in limited supply on September 20th due to troubles with the fingerprint scanner.
If Apple is having trouble with the iPhone 5S, placing Touch ID tech in the iPad Mini 2 and iPad 5 will produce the same result. Apple may find a solution to its current problems by December in time for the Christmas season.
Why the iPad Mini 2 and iPad 5 May Not Have Touch ID Tech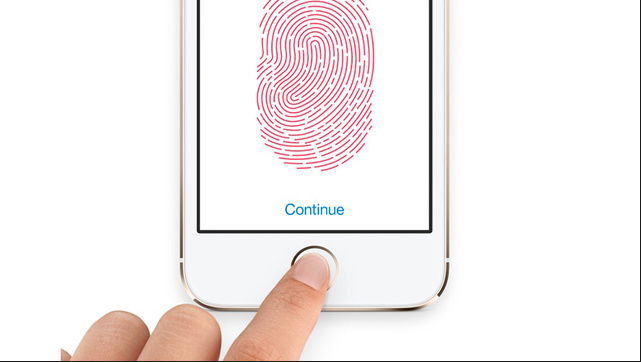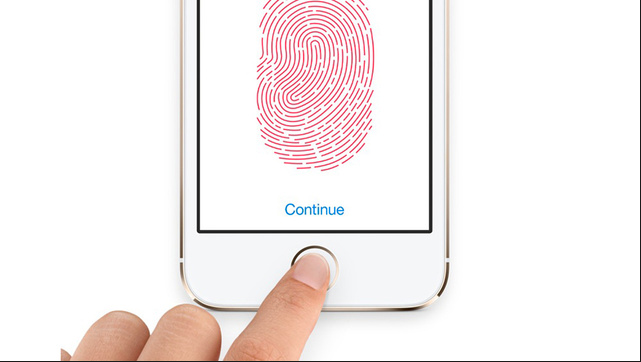 Aside from manufacturing troubles, some individuals criticize Apple because of the supposed privacy risks. Apple has gone on record as saying that Touch ID tech is neither stored in any iPhone, nor at any Apple data center. While Touch ID does not store fingerprints, it does take photos of your fingerprint.
Apple has said that it does not store fingerprints, and it seems that the company is honest. There are issues with the Touch ID fingerprint scanner itself. First, it has been said in recent days that sweaty fingers, injured fingers, oily or lotion fingers, and even watery hands from hand washing could cause problems for the iPhone 5S, iPad Mini 2, and iPad 5.
Touch ID tech could also become a problem, if the iPhone 5S, iPad Mini 2, and iPad 5 all become pieces of confiscated property in a court case or trial. BP engineer Kurt Mix had his iPhone confiscated for use in the BP oil spill trial recently. These aren't insurmountable issues, but it shows us that, when embracing technology, the implications matter as much as the technology itself.