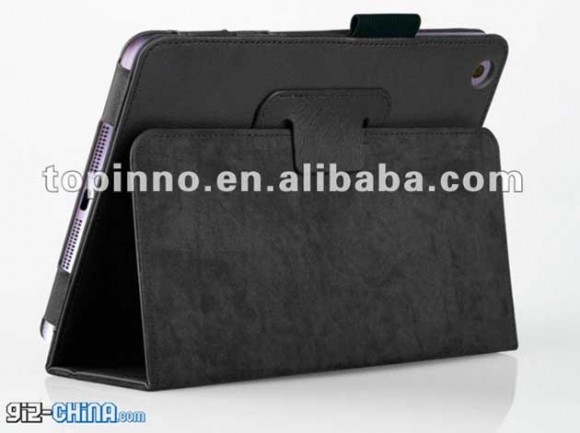 Looks like the iPad Mini won't be releasing the same time as the iPhone 5. But that doesn't mean we should despair. In fact, it just gives us more time to speculate about what we should expect when the thinner and smaller little brother of the iPad is finally unveiled either in late September or October.
And speaking of speculations, we've reported previously that the iPad Mini may not have a rear facing camera. This is based on a supposedly leaked back-casing we shared earlier in the month that showed a rear shell that was completely bare except for the Apple logo. However, that might not be the case after all if the many new iPad Mini cases spotted in China are to be believed.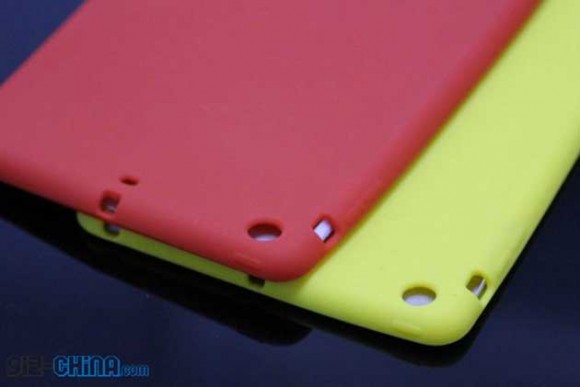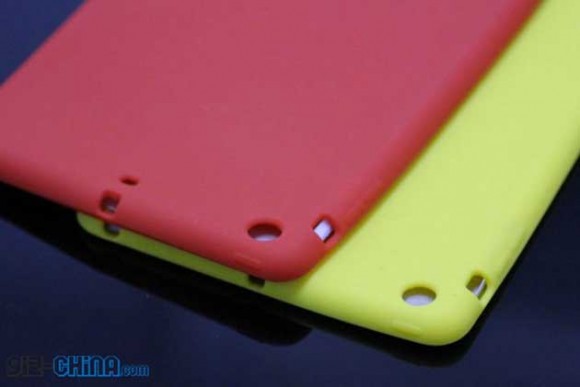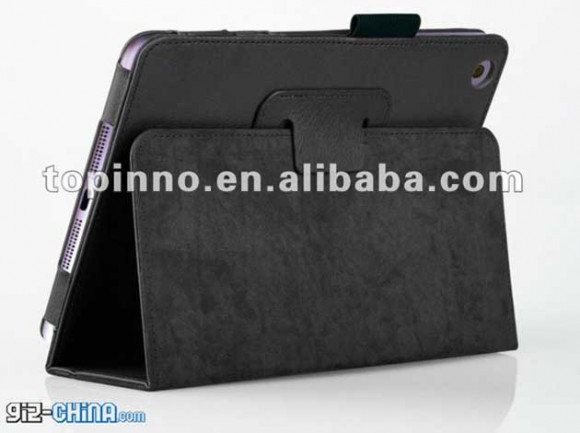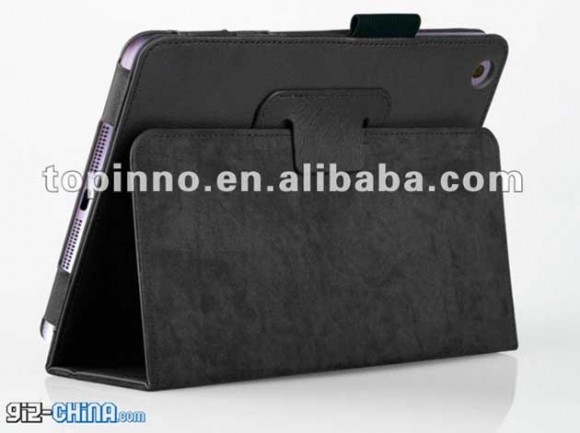 What's interesting to note is that there have been no official specs released on the iPad Mini. Could these third-party accessory be manufacturers creating cases based simply on speculation? Or is it possible that someone has actually gotten a hold of a demo unit or  something? If it's the latter, then it would be understandable why we're seeing more and more cases for a product that we're not even sure is in the works.
In any case, we're all excited to have a new addition to the iPad family and we'll be keeping an eye out on any developments. Be sure to check back for more iPad Mini news and rumors here on Tapscape!