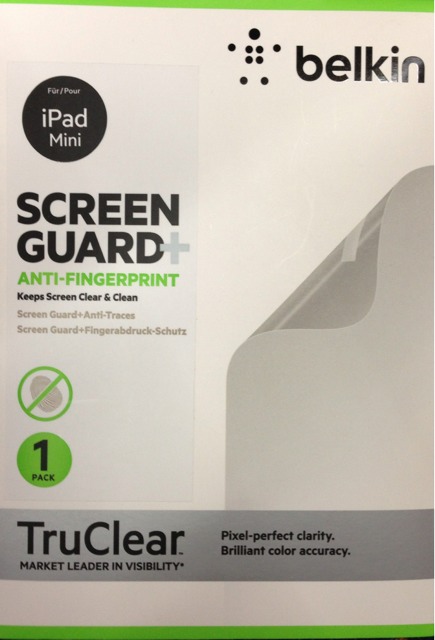 Still not convinced that the iPad Mini is coming? Well then, you might want to check out the upcoming product line-ups of accessory manufacturers like Belkin, Zagg and Devicewear because they've all got stuff ready for Apple's rumored 7.85-inch wonder.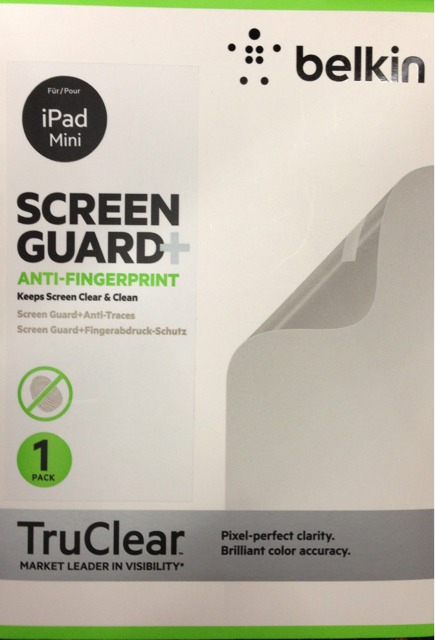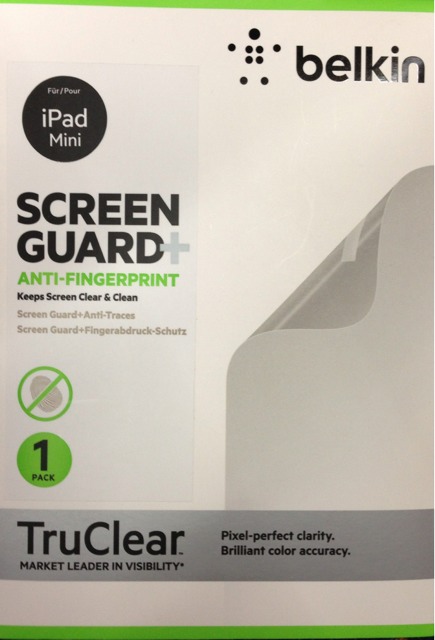 9 to 5 Mac reports that several reputable accessory manufacturers are now advertising products for the iPad Mini:
"A few reputable case makers have already started creating 7.85-inch iPad cases and screen protectors in anticipation of the rumored iPad mini unveiling, including Zagg and Devicewear. The rumored October 10th mailing of invites to the press came and went, but according to The Wall Street Journal we can still expect an unveiling of the device within weeks. Other case manufactures are now betting on an iPad mini launch too, including well known case makers Belkin, Brenthaven, and others."
In addition to the image above, 9 to 5 Mac has also received a tweet revealing Brenthaven's iPad Mini folio cases. Check out the screenshot of the Brenthaven website below: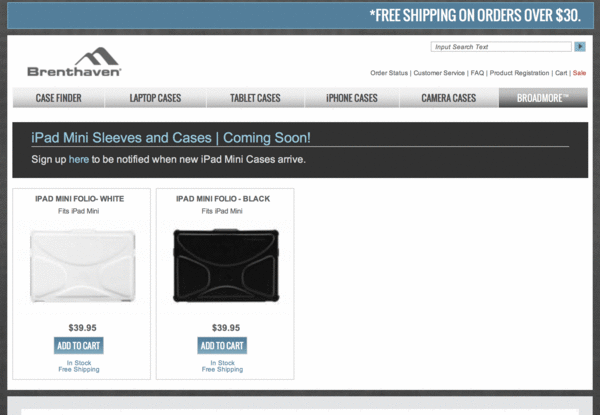 What's even more interesting is that the Brenthaven website already gives dimensions for the device — 7.5? W x 4.8? H x .75? D.
These are certainly not the first accessories we've spotted for the iPad Mini. But when bigger companies are already offering for products for a device that's yet to launch, then you know something's got to be up.
Do you agree that this proof we'll be seeing an official unveiling of the iPad Mini shortly? Do you already have a case picked out for the device? Share your favorites in the comments below!