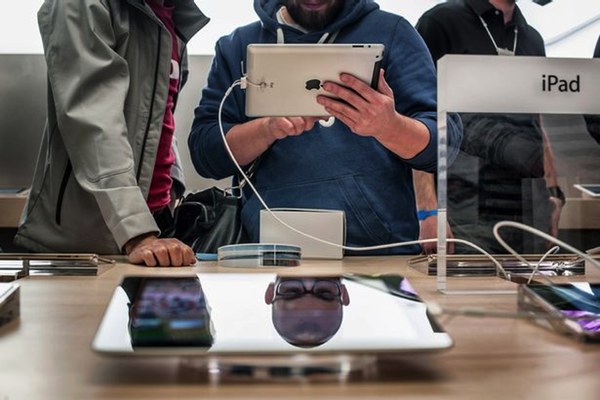 Have you heard? The iPad mini will be made from 100 percent post-consumer recycled unicorn tears and rebalance international trade, really. To say the least, the rumors that appear in the final days ahead of a new Apple product launch can be interesting. That said, if you were wondering how much the iPad mini costs to make or what it will sell for at retail, Tapscape has the beachfront property you've looking for.
AppleInsider, quoting KGI Securities analyst Ming-Chi Kuo, reports that the base wi-fi only iPad mini costs $195 to manufacture while the high-end 64GB model with LTE will set Apple back $254.50. The most expensive pieces in Apple's 7.85-inch tablet puzzle are the display, touch sensor, cover glass and related hardware, which Kuo believes together cost $56.50.
The iPad mini's motherboard, or logicboard in Apple parlance, is the next most costly "item" at $54.
Of course, these bill-of-material (BoM) estimates don't include R&D, prototyping, logistics, service or marketing expenses, so take them with an appropriately sized bag of salt.
iPad mini Cost at Retail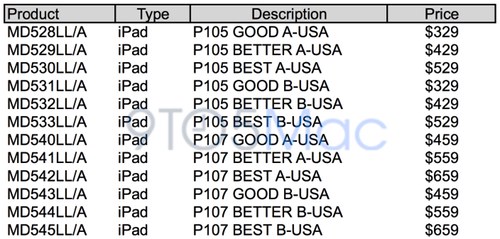 Quoting unnamed sources, 9 to 5 Mac claims that the iPad mini will be priced from $329. This starting price puts it nicely above the fifth generation iPod touch's $299 asking and that does, to degree, make sense.
However, Tapscape has previously reported that the iPad mini will be priced from €249. Given that the Euro is well below parity with the dollar, and also considering the taxes Europeans pay at retail, it seemed reasonable at the time to assume Apple's 7.85-inch tablet will be priced from $249 here in the US.
For what it's worth, Ming-Chi Kuo speculates the mini will be priced from $299.
Which starting price, $249 (much consumer appeal), $299 or $329 (better fits Apple's price matrix), is correct? As painful as it will be, we will just have to wait and see…
What's your take?
image Mirror UK