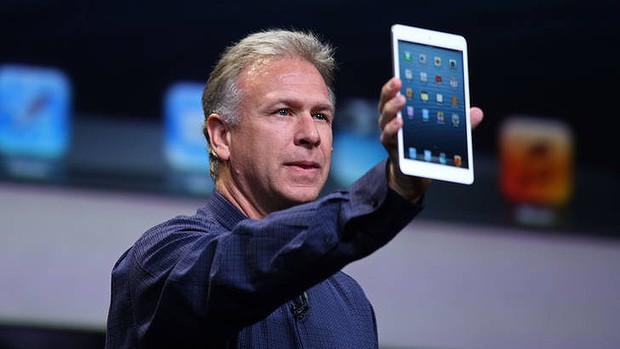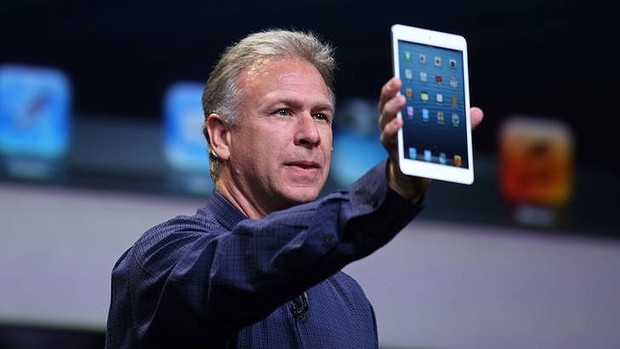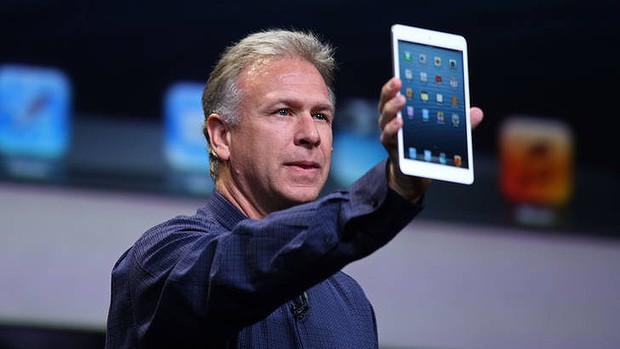 After months of rampant speculation and rumor mongering, the iPad Mini is finally here. Steve Schiller, Apple's SVP of Worldwide Marketing, unveiled the new iPad Mini today at a special Apple event at the California Theatre.
The 7.9 inch iPad Mini takes aim at aggressively priced 7-inch tablet offerings from Amazon, Samsung and Google – a market previously ignored by Apple. Former CEO Steve Jobs famously quipped that 7-inch tablets were "dead on arrival", but the popularity of smaller tablets led many observers to believe that it was only a matter of time before Apple released their own "mini" iPad.
iPad Mini Features
The iPad Mini is slightly larger than its competitors at 7.9 inches, and despite the smaller size, it packs the same resolution (1024 x 768) as the iPad 2. However, at just 163 ppi, the new tablet falls well short of "retina" display quality. The display itself has a 4:3 aspect ratio, just like the larger iPad, so all current iPad apps will work with the iPad Mini.
The device itself features an aluminum unibody design which is 53 percent lighter than the full-size iPad. The iPad Mini is 7.2 mm thin and weighs just 0.68 pounds. Compared with the iPad 3, the iPad Mini features much thinner bezels as well as more rounded edges.
The Mini is powered by an A5 processor, and features a 5MP rear-facing camera and a 720p FaceTime camera on the front. As expected, the iPad Mini comes with Apple's new Lightning connector – the same connector that debuted on the iPhone 5 – which replaces the old 30-pin connector present on the previous iPad. Battery life has been quoted at 10 hours.
Apple will be offering the iPad Mini in both black and white, and Apple's range of smartcovers have been updated to fit the smaller tablet.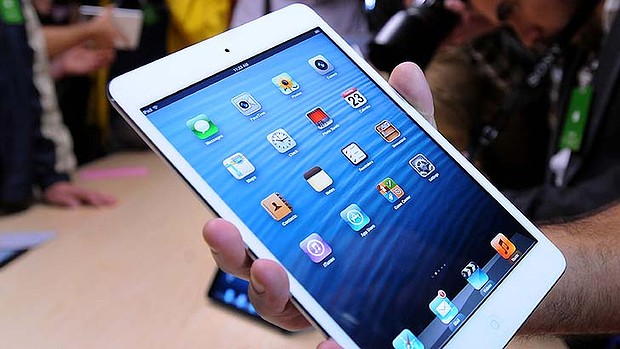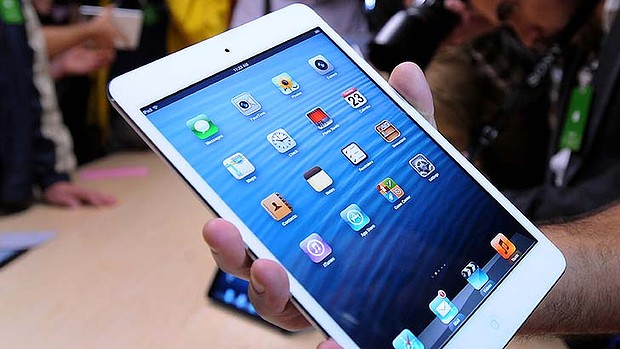 iPad Mini Price
The iPad Mini pricing starts at $329 for the 16GB Wi-Fi only version. The 32GB Wi-Fi only model is $429 and the 64GB is $529. The new Mini also comes in a 4G LTE version, with prices starting at $459 for the 16GB model and climbing to $559 for the 32GB and $659 for the 64GB.
iPad Mini Release Date
The iPad Mini release date is November 2 (for Wi-Fi models), but pre-orders will begin on October 26th. 4G LTE version is expected to ship two weeks after the Wi-Fi only model.