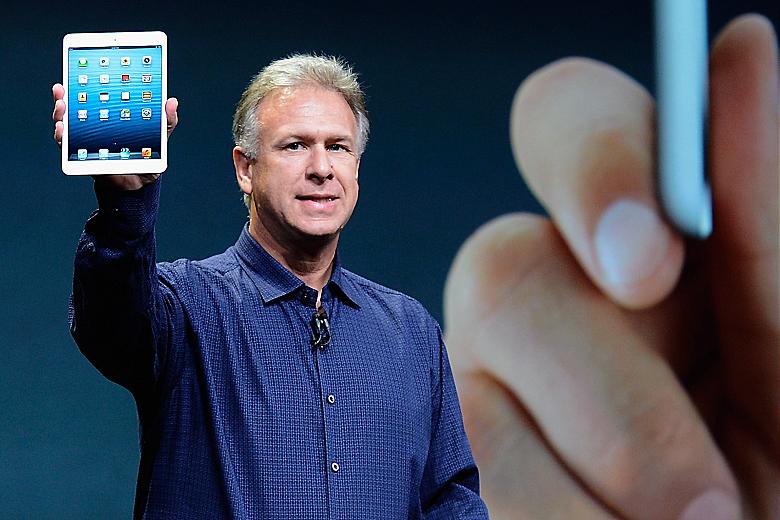 Despite some skeptics predicting that the iPad Mini won't be as successful as its full-sized predecessors, things are off to a great start for the 7.9-inch tablet. According to reports, pre-orders for the device are now sold out and you'll have to wait for at least another two weeks for the next batch to ship out.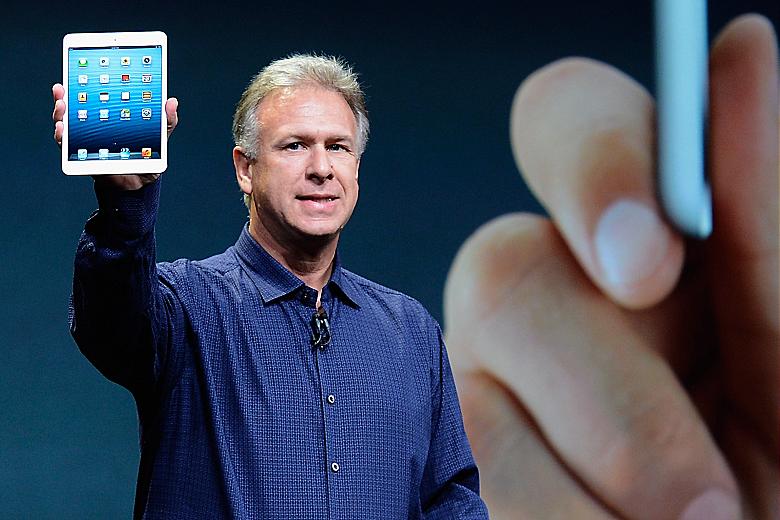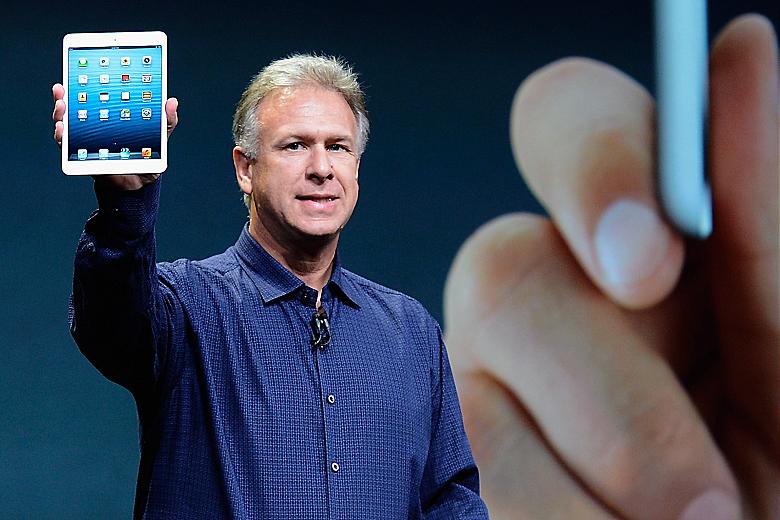 Reservations for Apple's latest tablet, which was launched alongside the iPad 4, began just a couple of days ago but have now sold out over the weekend. All Things D reports:
"Preorders for Apple's new iPad mini began last Friday at midnight, and after just three days, they are sold out. Order a Wi-Fi-only model now, and it won't ship for another two weeks. No word yet on just how many iPad minis Apple has sold, though we'll likely hear something from the company after the device becomes available for purchase at its retail stores this Friday."
If you're still on the fence about the iPad Mini, then be sure to check out our guide examining some of its pros and cons. Or check out the news on some of its other 7-inch Android competitors.
Were you able to pre-order the iPad Mini? Or will you be waiting a while before you decide to take the plunge? Share your thoughts in the comments below!