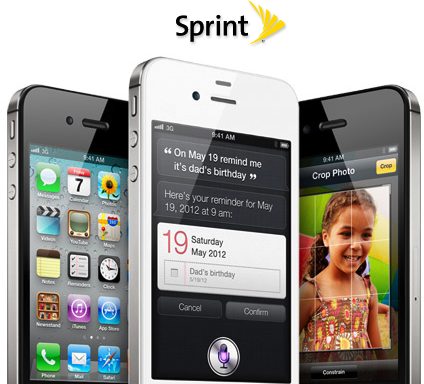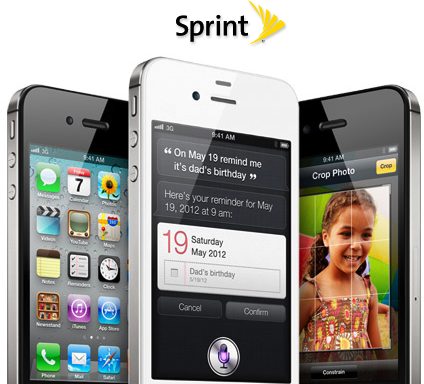 In just the first half of launch-day, the iPhone 4S and iPhone 4 have broken the "device family" one-day Sprint sales record.
The company has not yet issued any hard sales figures, but Fared Adib, Sprint Product Chief, issued the following statement:
Sprint today reported its best ever day of sales in retail, web and telesales for a device family in Sprint history with the launch of iPhone 4S and iPhone 4. We reached this milestone at approximately noon CT/1pm ET. The response to this device by current and new customers has surpassed our expectations and validates our customers' desire for a truly unlimited data pricing plan.
The launch of the iPhone 4S marks the first time that Sprint has been a carrier partner for the iPhone. The iPhone 4S is also available on AT&T and Verizon networks.